Korea's annual college entrance exam is just around the corner. Now, attention focuses on what choices the K-pop stars that are now high school seniors will make.
In November every year, high school seniors take the College Scholastic Ability Test (CSAT). This year's exam takes place on November 18th. And every year, some K-pop stars choose to take the exam and enter college, while some decide to focus on their music career. Sports Kyunghyang looked into the choices that many celebrities born in 2003 have made.
First, ITZY's Yuna, ENHYPEN's Sunoo, and STAYC's Seeun decided not to take the CSAT. This is to solely focus on their music career. EPEX's Keum Dong Hyun and Mu; BLITZERS' Lutan; P1Harmony's Intak; and woo!ah! 's Wooyeon and Sora also won't take the exam this year.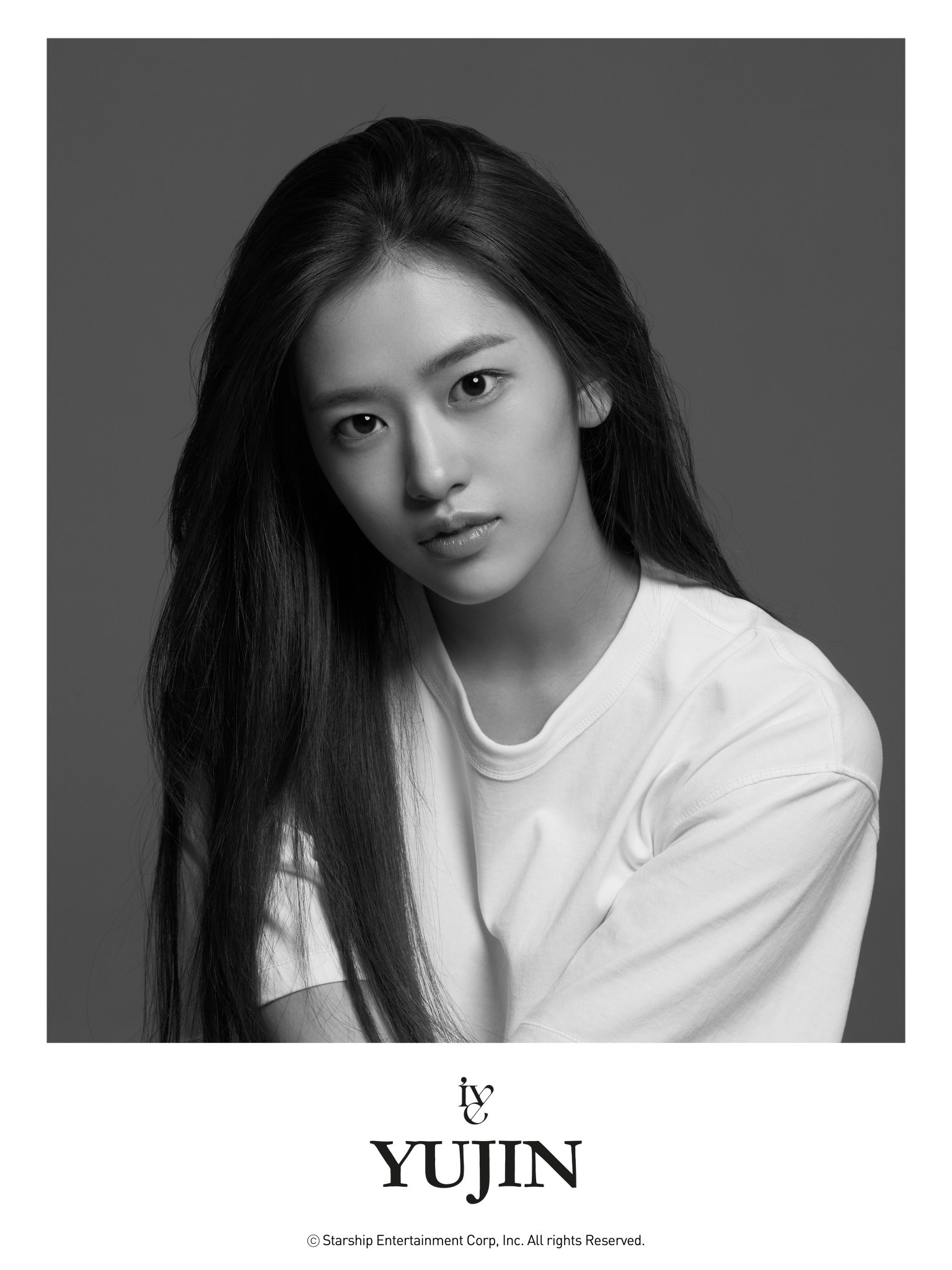 Additionally, An Yujin, currently preparing for her debut in Starship's new girl group IVE, will be forgoing the CSAT. The label stated, "After a long discussion, we have come to the decision to focus on her promotions at this point ahead of her debut. Depending on what she decides in the future, she'll consider whether to attend college or not while promoting."
On the other hand, TREASURE's Doyoung, fromis_9's Baek Ji Heon, and Ciipher's Dohwan and Won will be taking the 2022 CSAT. Especially, Baek Ji Heon gained fans' enthusiastic support after she posted the video of her studying on fromis_9's YouTube channel.
Moreover, VERIVERY's Kangmin; Rocket Punch's Sohee; ICHILLIN's Chaerin; MCND's Minjae and Huijun; GHOST9's Lee Woo Jin; and MIRAE's Dongpyo all chose to take the exam as well.
Translator Kim Hoyeun: If you are a fan of K-drama, K-movie, and K-pop, I am your guy. I will continue to provide you with up-to-date K-entertainment news.