Edited by Seo Hayne
Translated Cho EK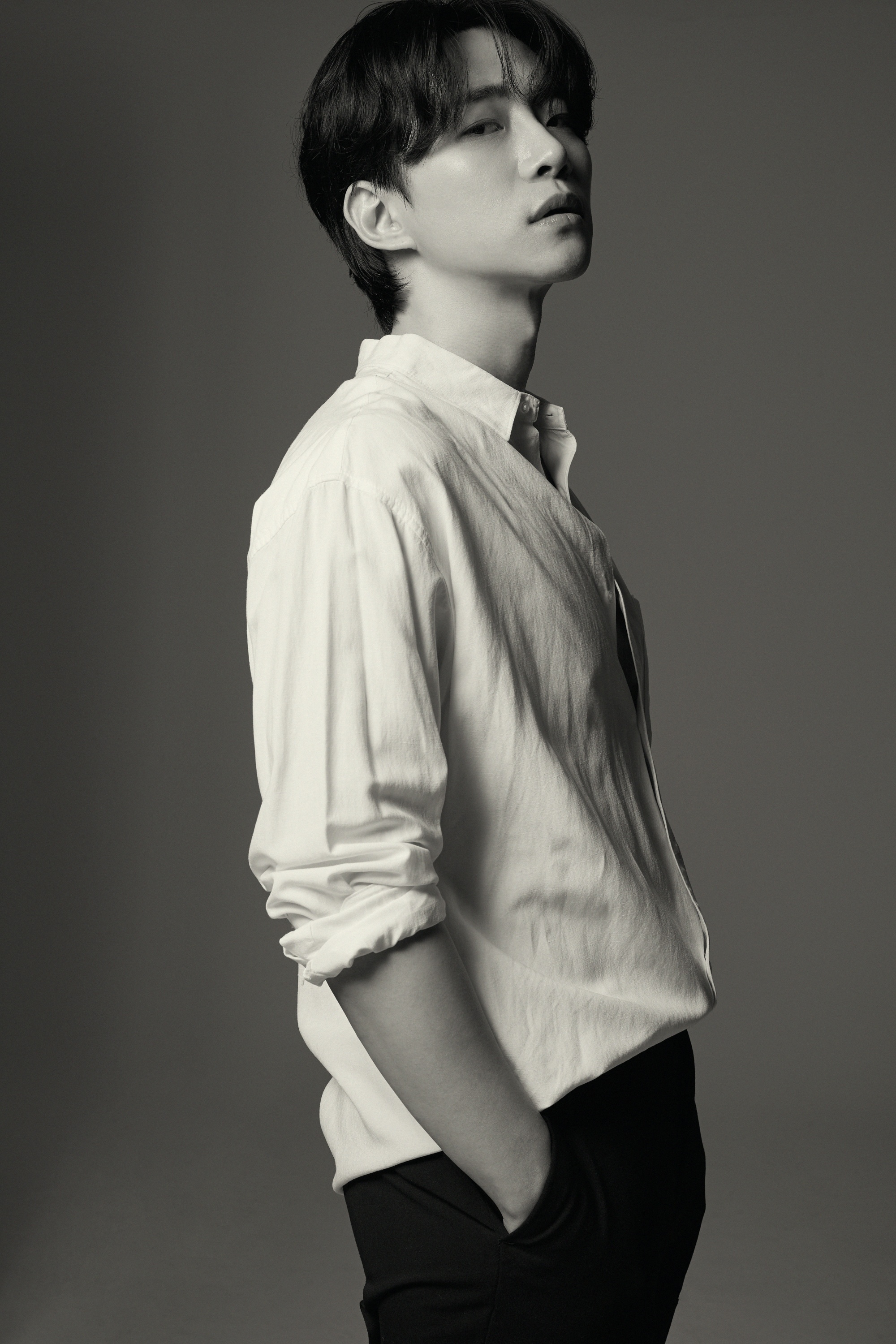 2PM's Junho's "My House (2015)" stage performance video has gone viral for nearly two years. The main reason for its buzz had to do with his exceptional stage performance, including his intense gaze and delicate hand gestures that just matched the song's lyrics, "Let's go to my place." Many have acknowledged him as a perfect singer, and this time, he is gaining fame as an actor with a set of stable acting skills. After making his debut as Squirrel in the movie Cold Eyes in 2013, he continued pursuing his acting career whenever he had time off from his singing. Now the year has turned to 2021, and he is still safe and sound as one of the best actors and musicians.
In the movie Twenty (2015), Junho plays Dong Woo, a best friend of Chi Ho (Kim Woo Bin) and Kyung Jae (Kang Ha Neul). Dong Woo is a young man who never fails to smile under any circumstances, even when he faces unspeakable hardships following his passion for art. Junho nailed his first screen lead role of the long-time friend of the two. According to his previous interview, Twenty's Dongwoo has a completely different personality from his real self.
Junho took on a completely different role in KBS' Good Manager (2017). He had been mainly playing good characters until then, but in that work, he played a villain: Seo Yul. Seo is a former prosecutor who became a financial director of a large corporation. He is an ignorant, greedy, and ambitious person. However, there was something about him that made us open our hearts to him. The scenes in which he ate a lot went viral online, and he showed mukbangs in almost every episode after the scene where he munched fried chicken in front of the accused in the first episode. Junho received the Excellence Award at the KBS Acting Awards that year and the Best Couple Award with Namgoong Min, who he co-starred as an opposing role.
In tvN's Confession (2019), he plays Do Hyeon, who becomes a lawyer to save his father from death row. Because his role was a lawyer in the series, his lines were full of legal terms. However, he pulled through the series with the most accurate diction ever. His emotional acting at the end also left a lasting impression on viewers.
In March, Junho was discharged from the military and is now returning as the king in a period drama: MBC's The Red Sleeve, a TV adaptation of the novel of the same name. In it, he will be playing Yi San, also known as King Jeongjo. He previously played Joseon's first male gisaeng in the movie Homme Fatale (2019), but this coming drama will be the first serious historical piece he will take part in. Now, he is about to show a new side of him with a wistful court romance series, as if he is inviting you to his grand palace. I can't wait to enjoy the stories he is about to tell us.
Editor Seo Hayne: I like actors as they faithfully lead through their long running-time. I also like idols who accomplish everything on stage within 3 minutes.
Translator Cho EK: I'm a big fan of Korean dramas and movies.