Edited by Seo Hayne
Translated Cho EK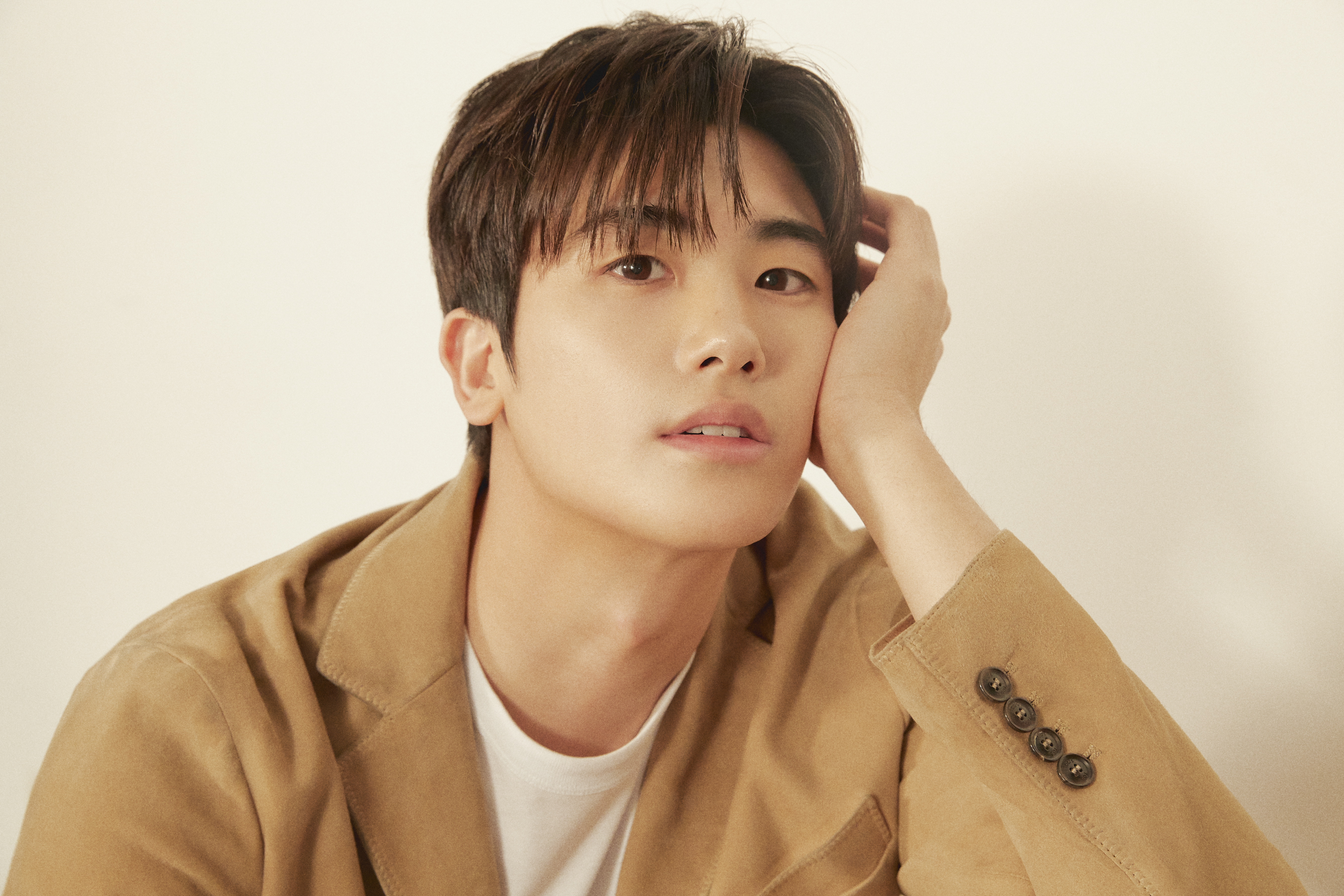 Park Hyung Sik is widely known for his acting career, but he first debuted as a member of the boy group ZE:A in 2010. He is both good at singing and acting, as he served the main vocalist position in his group. Having appeared as a cameo in Prosecutor Princess (2010) and Gloria (2010), he expanded his career as an actor through the two-part one-act play I Remember You (2012). Since then, he consistently appeared in TV series in big and small roles and showed stable performances. However, he couldn't break away from the 'an idol-turned-actor' image.
Park Hyung Sik took a step forward as an actor by playing Cha Dal Bong, the youngest of three siblings in the 2014 KBS weekend drama What's With This Family. He polished his acting skills by working with older actors and received much love for being a cute young couple with his partner Nam Ji Hyun. Then, in the 2015 SBS drama High Society, he played a rich, evil guy, who also has a soft side to him, named Yoo Chang Soo, and broke away from his previous image.
Park Hyung Sik, who stayed active as a singer and actor at the same time, began to appear in various other fields such as dramas, movies, and musicals. In particular, he started focusing on actings when he changed his agency in 2017. In JTBC Strong Girl Bong Soon (2017), in which he starred with Park Bo Young, he played the role of Ahn Min Hyuk. Ahn is a quirky CEO of a game company who is charming and playful. The drama made him a Hallyu star as it grew popular among many Asian countries. After that, in the Korean remake of Suits aired on KBS, he was much loved for his bubbly and energetic role. The visual chemistry with Jang Dong Gun, with whom he co-starred the series, garnered a lot of interest. He brilliantly articulated a huge amount of lines with accurate diction.
Park Hyung Sik has been away from his fans for a while after wrapping up his movie Juror 8 and completing his military duties. He is now gearing up to meet his fans with new work. Happiness is an apocalyptic thriller series set in the near future where coronavirus has all died out. The drama takes place at a high-rise apartment that becomes sealed off when a new infectious disease emerges. Park Hyung Sik will show a new aspect of him as a homicide detective who tries to get through the situation with a strong sense of responsibility. Will he be able to deliver 'happiness' to viewers with this coming-up drama? I'm looking forward to experiencing the different emotions he will show in the future.
Editor Seo Hayne: I like actors as they faithfully lead through their long running-time. I also like idols who accomplish everything on stage within 3 minutes.
Translator Cho EK: I'm a big fan of Korean dramas and movies.