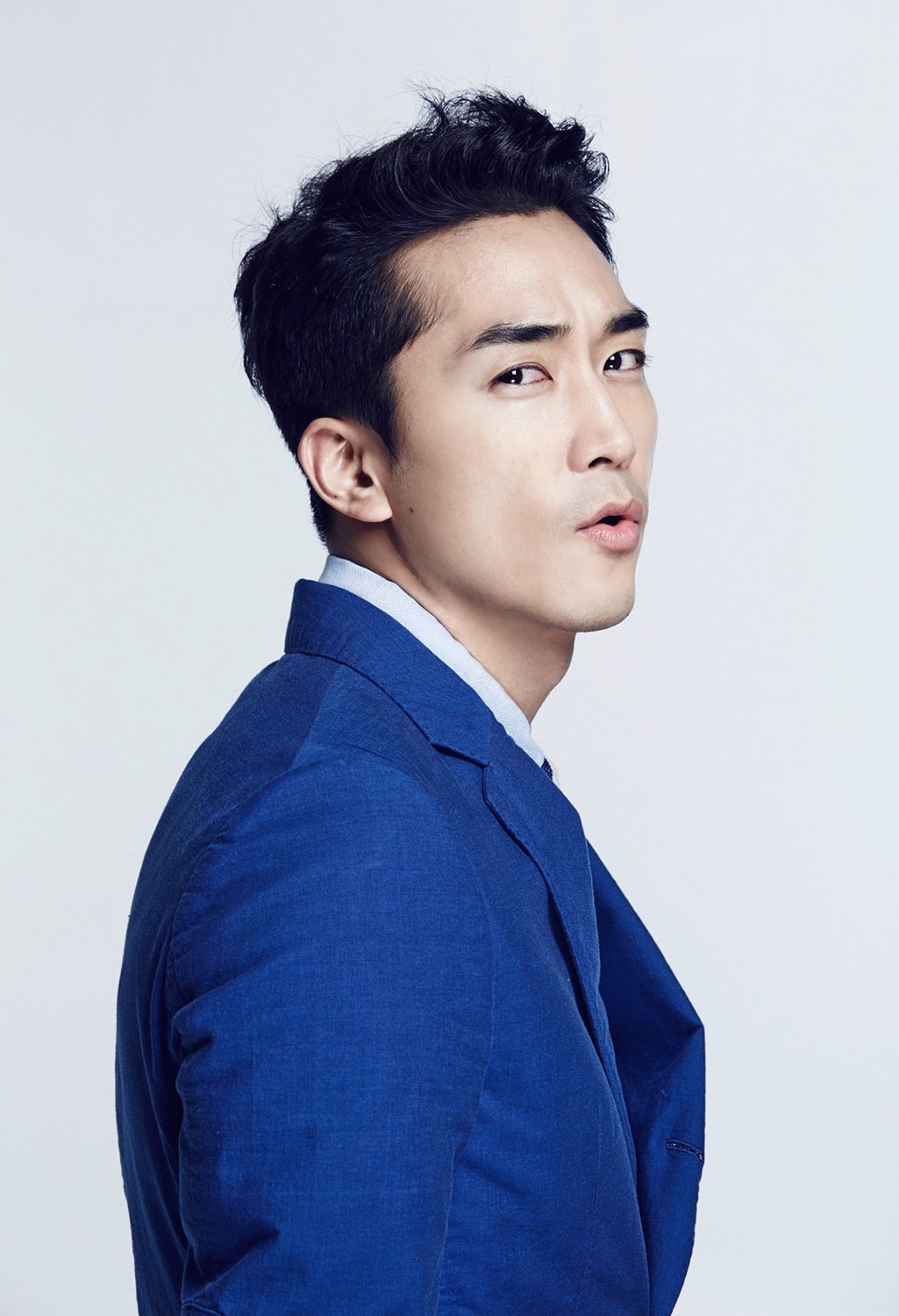 Song Seung Heon may be joining the cast of the Netflix Original series, Delivery Knight.
On the 5th, an industry insider tipped off reporters about Song Seung Heon's new role, saying, "He may be playing the villain role named Ryu Seok."
Based on the webtoon of the same name, Delivery Knight will be set in a dystopian future where pollution has gotten so bad that the only way to survive is to have everything delivered. In this society, delivery men are both a threat and hope for refugees, a safe haven for citizens, and a handy tool for the wealthy. The drama will draw the process of the delivery men becoming the only hope for the corrupted society.
Song Seung Heon will play the role of Ryu Seok, the only son of Ryu Jae Jin and the successor of Chun Myung Group, whose jealously of his father's achievements has turned into brutal cruelty. He, obsessed with proving himself, soon faces the delivery man 5-8.
Previously, Kim Woo Bin and Esom have confirmed to join the cast of this project.
Source (1)
Translator Esther Lee: I'll be providing you with up-to-date, reliable Korean entertainment news. Enjoy!