IU will be joining the mega-scale Hirokazu Kore-eda's upcoming Korean project, Broker (working title).
An official from Broker's production crew told YTN Star that IU has confirmed her appearance.
Broker is a movie about people who have come into relationships around the 'Baby Box' designed to allow people who cannot raise children to leave their babies anonymously.
The film has made headlines as the first Korean film directed by Hirokazu Koreeda, who won the Palme d'Or at the Cannes Film Festival with the film Shoplifters. According to the film industry, director Hirokazu Kore-eda has been planning the film Broker with the Korean production team for about five years.
Last year, Parasite actor Song Kang Ho, Kingdom actress Bae Doo Na and Peninsula actor Gang Dong Won confirmed their casting, heralding the birth of an "all-time" mega-scale film.
Broker will be produced by Zip Cinema, which introduced films like #ALIVE, Default, The Priests, and Cold Eyes, and the investment distribution is conducted by CJ ENM. The director is currently working on the screenplay and plans to start filming later this year.
Source (1)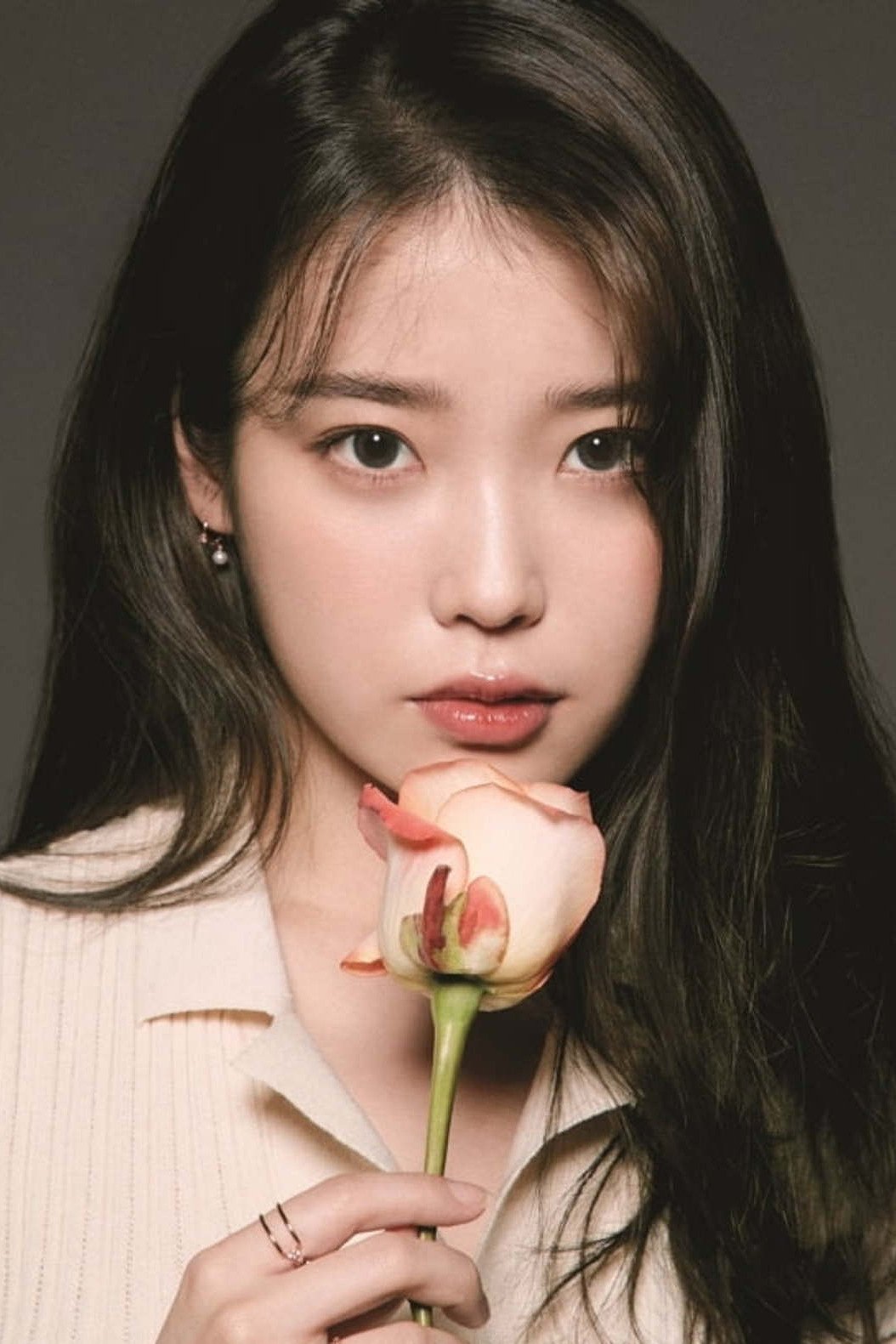 IU - 11DB.IO
Lee Ji-eun, known professionally as IU, is a South Korean singer-songwriter and actress. She debuted as a singer at the age of fifteen, and after the release of "Good Day," she achieved national stardom. Aside from her music career, IU has ventured into hosting radio and television shows, as well as…