Actor Song Kang Ho has decided to appear on a fashion photoshoot as he yet again presented an unmatched aura. DAZED Korea unveiled their unique photos of Song Kang Ho.
Song Kang Ho is Korea's best movie star, without a doubt. For the past 25 years, he participated in iconic movies such as Green Fish, Memories of Murder, Snowpiercer, and Parasite, which surprised the whole world. However, this time, he has been featured in the magazine not as a part of a group, but alone.
Like the representing actor and artist of Korea he is, Song Kang Ho demonstrated an unmatched vibe in his photos. From luxurious outfits to bold styles, his shining self has all been captured in DAZED Korea. Regarding the photoshoot, the actor expressed his affection towards it saying, "I liked it very much and it was a pleasant experience."
Song Kang Ho also carried on with his story, honestly, in the interview which followed the photoshoot. "I returned home at the end of February last year after finishing Oscar schedules. It was a very new experience, and it remained as an even better memory for me because of the records it achieved," he said, about the world-widely acknowledged movie Parasite. He also mentioned his next work, "it's director Han Jae Rim's Emergency Declaration. We made a wrap on filming. I was able to work with Lee Byung Hun, Jeon Do Yeon, Kim Nam Gil, Kim So Jin, Im Si Wan, and other great actor colleagues. Currently, I am filming for a sports movie One Win, which is about the women's volleyball team. It will be a pleasant and heartwarming film."
He also explained his future direction in life as an actor by saying, "As long as I try to meet good works like now and do my best to improve the value of me and my work, I think a new world will open someday." 
Full details of Song Kang Ho's photoshoot and interview are available on the February issue of DAZED Korea, as well as its website, Instagram, and YouTube channel.
Source (1)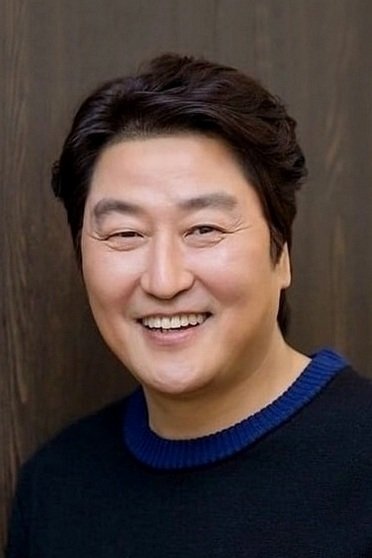 Song Kang-ho - 11DB.IO
Song Kang-ho is a South Korean actor who rose to international prominence for his performances in Snowpiercer (2013) and Parasite (2019), the latter of which won the Palme d'Or at the Cannes Film Festival and the Academy Award for Best Picture.