The spin-off of tvN's Yoo Quiz on the Block will be produced.
On Dec 22, tvN shared, "We are preparing the spin-off of Yoo Quiz on the Block with a goal to air it in the first half of next year. Details of the schedule are yet to be decided."
They then introduced the new program as "a show that attempts new expansion based on the relationship with all the jagis (guests) that appeared on Yoo Quiz on the Block." Like the original show, Yoo Jae Suk and Jo Se Ho will be acting as emcees.
Director Park Geun Hyung, who has been directing Yoo Quiz on the Block for three years from season 1, will be in charge of the new spin-off show. Yoo Quiz on the Block writer Lee Eon Joo will also pen the scripts.
Yoo Quiz on the Block is a program where the hosts Yoo Jae Suk and Jo Se Ho chat up the civilians on the street and throw them surprise quizzes. In recent episodes, however, they have been meeting with celebrities or public figures and hearing their stories indoor due to the pandemic, seeing a steep rise in the viewership.
Source (1)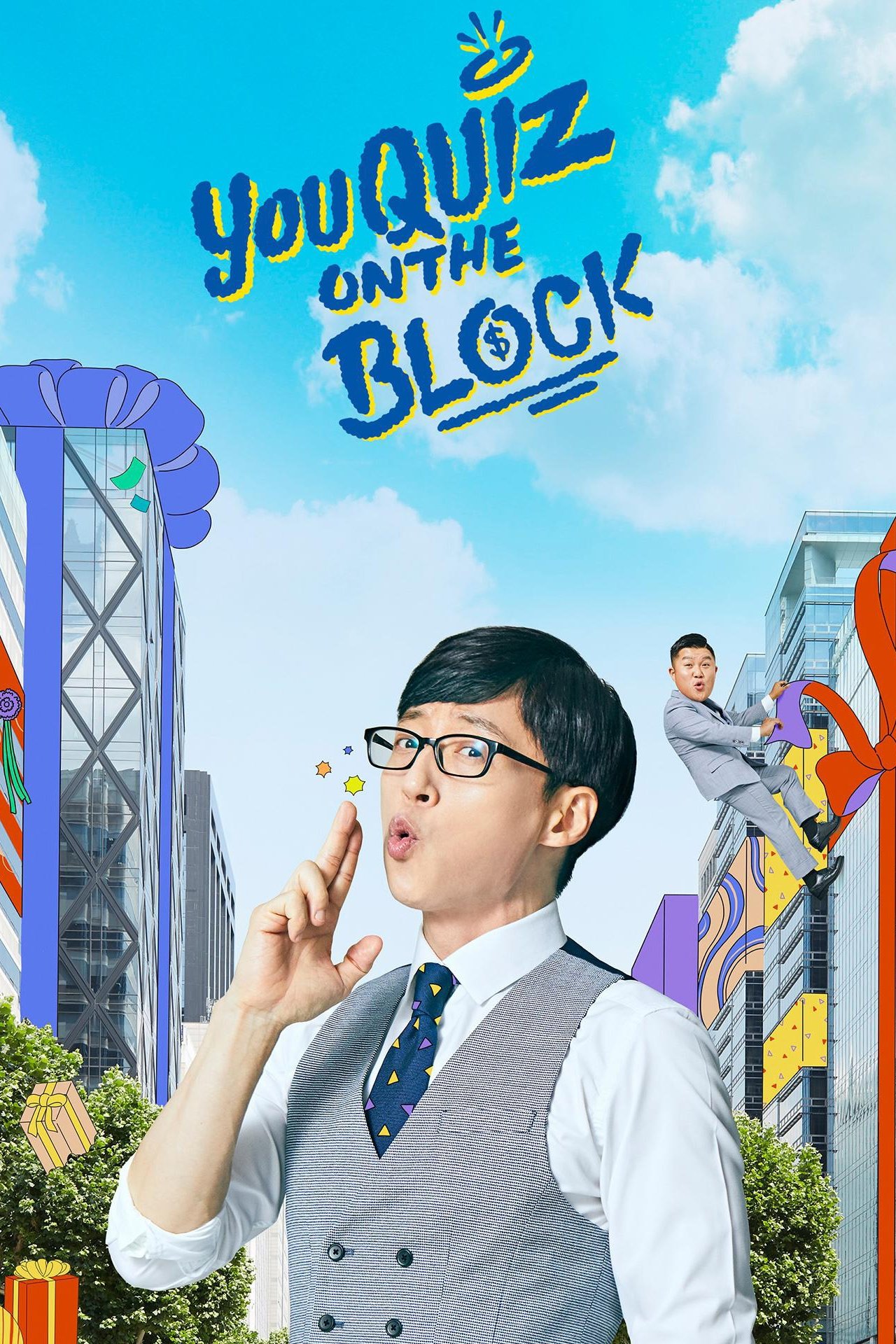 You Quiz On The Block (2018) - 11DB.IO
"Are you ready for a surprise quiz?" Yoo Jae-suk and Jo Se-ho meet ordinary citizens in the streets and give them surprise quizzes!