Nam Gyu Ri has successfully shown a whole new side of herself as an actress.
Playing the role of Kang Hyun Chae in Kairos, she skillfully performed difficult emotions from a heartfelt maternal love to gruesome intentions and drew favorable reviews. Nam Gyu Ri expressed her feelings about playing a sociopath character in a written interview ahead of the final episode.  
Q1. How do you feel about the end of the drama?
It still hasn't hit me yet. I still feel like I'll be called to the filming set in a few days, and I'm just sad and sorry that it's over.
Q2. The most memorable reaction from viewers?
I saw one comment that read, "I can't think of any other actor than Nam Gyu Ri playing Kang Hyun Chae." Is there any more honor than this comment? It's such a pleasant compliment.
Q3. Why did you choose 'Kairos'?
I had a hiatus in order to solely reorganize myself. While I was thinking, 'I want to act a role that only I can do,' I met Kairos. It wasn't a choice but a challenge. A mother who lost her kid, a violinist, and a sociopath – I wanted to challenge this new character. Moreover, I had this strong desire to take on a villain role. Before I met the director, I only read the synopsis, but the subject of "time-crossing" kind of pierced my heart. 
Q4. (Of all the twists) Which is the most memorable?
The scene where Ae Ri witnesses Hyun Jae and Go Kyun's affair. This started all the imbalance.
Q5. Your kiss scene with Ahn Bo Hyun became the talk of the town.
That scene was not originally in the script. But the director wanted to give more certainty to the relationship. I was surprised, too, when it came out a bit too intense. Ahn Bo Hyun had to work hard to buff himself up. He is an actor who always does his best. We treated each other like friends and got to immerse more in the romance. 
Q6. You started as a singer-turned-actress and now is recognized as "actress Nam Gyu Ri."
I ran into prejudices every time. But I never thought about losing the "singer-turned-actress" label at once. I was just grateful that I had a chance to act. I am just running forward, thinking, "If I continue to act with all my efforts and beliefs, there will be people who will recognize me someday since sincerity always works."
Q7. Possibility of SeeYa reunion and plans for your activities as a singer
Singing and acting are like inseparable soulmates. If I get a chance, I want to sing again. There is a song I recorded for SeeYa. I wanted to release it for free as a Christmas gift for my fans, but I'm sorry I don't have the authority to do so.
Q8. A character or genre you want to try?
It's not like I intended to do so, but I mostly played dark characters. But now, I want to play unique characters that show more bright and humane sides.
Q9. Any goals you have planned for 2021?
I want to become a "trusted" actor. I think I will be able to show you a new side next year. I will show you how I grow up with all my efforts.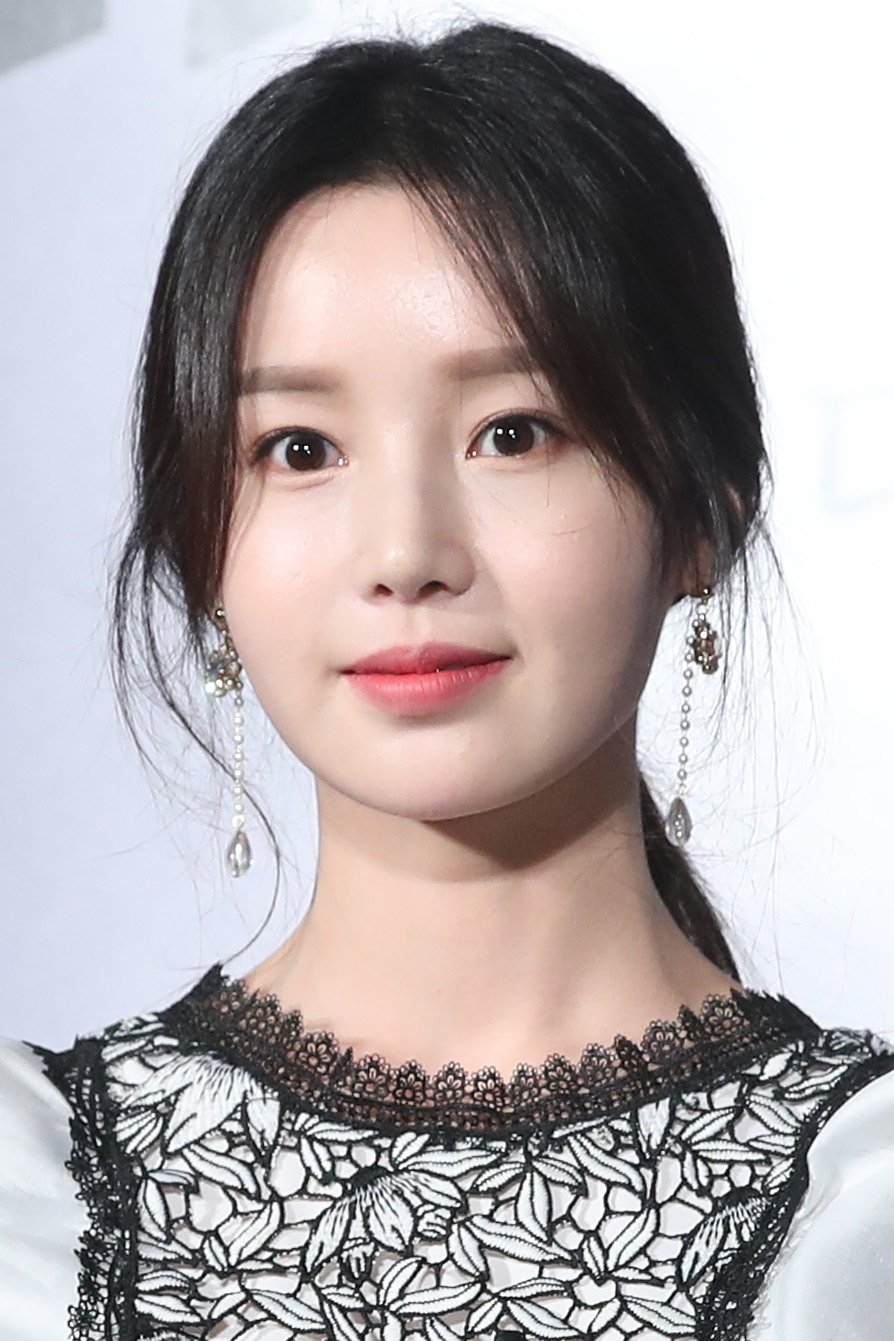 Nam Gyu-ri - 11DB.IO
Nam Gyu-ri (Hangul: 남규리; born on April 26, 1985 in Seoul, South Korea) is a South Korean singer and actress. She was a former member and leader of the Korean female trio, SeeYa. In 2009, Nam Gyu-ri had a contract dispute with the group's management company and left the group. Nam has also acted, mos…