According to a report by DongA Ilbo, Island (literal title), one of the most anticipated dramas of 2021, is expected to be produced in two seasons. Although nothing has been confirmed yet, officials explain that the entire episode will be divided and aired in two seasons.
Based on the webtoon of the same name, Island is a fantasy exorcism drama that takes place on Jeju island, where monsters have been lying in wait to eliminate the human world for a long time. It is expected to be an affectionate yet peculiar fantasy exorcism story about a man who needs the woman to end his cursed immortality, a woman who doesn't know the cruel and sad fate that awaits her, and a guilt-ridden exorcist.
Kim Nam Gil and Seo Ye Ji were reported to have been offered the lead roles. It is considered one of the masterpieces of OCN and aims to expand "OCN's spiritual worldview."
It will premiere in the second half of 2021.
Source (1)
Kim Nam-gil - 11DB.IO
Kim Nam-gil is a South Korean actor, producer, singer and philanthropist. He is best known from leading roles in disaster blockbuster Pandora (2016); crime thriller The Shameless (2015); adventure film The Pirates (2014) and period drama Portrait of a Beauty (2008). His breakthrough role was Bidam …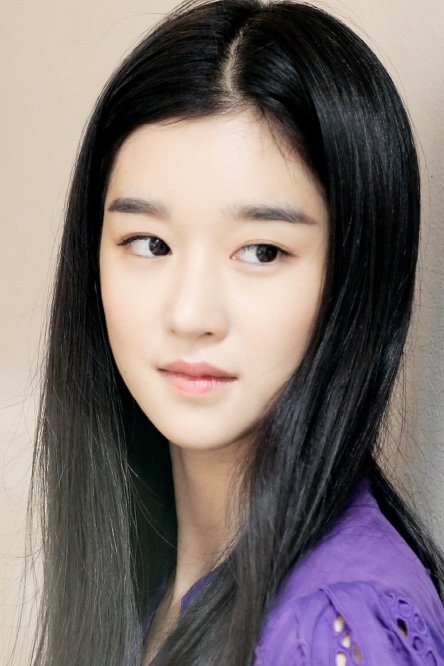 Seo Ye-ji - 11DB.IO
Seo Ye Ji is a South Korean actress and model. She debuted in cable channel tvN's sitcom "Potato Star 2013QR3". Ye Ji majored in journalism in Spain and dreamed of becoming a TV news presenter. But her career took a different turn after she was spotted by the CEO of her current management agency, Ma…