Chun Woo Hee will work with Im Si Wan and Kim Hee Won in the thriller film Smartphone (literal title).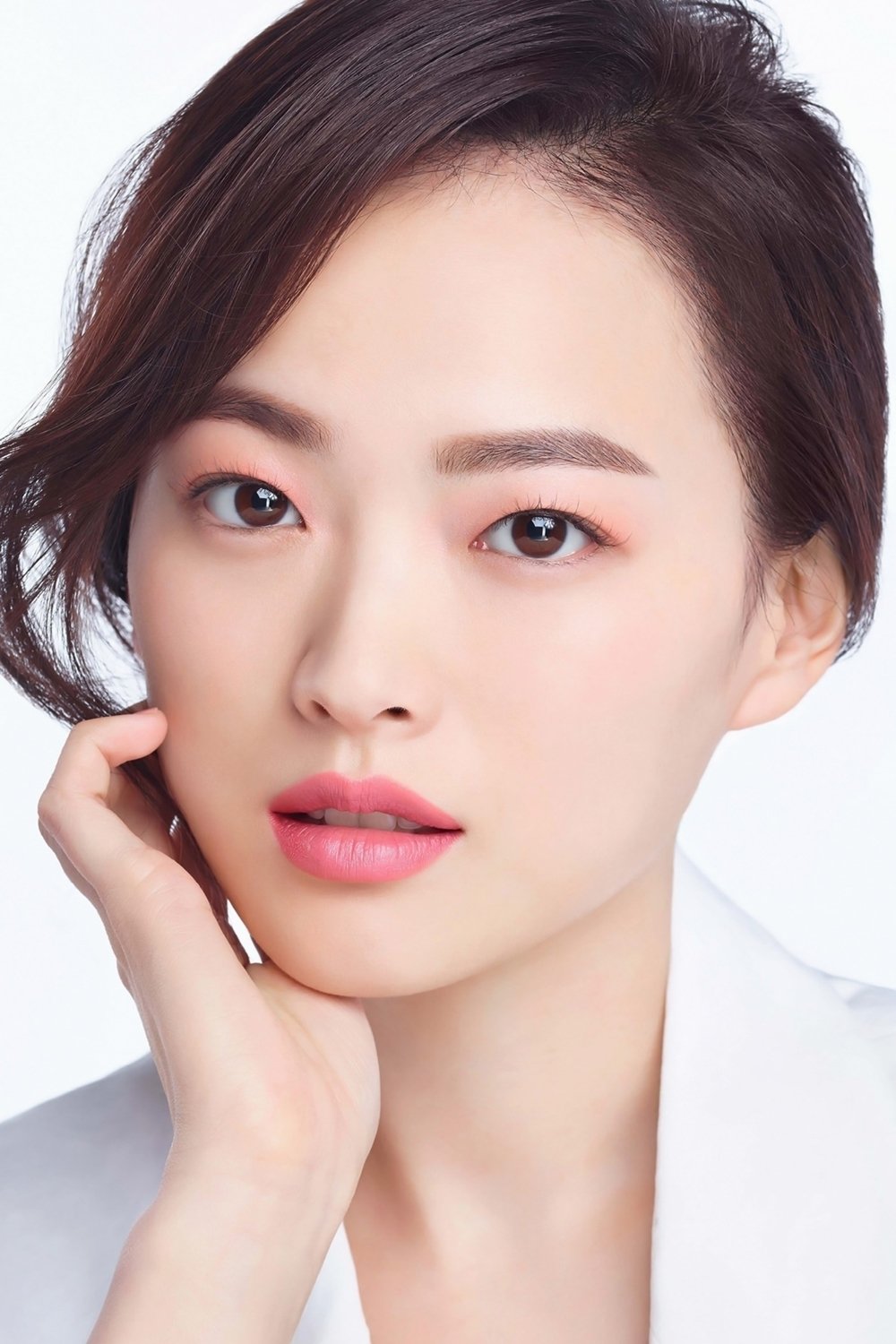 Chun Woo-hee - 11DB.IO
Chun Woo-hee is a South Korean actress. She made her acting debut in 2004, but first drew attention with her supporting role as a rebellious teenager in the 2011 box-office hit Sunny.
According to STARNEWS, Chun Woo Hee has confirmed her appearance in Smartphone. The movie shows a series of events that take place after an ordinary office worker loses his smartphone. The original Japanese film was adapted into a Korean version and transformed into a new story.
Im Si Wan will play the role of the office worker who loses his smartphone, and Kim Hee Won will star as a detective who tracks the case. Chun Woo Hee will star as another office worker.
Yim Si-wan - 11DB.IO
Yim Si-wan (임시완), born Yim Woong-jae (임웅재), is an actor and member of the boyband ZE:A.
Rumor has it that Chun Woo Hee has been carefully searching for her next project since finishing the movie Story of You and the Rain (literal title) and chose Smartphone for its enthralling script. The release of her film Anchor (literal title) was postponed indefinitely due to COVID-19, but she is continuing her busy schedule.
Im Si Wan is currently starring in Run On, and as soon as he finishes filming for it early next year, he will start working on Smartphone. Kim Hee Won will join Im once he completes the film Silence.
Smartphone aims to start filming by the end of January 2021.
Source (1)