The recently-formed Sunset Film Critics has announced the winners of their inaugural Sunset Circle Awards. And Minari actress Youn Yuh Jung took home the Best Supporting Actress award.
Youn Yuh-jung - 11DB.IO
Youn Yuh-jung (born June 19, 1947) is a South Korean actress. In a film and television career spanning nearly 40 years, Youn is best known for starring in Kim Ki-young's Woman of Fire (1971), Im Sang-soo's The Housemaid (2010) and The Taste of Money (2012).
Youn Yuh Jung's latest award is all the more meaningful as this award came only after beating out big-name nominees, Amy Adams (Hillbilly Elegy), Zazie Beetz (Nine Days), Olivia Colman (The Father), and Amanda Seyfried (Mank).
Minari follows a Korean-American family that moves to a tiny Arkansas farm in search of their own American Dream. Steven Yeun, Han Ye Ri, Alan Kim, Noel Kate Cho, Youn Yuh Jung, and Will Patton starred in the film. It is directed by Lee Isaac Chung, who was invited to the Cannes Film Festival and won the Grand Prize at the AFI Fest with his film Munyurangabo.
In particular, Variety added Minari in their predictions for Best Picture and Best Original Screenplay for Oscar next year. Attention is now focusing on whether Youn Yuh Jung will also be nominated for the acting award in the upcoming Oscar.
Source (1)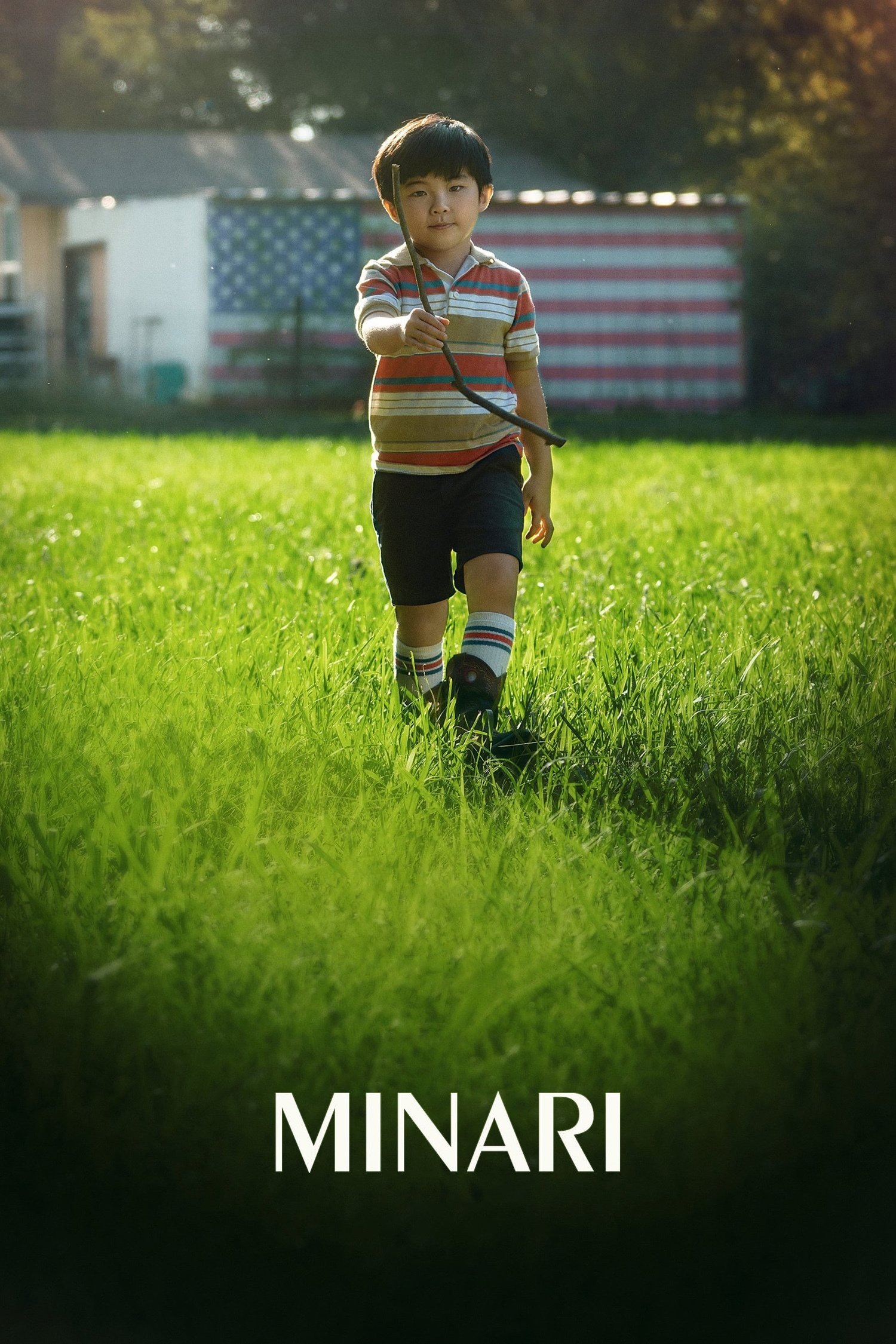 Minari (2020) - 11DB.IO
It's the 1980s, and David, a seven-year-old Korean American boy, is faced with new surroundings and a different way of life when his father, Jacob, moves their family from the West Coast to rural Arkansas. His mother, Monica, is aghast that they live in a mobile home in the middle of nowhere, and na…