Rain will make a surprise comeback on Jan 1, 2021, with his "teacher" JYP.
According to news1, Rain and JYP (Park Jin Young) will release a new song as a duo on Jan 1, 2021.
On this day, the two artists will appear on a live broadcast of KBS1's Morning Madang to tell various stories about the album and show off their "teacher-student" chemistry. And the fact that they chose Morning Madang as their comeback show is drawing keen attention.
Earlier, Rain announced the release of his new album and surprised his fans when he confirmed that he will be forming a duo with JYP. As the two have always been recognized for their outstanding dancing skills, the synergy that they will create is raising expectations.
On a side note, JYP is the head of JYP Entertainment, who discovered Rain in the 2000s and raised him to be the best solo artist.
Source (1)
Park Jin-young - 11DB.IO
Park Jin-young (박진영), commonly known as JYP or J.Y. Park, is a South Korean music mogul, singer, and music producer. His is the founder of entertainment company JYP Entertainment.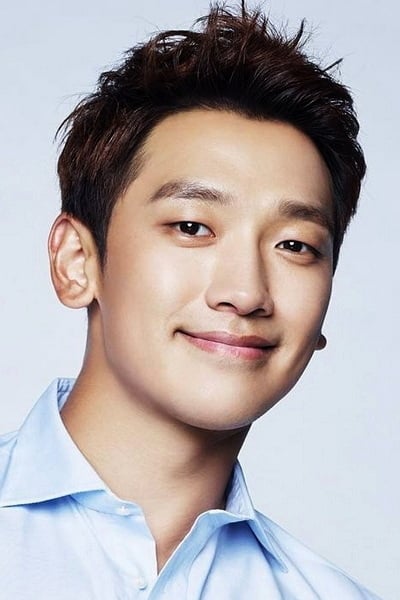 Rain - 11DB.IO
Jung Ji-hoon (정지훈), better known by his stage name Rain (비), is a South Korean singer-songwriter, actor, and music producer. His acting career began in 2003, when he won the KBS Best New Actor award for his role in the drama "Sang Doo! Let's Go To School". In 2004, Rain won the KBS Excellence in Ac…