Edited by Seo Hayne
Translated by Kim Hoyeun
Not many people remember what Esom, who is already in her 10th year of career, looked like in her early films. She debuted in 2010 with the film Second Half and starred in G-Dragon's "she's gone" MV. Two years before she became an actress, she also won the model survival program Check It Girl.
In 2014, she made headlines for her daring romance with Jung Woo Sung, 17 years older than her, in Scarlet Innocence. In the film, she played the role of Deok Yi, who works at the ticket booth of an amusement park that people rarely visit and is the kind of person who throws everything for love even when she finds no meaning in her daily life. Esom left a strong impression with the role and even won the Best New Actress award at the 15th Director's Cut Awards.
Then a few years later, Esom is given a role that is exactly the opposite of Deok Yi in every way, such as the genre or her attitude towards life. In the film Microhabitat, Mi So, played by Esom, is a person who drinks her favorite whiskey every night with the money she earned working as a housekeeper. To her boyfriend, who says, "What you and I need is stability," Mi So answers, "I might not have a home, but I still have my own thoughts and tastes." This means that in the recent Korean society, where the number of single-person households is on a steep rise, sometimes "my tastes" take precedence over "my space." Esom's Mi So successfully persuades the audience.
Meeting Microhabitat in her seventh year of debut, Esom traveled alone without her manager throughout her filming schedules to immerse herself in her role. This is because she wanted to know how Mi So felt when she tried to protect what she enjoyed in any circumstance.
Recently, Esom greeted the viewers with her new film Samjin Company English Class, a movie about three high school graduates joining forces to investigate the company's corruption. Yoo Na, played by Esom, holds the lowest position in the team but actively shares her ideas and plays a leading role in digging out the truth about the company's irregularity. Between Go Ah Sung and Park Hye Soo, she successfully highlighted her own individuality. When audiences think about Esom as they leave the theater, she is not just limited to being a model-turned-actor.
Like how she once said in an interview, "I want to meet a character who can show the times well even when you watch the work 20 or 30 years later," Esom is preparing to play another character who can show the 2020. She will soon return to the small screen as a prosecutor who has a strong belief in the righteous society in SBS's new drama Deluxe Taxi (literal title).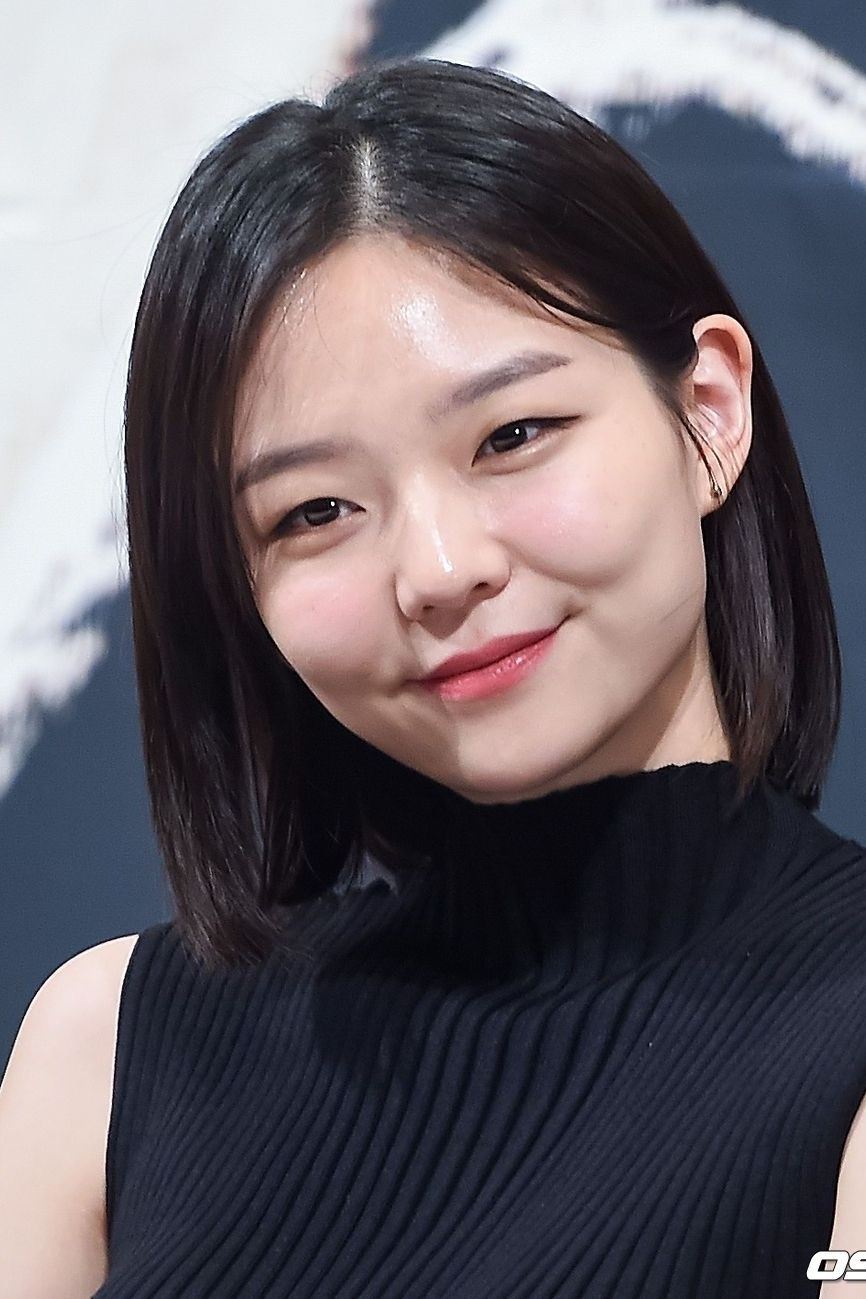 Esom - 11DB.IO
Esom (born Lee So-young on January 30, 1990) is a South Korean actress and model. She is known for her leading role in the 2014 film Scarlet Innocence, for which she was nominated for Best New Actress in five different award ceremonies.
Editor Seo Hayne: I like actors as they faithfully lead through their long running-time. I also like idols who accomplish everything on stage within 3 minutes.