After being caught driving under the influence on May 31st, AB6IX's leader Youngmin has decided to leave the group. This left AB6IX to bear the consequences, and the group had to postpone their comeback date from June 8th to June 29th.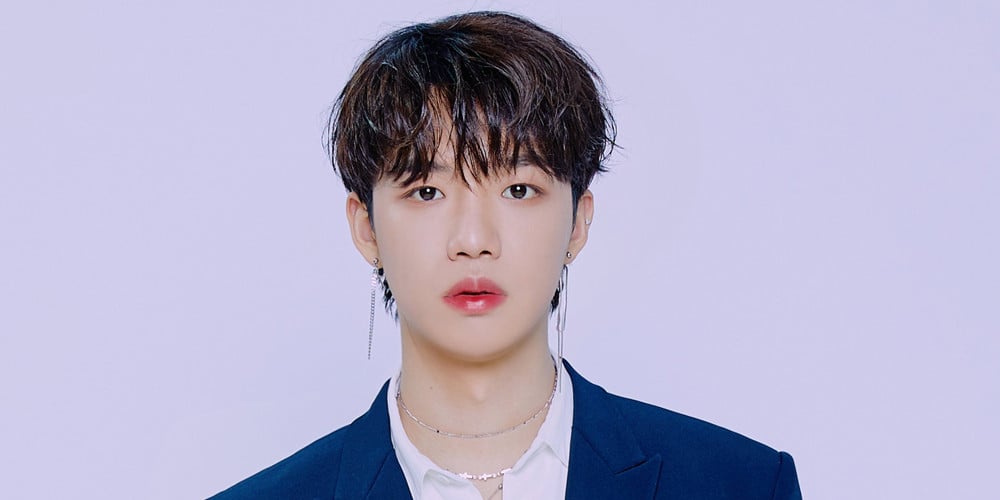 The group had finished everything for their comeback, and now it seems that they have to go back and rework their whole second mini album VIVID. Brand New Music shared, "All the content for AB6IX's new album VIVID was 100% finished with the goal of releasing the album today (June 8th). But due to unforeseen circumstances, we have been discussing how we will rework all the content that has been completed. We don't have enough time to reproduce everything, and the burden is great for the company and the members to bear all of the consequences."
The agency stated that the group has re-recorded the album with just the four members and that the CDs will be reproduced with the final tracks as well. The group will also be editing their choreography to fit the four members. However, the agency has decided that re-filming the music video for their title track "THE ANSWER" will not be possible and promised the fans that they will edit out Youngmin's part as much as possible.
Source (1)