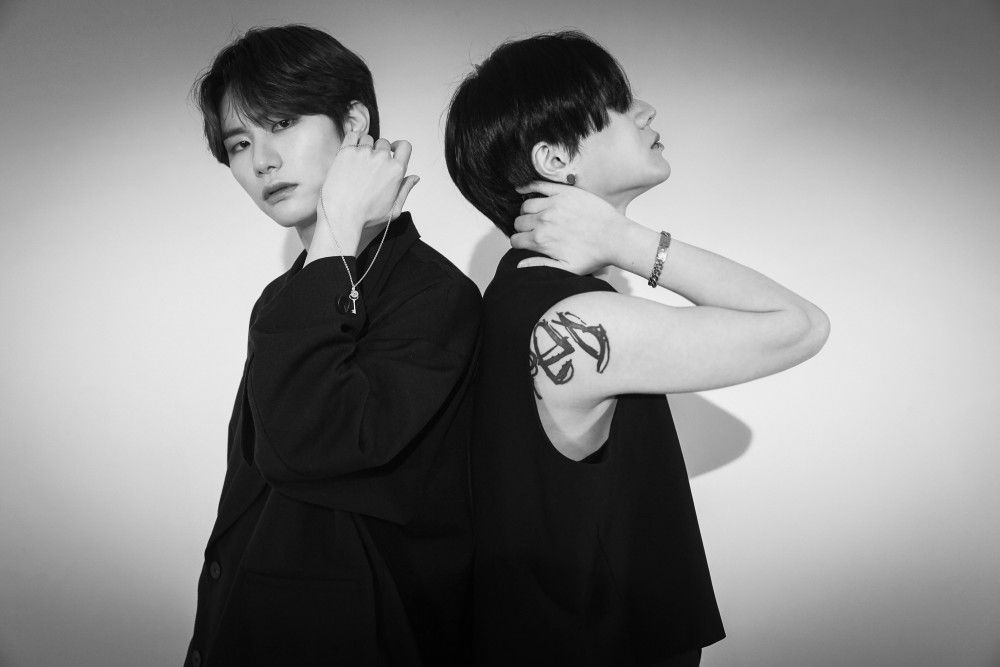 On May 26th, KAPSUL announced that VICTON will be collaborating with the brand to release a limited edition jewelry collection.
Each VICTON member designed the collection of silver bracelets and necklaces themselves. And the collection will consist of a total of 4 accessories including Seung Woo's 'Nature' Bracelet, Chan's 'Humanity' Bracelet, Seung Sik's 'Silver Key' Necklace, and Hanse's 'Multi-Plate' Bracelet.
And it has been reported that a portion of the proceeds from this campaign will be donated to a charity.
Fans can view the limited edition collection on KAPSUL's website, and the official online release date is scheduled to be on June 1st to June 15th.
Source (1)