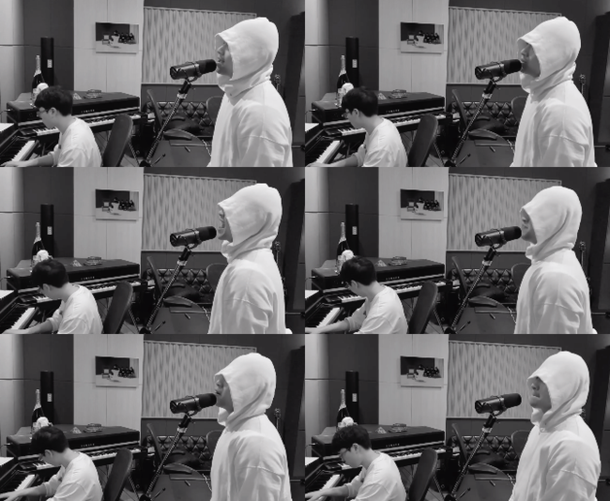 Big Bang's Taeyang gifted his fans with a legendary cover.
On May 24th, Taeyang uploaded a video of himself singing Yoo Jae Ha's "My True Reflection" and Stevie Wonder's "Ribbon In The Sky" and wrote, "This is a song by Yoo Jae-ha. I think he's one of the most important artists in k-pop history and I always wanted to cover this song. The other song is also from another hero of mine. The two songs match each other so well. Hope you enjoy it!"
Since the video was uploaded, it has been receiving lots of love from fans around the world. Mesmerized by Taeyang's voice, many left comments like, "I love this kind of gift" and "Amazing like always."
Check out his cover here!
Source (1)