The Australia Wildfires have been ongoing since July, and have intensified in recent days leaving many homeless and too much of the wildlife dead.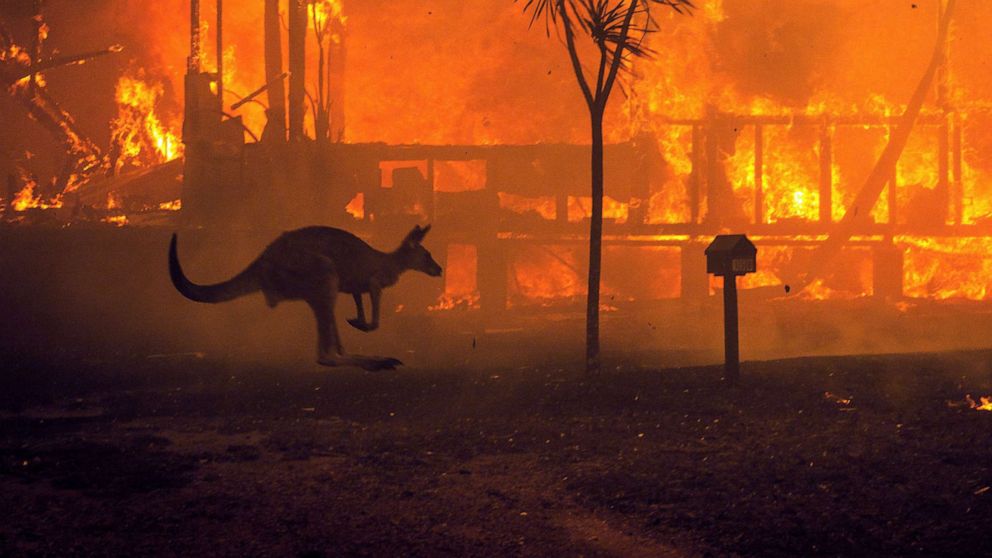 Many are devastated about the fires, as they are the worst wildfires seen in decades, and BLACKPINK's Rose is among many of those who have been trying to help out in whatever way they can.
On January 9th, Rose posted a series of photos showing the animals affected by the ongoing wildfires in Australia and asked for fans to support – especially since Australia is her home country.
Our prayers go out to those affected by the fires, and we sincerely hope that there will be an end to them soon.