G-Dragon's collaboration with Nike for the release of his "Para-Noise" shoes was sold-out worldwide in a matter of minutes due to the star's enormous popularity.
Since the release, which was less than a month ago, many celebrities around the world were seen wearing the shoes, and some even spoke about how difficult it is to get their hands on one during interviews.
Brazilian professional footballer Neymar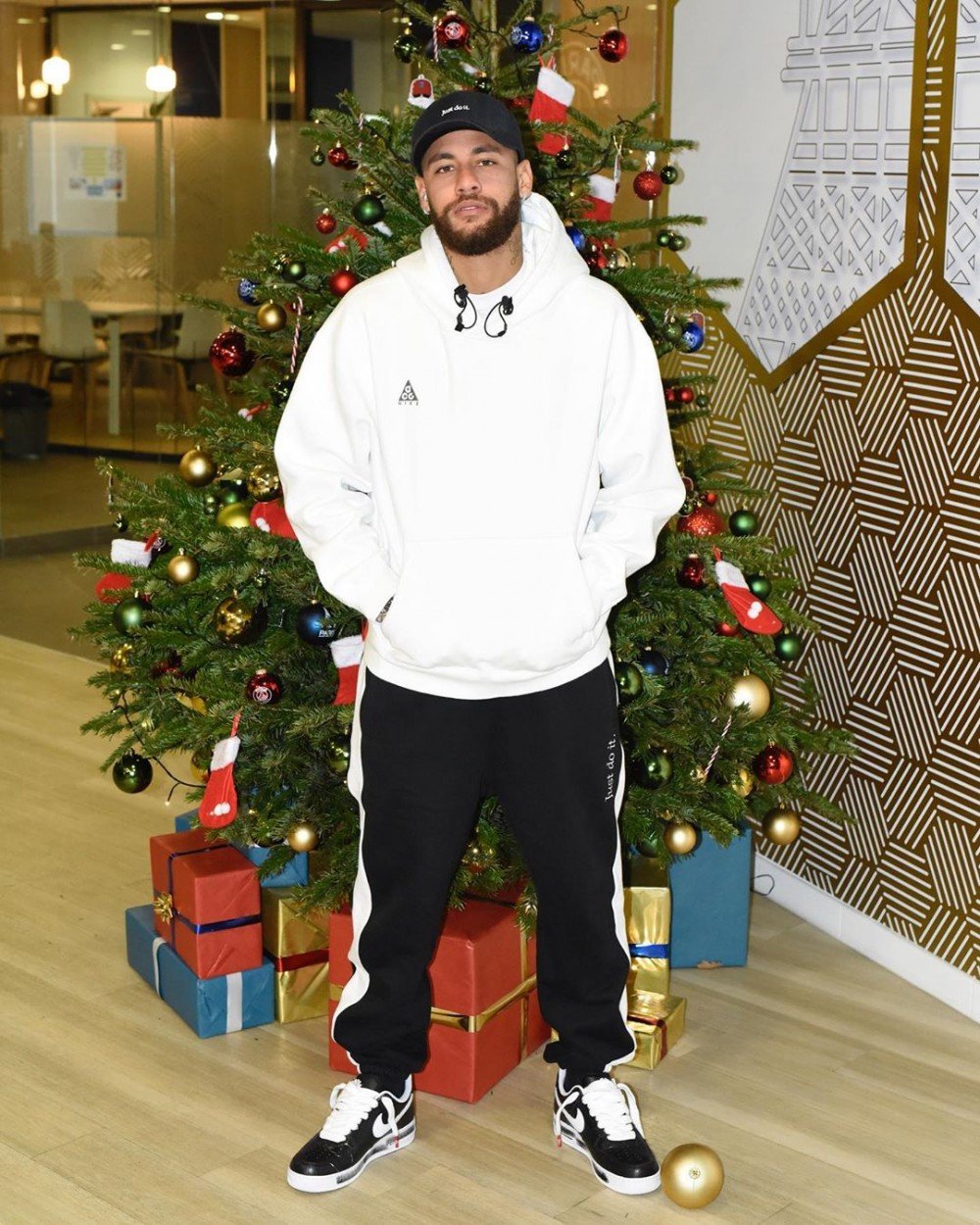 French professional footballer Kylian Mbappé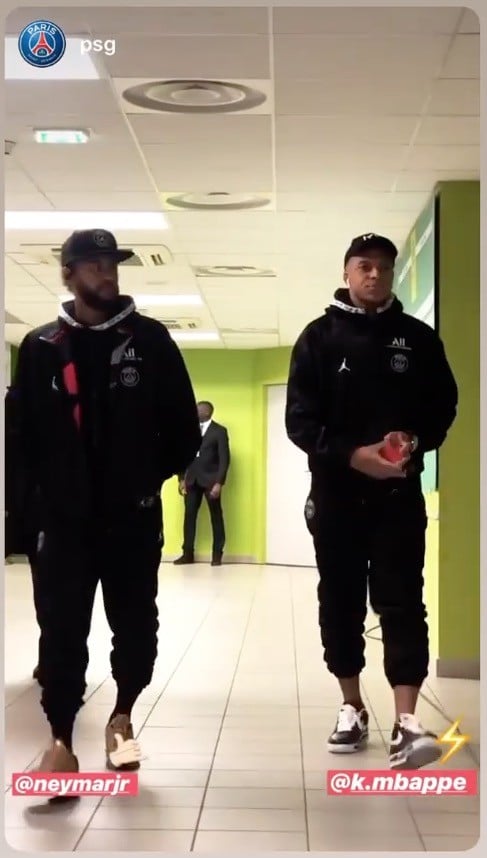 Colombian reggaeton singer J Balvin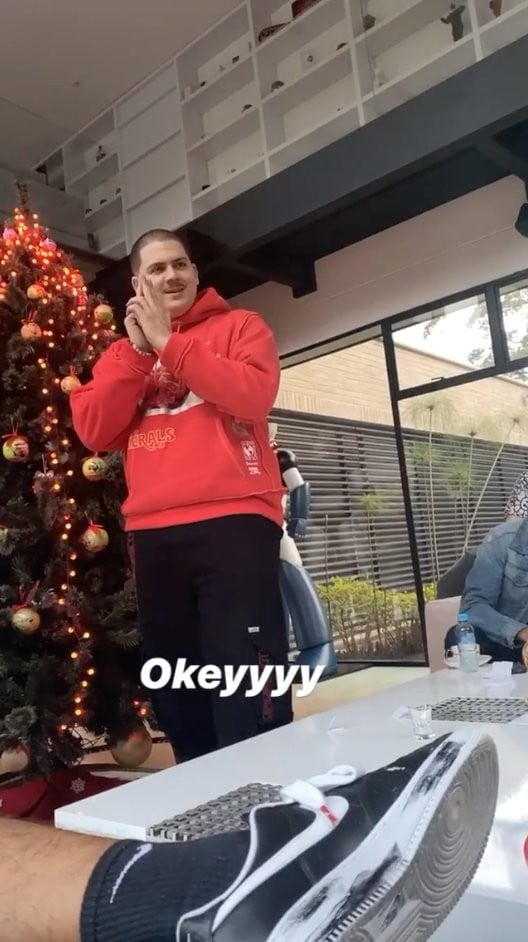 Chinese legendary singer Jay Chou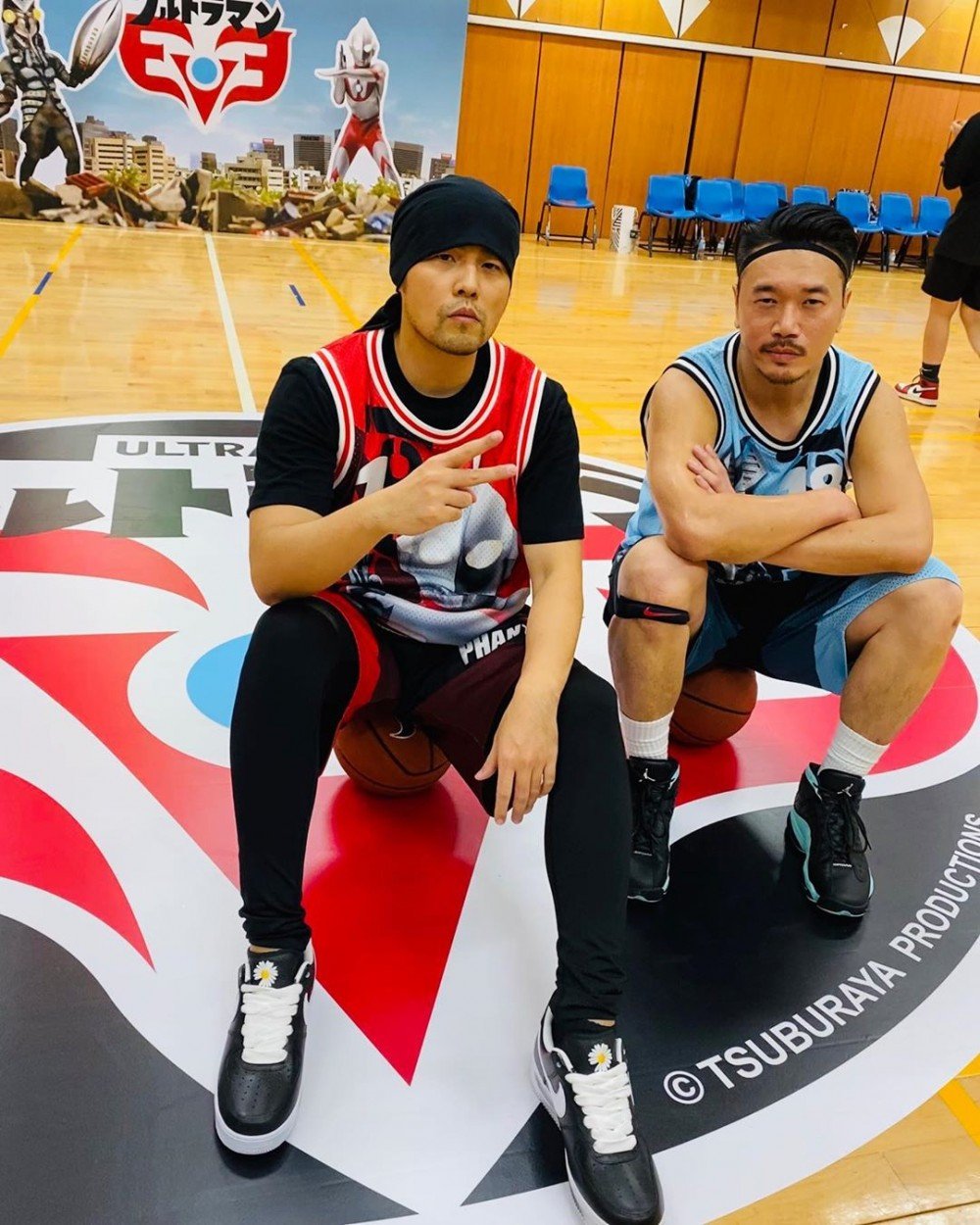 American Rapper Trinidad James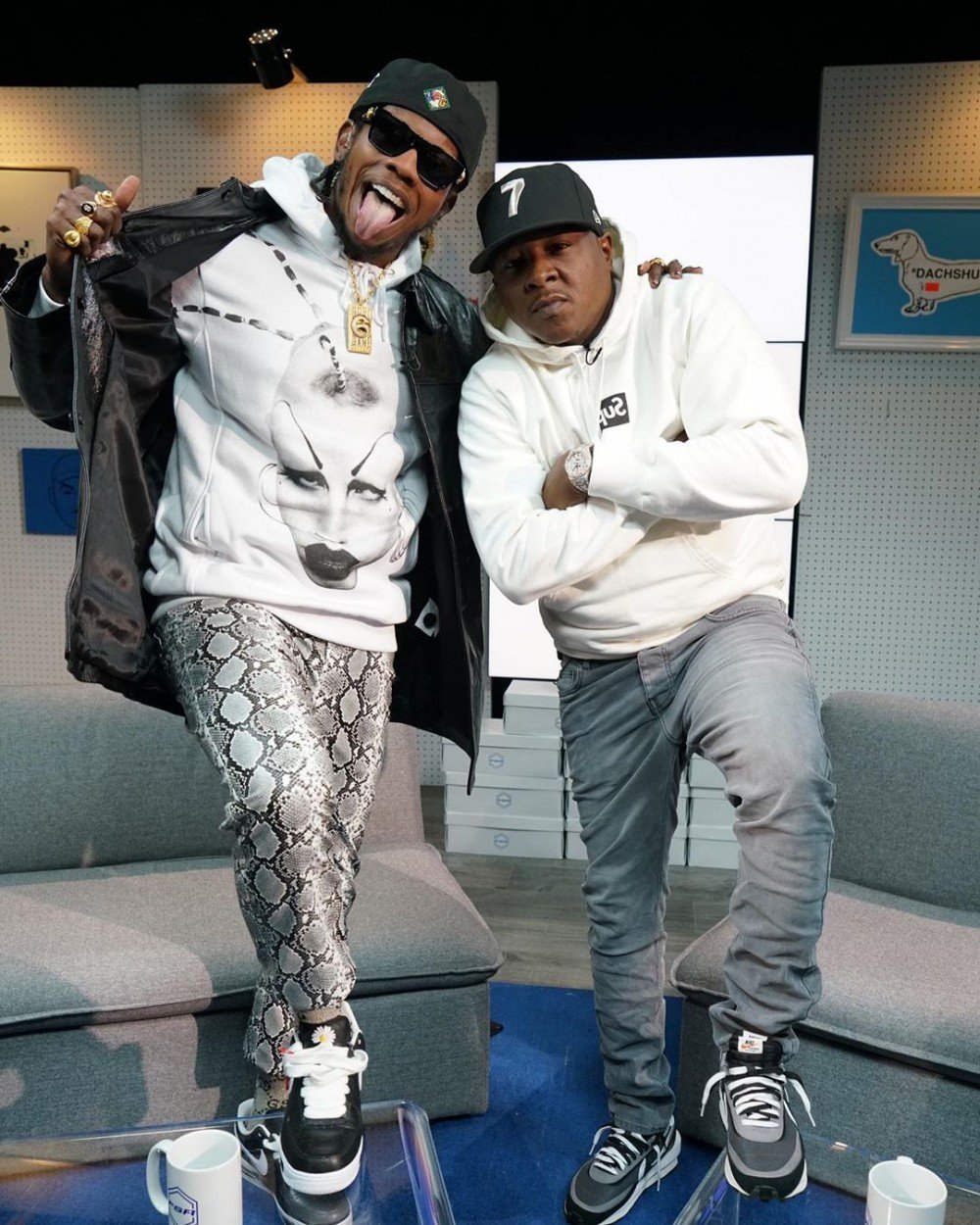 Here are the list of many more celebrities who were sporting G-Dragon's 'Para-Noise'!
Brazilian professional footballer Neymar
Colombian reggaeton singer J Balvin
Korean actress Park Shin Hye
Korean actress Lee Si Young
Korean actress Lee Chung Ah
Korean actress Song Haena
Korean actress Lee Da-hee
Korean actress Ki Eun-Se
Korean actress Han Ye-seul
Korean actor Yoo Ah
Korean actor Joo Won
Korean actor Jung Il Woo
Korean actor Lee Jae-Wook
Korean actor Park Jae Min
Korean rapper Giriboy
Korean rapper Simon Dominic
Korean rapper The Quiett
Korean rapper Punchnello
Korean rapper Paloalto
Korean rapper Hangzoo
Korean rapper REDDY
Korean rapper Kid Milli
Korean rapper pH-1
Korean rapper Ravi (VIXX member)
Korean rapper Elly Ahn (EXID member)
Korean singer Chanhyuk (AKMU)
Korean singer Dara (ex 2NE1 member)
Korean singer Kim Hyoyeon (Girls' Generation member)
Korean singer Jeon Somi
Korean singer Gray
Korean singer DK (iKON member)
Korean singer Soyou (Sistar ex member)
Korean singer Suho (EXO member)
Korean singer Chanyeol (EXO member)
Korean singer Jung Eun-ji (A-Pink member)
Korean singer Heo Young-ji (ex KARA member)
Korean singer Jang Woo Hyuk (H.O.T. member)
Korean singer Kino (PENTAGON member)
Korean singer Hyeri (Girl's Day member)
Korean model Han Noma
Korean model Ha Neul
Korean model Irene Kim
Korean model Hyunho
Korean model Kim Sunghee
Korean DJ Glory
Korean comedian Park Na Rae
Korean comedian Jo Se-ho
Korean Designer Lee Young-Kyoon
Korean Designer Choi Kanghyuk
Korean Choreographer Lia Kim
French professional footballer Kylian Mbappé
French designer Oleg Moscal (CHANEL designer)
American actor Steven Yeun
Mexican actor, singer and television personality Jaime Camil
Japanese actor Ryosuke Yamamoto
Japanese actor Dori Sakurada
Japanese rapper P THE WAVY
Japanese professional basketball player Yuko Og
Japanese photographer Akira Leica
Filipino basketball player Thirdy Ravena
Filipino personality Julius Babao
Filipino comedian and actor Vice Ganda
Filipino singer Inigo Dôminic Pascual
Chinese legendary singer Jay Chou
Chinese singer Wang Yibo (UNIQ member)
Chinese singer Justin Huang
Chinese singer G.E.M.
Chinese singer Karry Wang (TFBoys member)
Chinese singer Zhou Jieqiong (ex PRISTIN/I.O.I)
Chinese social media star Trendy Wubi
American Rapper Trinidad James
American Celebrity Makeup Artist Priscilla Ono (Rihanna Make up Artist)
Taiwanese comedian Nick Wang
Taiwanese actor, singer, television producer, and film director Alec Su
Thai singer Bie Thassapak Hsu
Thai singer Jaylerr (Nine by Nine member)
Thai actor and rapper Pok Chirathivat
Thai actor Oabnithi Wiwattanawarang
Thai actor Mark Siwat
Thai actor Joss Way-ar Sangngern
Thai actor Phiravich Attachitsataporn
Thai actor and singer Teeradon 'James' Supapunpinyo
Thai actress and singer Ploi Horwang
Thai rapper URBOYTJ
Indonesian Youtuber RiaSW
Indonesian rapper YB
Indonesian television journalist Najwa Shihab
Vietnamese singer Phuong
Vietnamese singer and host (Miss Vietnam 2014) Nguyen Cao Ky Duyen
Vietnamese YouTuber Phat To
Vietnamese professional footballer Nguyễn Văn Toàn
Vietnamese singers Lou Hoang
Vietnamese singers OnlyC