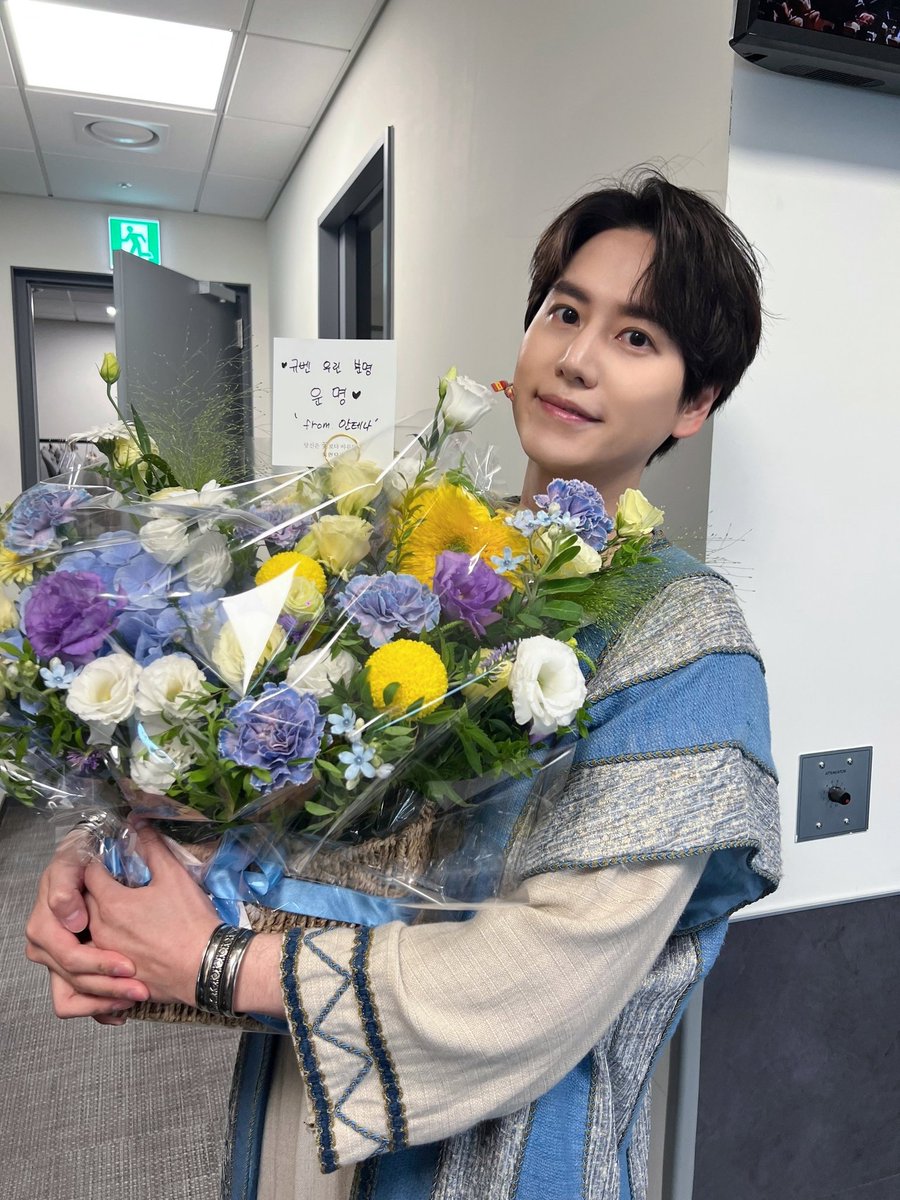 A woman in her 30s was arrested by the Seoul Gangseo Police for allegedly assaulting a musical actor with a weapon in a theater dressing room.
The police have stated that they are currently investigating the incident after apprehending the woman yesterday.
The individual is accused of breaking into a theater dressing room in Seoul around 6 PM on November 19th and using a weapon against one of the performing actors.
During the incident, it was reported that Kyuhyun from Super Junior, who was present in the dressing room, sustained injuries in the process of preventing further attack on people on site.
It has been confirmed that the individual had no personal relationship with the actors and visited the dressing room after watching the performance the day before.
The police are currently looking into her mental health history and how she obtained the weapon.
Source (1)