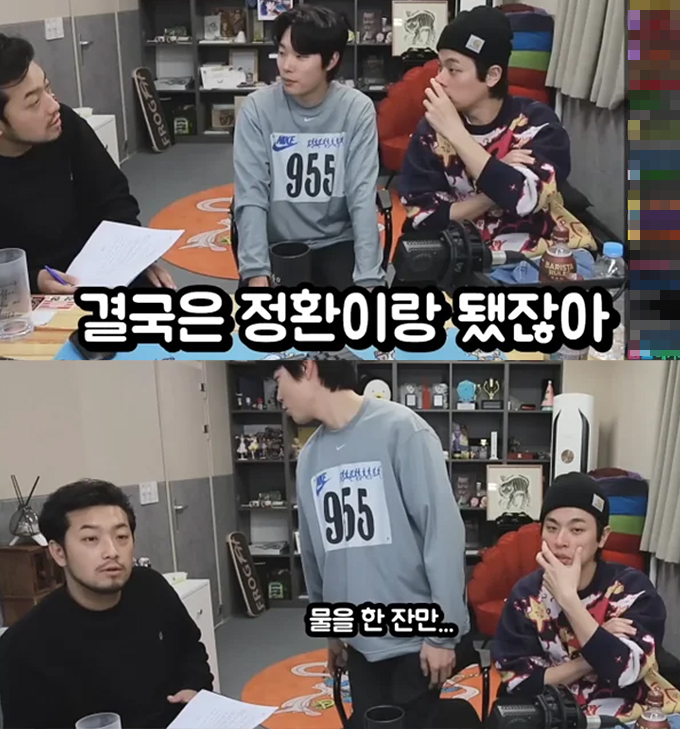 An old video of Ryu Jun Yeol went viral after his breakup with Hyeri.
Ryu Jun Yeol and Hyeri announced their split on November 13th. Both their agencies, CJeS Studios and Creative Group ING, released statements, saying, "It's difficult to confirm details as it involves their private lives," and declined to comment on the reasons and exact timing of their separation.
>> Did Hyeri's Remarks About Having Only 1 Message Per Day Signal Her Breakup With Ryu Jun Yeol?
Following this heartbreaking news, netizens revisited an old video that hinted at their breakup. In November of the previous year, Ryu Jun Yeol guested on a YouTube show hosted by Chim Chak Man. During the broadcast, the host brought up one of his earlier drama projects, Reply 1988. However, Ryu Jun Yeol appeared to avoid discussing it, displaying distracting behaviors like lowering himself, sipping water and avoiding the camera.
Source (1)