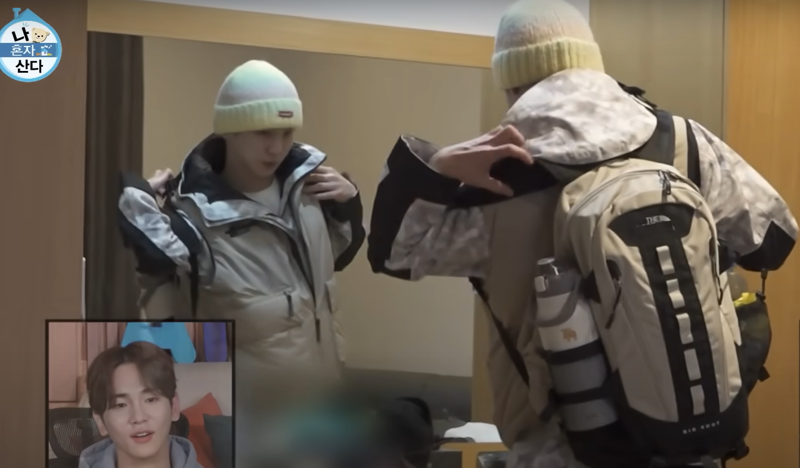 Allegations have surfaced that the MBC show I Live Alone broadcasted a segment featuring a hotel related to the controversial pseudo-Christian religious organization JMS. However, the production team has maintained silence on the issue.
In a recent video, YouTuber Gu Je Yeok stated, "SHINee's Key recently appeared on I Live Alone, where they promoted a place called Daedunsan Hotel. To get straight to the point, this hotel is a JMS enterprise."
The JMS cult, aka Jesus Morning Star, came to light when it was featured on the popular Netflix documentary In the Name of God: A Holy Betrayal. Jeong Myeong Seok, the leader of JMS who calls himself the messiah, is currently on trial under detention after he was indicted last October for sexually abusing two female foreigners.
Gu Je Yeok continued, "On paper, it may appear unrelated to JMS, but this hotel is indeed closely associated with the cult. Most of JMS's sports days and festivals are held at the Daedunsan Hotel."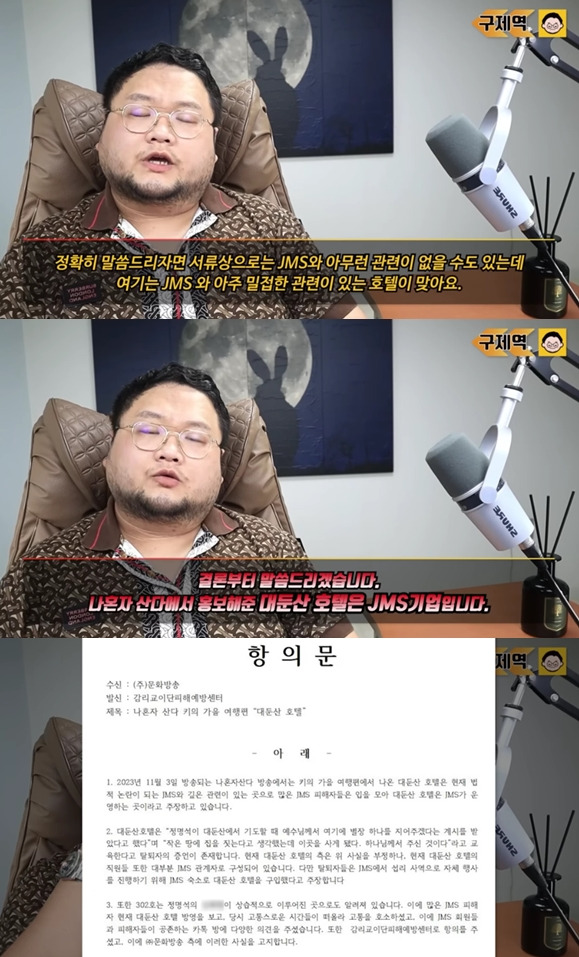 He further claimed, "The very place where Jeong Myeong Seok, who proclaimed himself the messiah, committed atrocities against women is Daedunsan Hotel's Suite Room 302. The hotel reportedly came under JMS management after Jeong received some kind of revelation to build a villa in Wanju."
Addressing the nature of the broadcast's partnership with the hotel, he expressed, "I don't know if it was free or paid PPL. But if it's free, it raises suspicions that there might actually be JMS followers among the production team." He also shared a protest letter sent to MBC by the heresy prevention center of the Korean Methodist Church.
The letter reads, "The Daedunsan Hotel featured in Key's autumn trip segment on the I Live Alone broadcast on November 3rd is deeply connected to JMS, which is currently embroiled in legal controversies."
Xportsnews attempted to confirm I Live Alone's stance, but the program has not disclosed an official position on the matter.
Source (1)