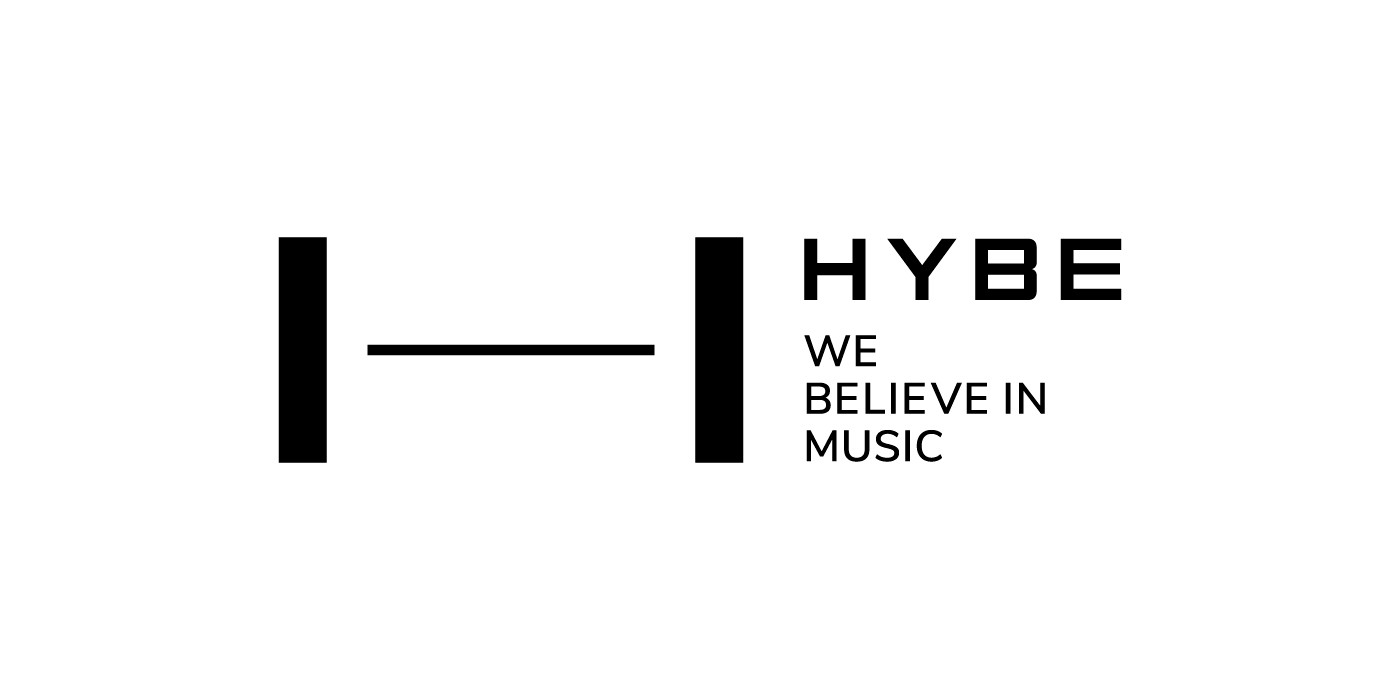 HYBE is making a strategic entrance into the Latin American music market, one of the fastest-growing music markets globally.
On the 13th, HYBE announced the establishment of HYBE Latin America, a subsidiary based in Mexico. This new branch will serve as a bridgehead for HYBE Labels artists to enter the Latin market and act as a hub for finding new artists and content.
HYBE Latin America will concurrently manage artists and discover and cultivate new talent. To this end, the company plans to recruit top-level producers and establish a system optimized for the local market. HYBE explained, "In the mid to long term, we are also considering applying K-pop's proven business methodologies to the Latin genre."
The Board of Directors of HYBE Latin America will be chaired by Isaac Lee. Isaac Lee, founder of Exile Content Studio, is an authority in the Latin content market. He has previously served as the Chief Content Officer for Univision Communications Inc., the world's largest Spanish-language content TV channel, and Televisa. He has also worked as a producer of films and documentaries, which have been broadcasted on Antena 3, Amazon, HBC, National Geographic, Disney, and others.
Ahead of its launch, HYBE Latin America has also acquired Exile Music, a label under Exile Content Studio, to advance its presence in the Latin market. As of 2022, the estimated size of the Latin American record and music streaming market is $1.3 billion, representing a growth of 26.4% compared to the previous year. In contrast, the global record and music streaming market grew by 9% during the same period. Latin music also enjoys high popularity in the United States, the home of pop music. Of the 35 non-English songs that have made it to the top 10 of the Billboard Hot 100 chart historically, more than half (19) are in Spanish.
Source (1)