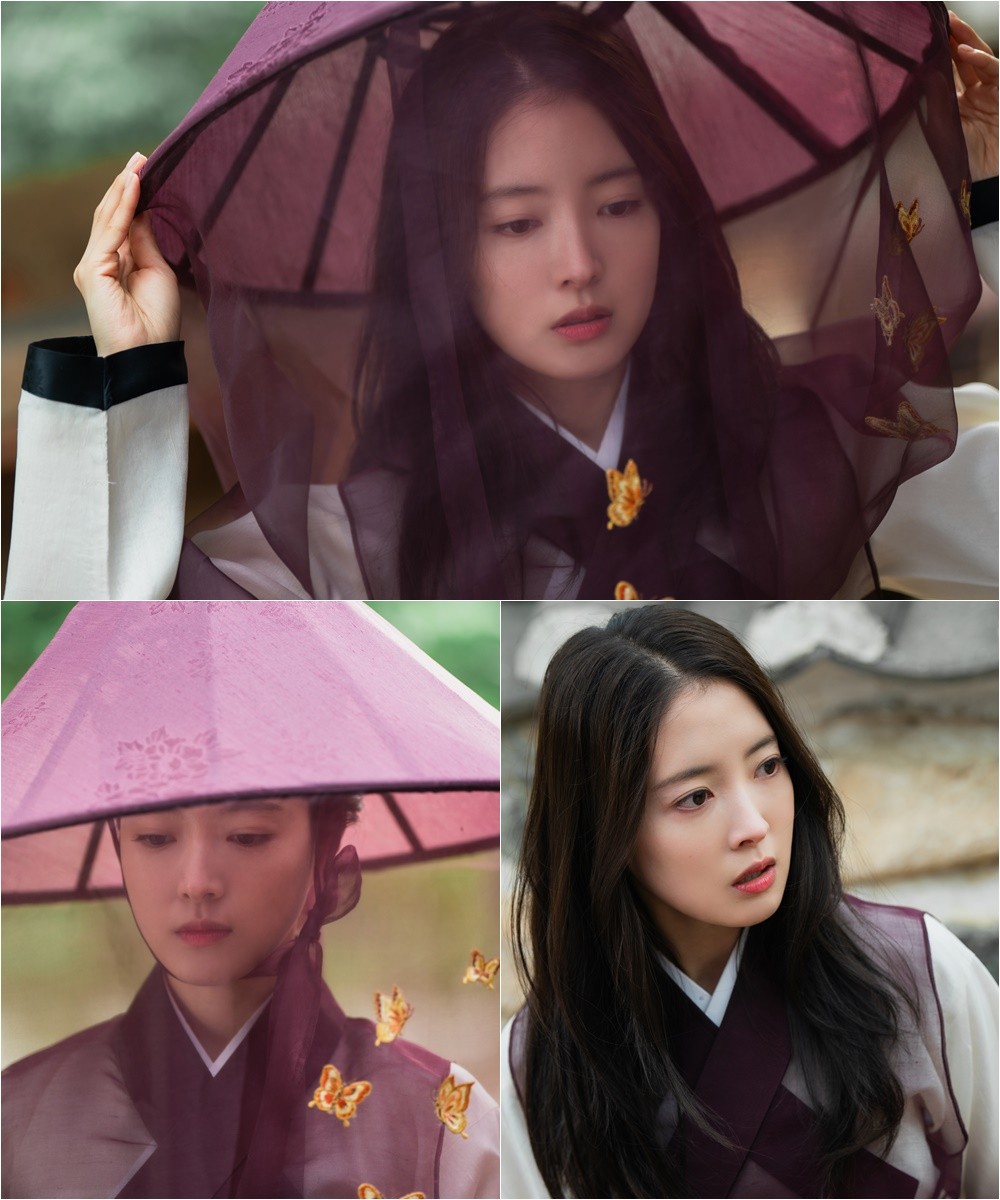 Lee Se Young has just unveiled her first look in the highly-anticipated drama The Story of Park's Marriage Contract.
With My Secret Terrius Director Park Sang Hoon as the helmer, this project screams talent. The stellar ensemble cast includes Lee Se Young, Bae In Hyuk, Joo Hyun Young, and Yoo Seon Ho, all of whom have teamed up to bring the tale to life.
Transported from 2023 South Korea, Park Yeon Woo (Lee Se Young) gets entangled in a contractual marriage with Kang Tae Ha (Bae In Hyuk) in the Joseon era. Lee Se Young switches gears, navigating between period drama and modern scenes to deliver a powerhouse performance that testifies to her acting chops.
Externally, Park Yeon Woo is the only-daughter of the esteemed Park family and the city's most eligible woman. But hold the phone—she's also moonlighting as "Master Butterfly," clandestinely designing and selling garments and embroidery. Think of her as a woman ahead of her time, even in a society that made it challenging for women to make waves. The first released still captures Park Yeon Woo in a scene where her secret life as "Master Butterfly" is on the brink of being exposed.
When asked why she chose The Story of Park's Marriage Contract, Lee Se Young gushed, "The script was the big reason. When I first read it, I even lost track of time and was so engrossed that I couldn't wait to be a part of it." She added, "It's not an easy role, but the process has been fun, and I'm brimming with anticipation for the premiere."
As for her character, Park Yeon Woo, Lee Se Young says, "She's an individual who is emotionally honest, has strong convictions, yet is flexible." She even spilled the tea on her preparations for the role, saying, "I diligently studied the script. Park Yeon Woo is a woman of many talents; she even has a horseback riding scene in the drama for which I rigorously trained."
Meanwhile, MBC's new Friday-Saturday drama The Story of Park's Marriage Contract will debut this November.
>> Lee Se Young and Bae In Hyuk's New Drama 'The Story of Park's Marriage Contract' Drops Main Poster
Spurce (1)