Mnet has issued an official statement in response to reports of security guards' excessive use of force on Asians at the M Countdown in France concert in Paris.
The music network shared on October 17th, "The regulations at the Paris La Défense Arena prohibit the use of professional cameras, and we had previously informed our audience about this through our official channels." They continued, "The same rules applied during previous events held at La Défense Arena, and we are currently in the process of verifying whether security personnel engaged in any inappropriate behavior during the enforcement of these rules."
Mnet's M Countdown in France took place on the 15th at the Paris La Défense Arena, with approximately 22,000 attendees. However, fans took to social media after the concert and uploaded videos showing local security officials checking bags and using excessive force against Asian attendees who were holding cameras.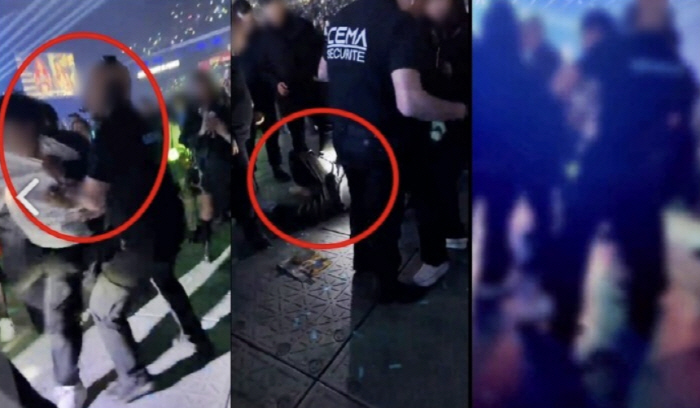 K-pop fans are expressing anger over what they see as security personnel's disproportionately aggressive response towards Asians, in contrast to non-Asian attendees.
Source (1)