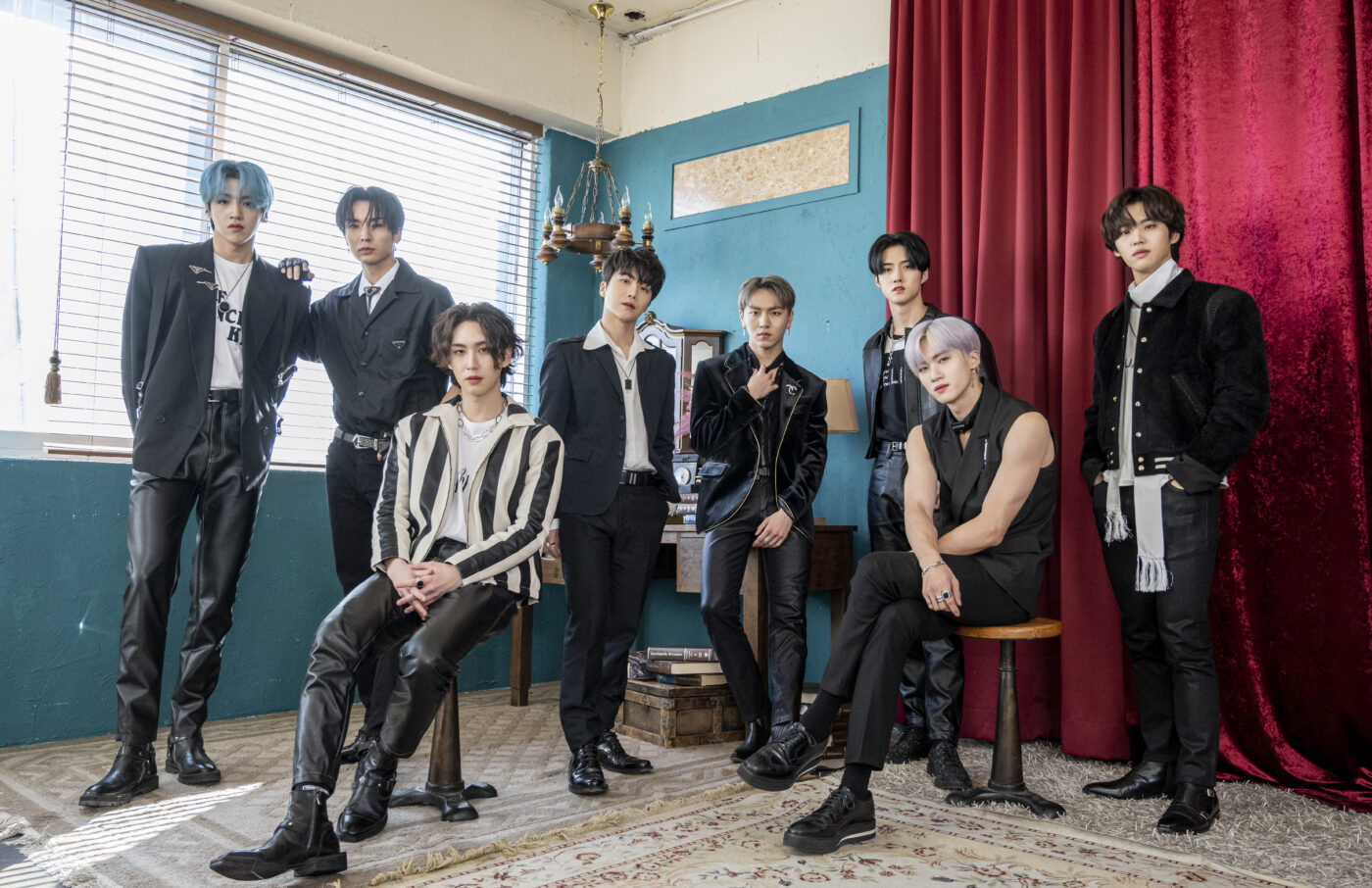 Just a day before celebrating the seventh anniversary of their debut, five members of PENTAGON have announced the termination of their contracts with Cube Entertainment.
On October 9th, the group's agency Cube Entertainment stated, "Yeo One, Yan An, Yuto, Kino and Wooseok have decided not to renew their exclusive contracts with us after much discussion." The label added, "We want to extend our heartfelt gratitude to the five members for their unwavering commitment over the past seven years. We wish them the very best in all their future endeavors and kindly request your warm encouragement and support as they embark on this new journey."
The expiration dates of exclusive contracts have been adjusted for some members due to their completion of mandatory military service. These members, namely Jinho, Hui, Hongseok, and Shinwon, have not had their exclusive contracts terminated, as reported.
While speculations arose that PENTAGON might essentially disband as more than half of its members left Cube Entertainment, member Yeo One addressed the situation. He stated, "In order to show a better performance, we needed new challenges." He also mentioned, "I will be parting ways with Cube, but I will always be with UNIVERSE as a member of PENTAGON."
Ahead of the military enlistment, Shinwon also went to reassure his fans by saying, "The last seven years have been full of joy. I'll be back with the members. I just want to take some time to heal during my time in the military. I've been working hard but have regrets and the inner wounds that haven't been shared. I'll return fully healed and stronger. So don't worry."
Shinwon also expressed his thoughts ahead of his enlistment. He said, "I've had a fantastic seven years. When I return, I'll wholeheartedly support PENTAGON. I see this time as a healing period. I do have some regrets for not expressing everything and carrying hidden wounds, but they will heal, I'll grow stronger, and I'll be back. Please don't worry."
Source (1)