It seems like the fashion code of this year's Busan International Film Festival was "black and colorful."
The festival kicked off in grand style on the 4th at Busan Cinema Center's outdoor theater. Among those soaking up the spotlight were this year's ceremony host Song Kang Ho, MC Park Eun Bin, and Hong Kong movie star Chow Yun-fat.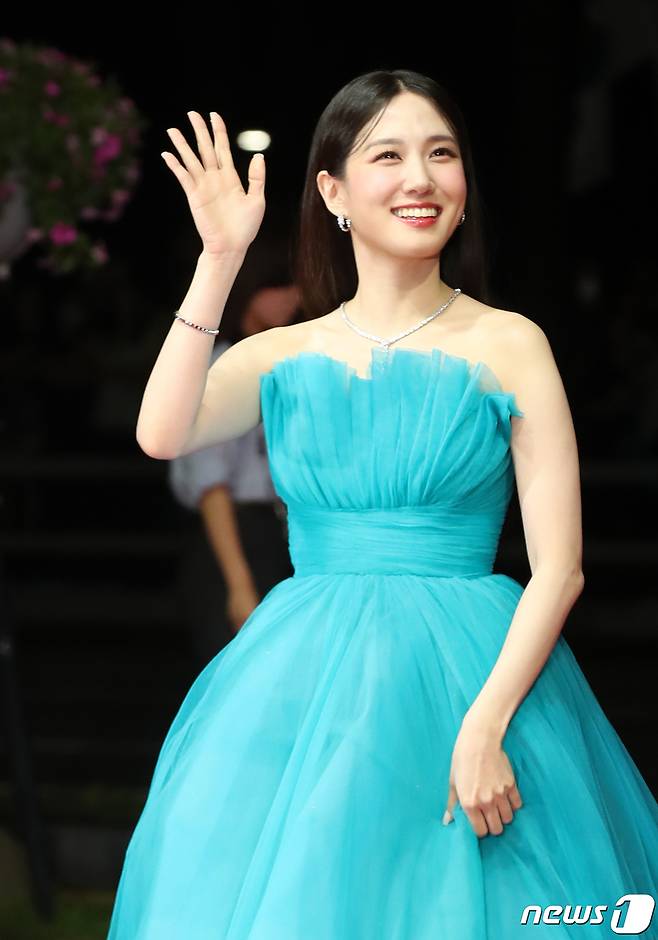 Park Eun Bin, the solo emcee for the opening ceremony as Lee Je Hoon stepped out due to his health issues, looked stunning in a blue dress, reminiscent of Busan's oceanic allure. "Even though it's October, Busan is still brimming with warmth," she said. "I'm a bit nervous being the sole host for today's ceremony, but with the support of Lee Je Hoon and everyone here, I aim to energetically lead the festival."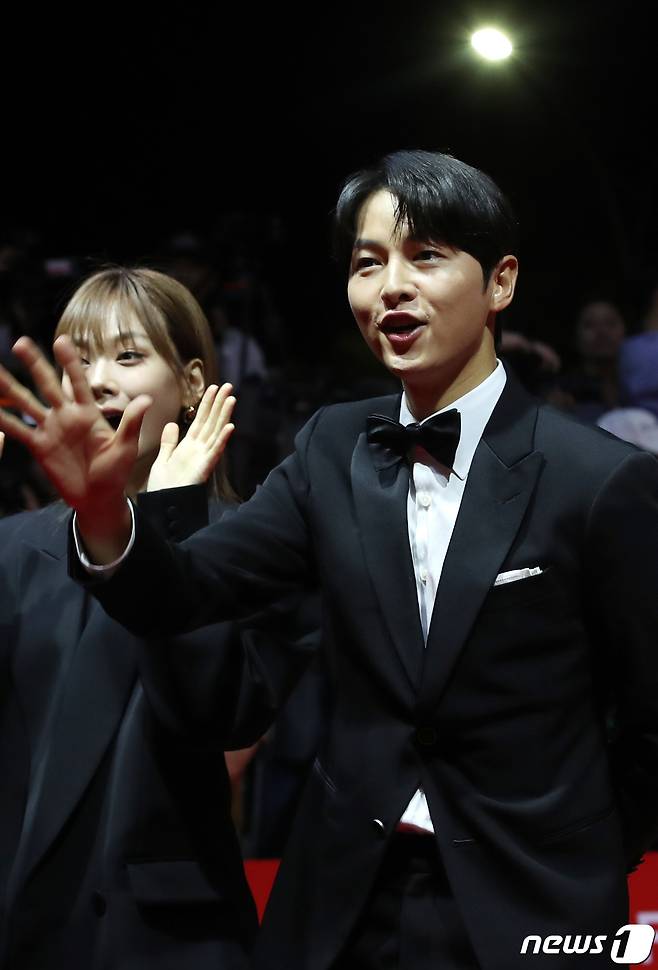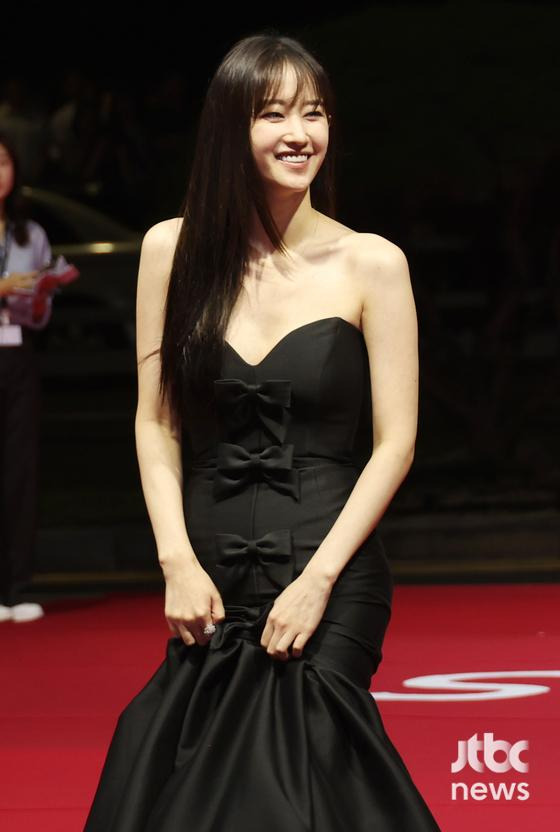 As for the A-list attendees, here's the list: Song Joong Ki, Han Hyo Joo, Jeon Jong Seo, Yoo Seung Ho, Lee Joo Young, Im Soo Jung, Krystal, Oh Jung Se, Yoo Teo, Lee Jun Hyuk, Ahn Jae Hong, Cha Seung Won, Yoo Yeon Seok, director Jung Isaac, Chinese actors Fan Bingbing and Chow Yun-fat, Japanese actress Hana Sugisaki, and director Shunji Iwai, and more.
Krystal stood out with her classic hairstyle and bold red lips. Invited for her film Ballerina, Jeon Jong Seo arrived with her boyfriend, director Lee Chung Hyeon. Fan Bingbing did not disappoint, dazzling in a uniquely silhouetted crimson dress.
Host Song Kang Ho took a moment to introduce Chow Yun-fat. "It's an honor to announce this man as the recipient of the Asian Filmmaker Award," he shared. "For my generation and many movie fans, he remains an unforgettable idol in our hearts."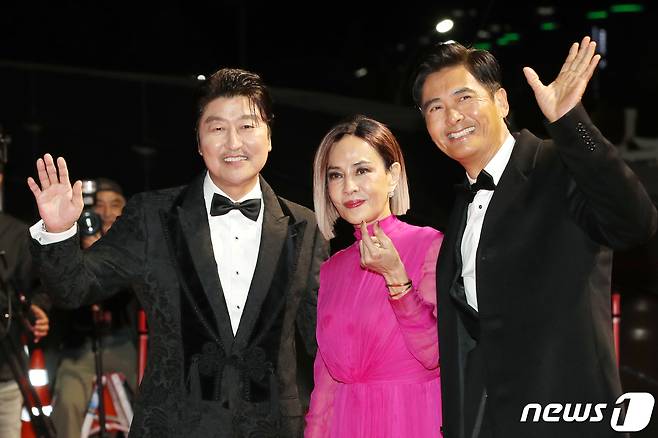 Chow Yun-fat, upon receiving his trophy, expressed his gratitude. "Thank you for having me here. I started my acting career in 1973, and this marks my 50th year. I want to thank my wife for allowing me to focus solely on my career and to the Korean fans who have supported me through the years. Wishing you all the best," he said.
The festival will run until the 13th. Screenings will take place across four theaters—Busan Cinema Center, Lotte Cinema Centum City, CGV Centum City, and Lotte Cinema Daeyoung (Community BIFF)—featuring 209 films from 69 countries, and an additional 60 films for the Community BIFF section.
>> The 28th Busan International Film Festival: Opening and Closing Films, Main Guests and Sulli's Final Interview