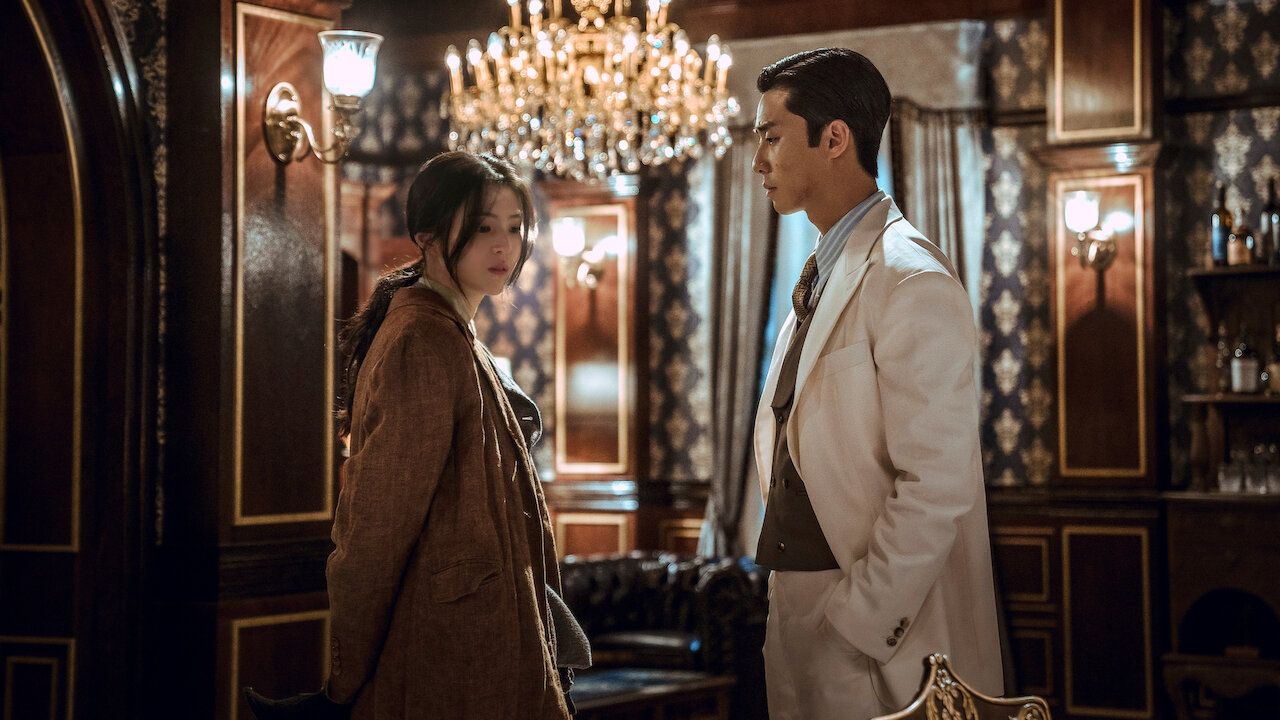 Shockwaves are rippling through the Netflix series Gyeongseong Creature as news broke of a staff member's untimely death, with the cause of death still hanging in the air. The key question at hand seems to be the potential link between the job and their death.
According to industry insiders on September 20th, a props team member of season 2, referred to as A, has recently passed away. While the crucial question looms about why A died and whether Gyeongseong Creature had any part to play in the tragedy, no details have emerged yet. The family has requested an autopsy and eagerly awaits the results.
Netflix is fully aware of the situation but remains cautiously tight-lipped. A spokesperson from Netflix conveyed, "It's a heart-wrenching situation, and we offer our deepest condolences to the deceased's family." They also added, "We are in close contact with the production company to understand and manage the situation."
The upcoming autopsy results and their potential relevance to A's duties on Gyeongseong Creature are expected to significantly impact the series' future.
Meanwhile, Gyeongseong Creature is a pulse-pounding thriller set in the grim spring of 1945, where survival is the only game in town for two youths who face off against a monster born of greed. Both Season 1 and Season 2 were almost simultaneously confirmed, and the production for Season 2 is currently underway. The series wrapped up its Season 1 shoot last October and is expected to premiere by year-end.
The series boasts a star-studded cast including Park Seo Joon, Han So Hee, Claudia Kim, and Wi Ha Jun, among others.
Source (1)