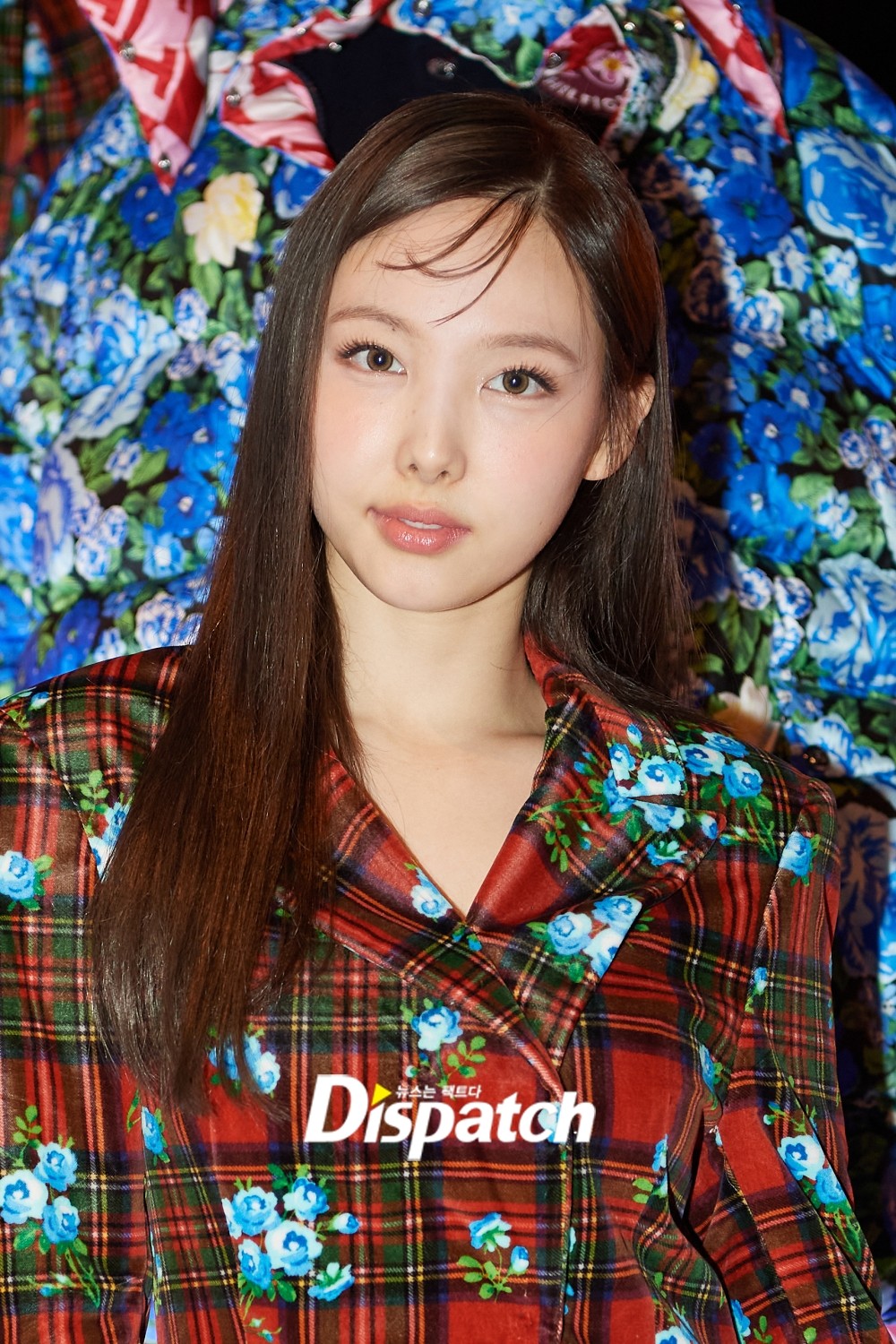 On September 19th, the Seoul Eastern District Court ruled in favor of TWICE's Nayeon and her mother in a loan lawsuit filed by the mother's ex-boyfriend, referred to as A.
From August 2004 to June 2016, A transferred a staggering KRW 535,982,750 (approx. $455,000 USD) to Nayeon and her mother. Furthermore, between March 2009 and February 2015, Nayeon and her mother charged KRW 115,612,093 (approx. $98,000 USD) to A's credit card.
A filed a lawsuit in January of last year, claiming around KRW 600 million (approx. $510,000 USD) in loans. He asserted that Nayeon's mother had promised to pay him back once Nayeon made her debut as a singer, a promise he claims was not honored.
However, the court wasn't having it. "Given the frequency, duration, and amount of the transactions, it's difficult to conclude that there was mutual consent for the money to be returned," the court stated. They added that considering A and Nayeon's mother were in a romantic relationship at the time, categorizing the funds as a loan is far-fetched. "The money appears to have been used for living expenses like rent, utility bills, and tuition," the court noted.
The court also added, "A himself claimed he 'expected' to be paid back after Nayeon became a singer, making it hard to see the total amount transferred as a loan."
In response, Nayeon's agency JYP Entertainment said, "The verdict has been confirmed and is unrelated to the artist's entertainment activities. We have no further comments. However, we will take strong legal action against any speculative articles or insults that tarnish her reputation."
Source (1)