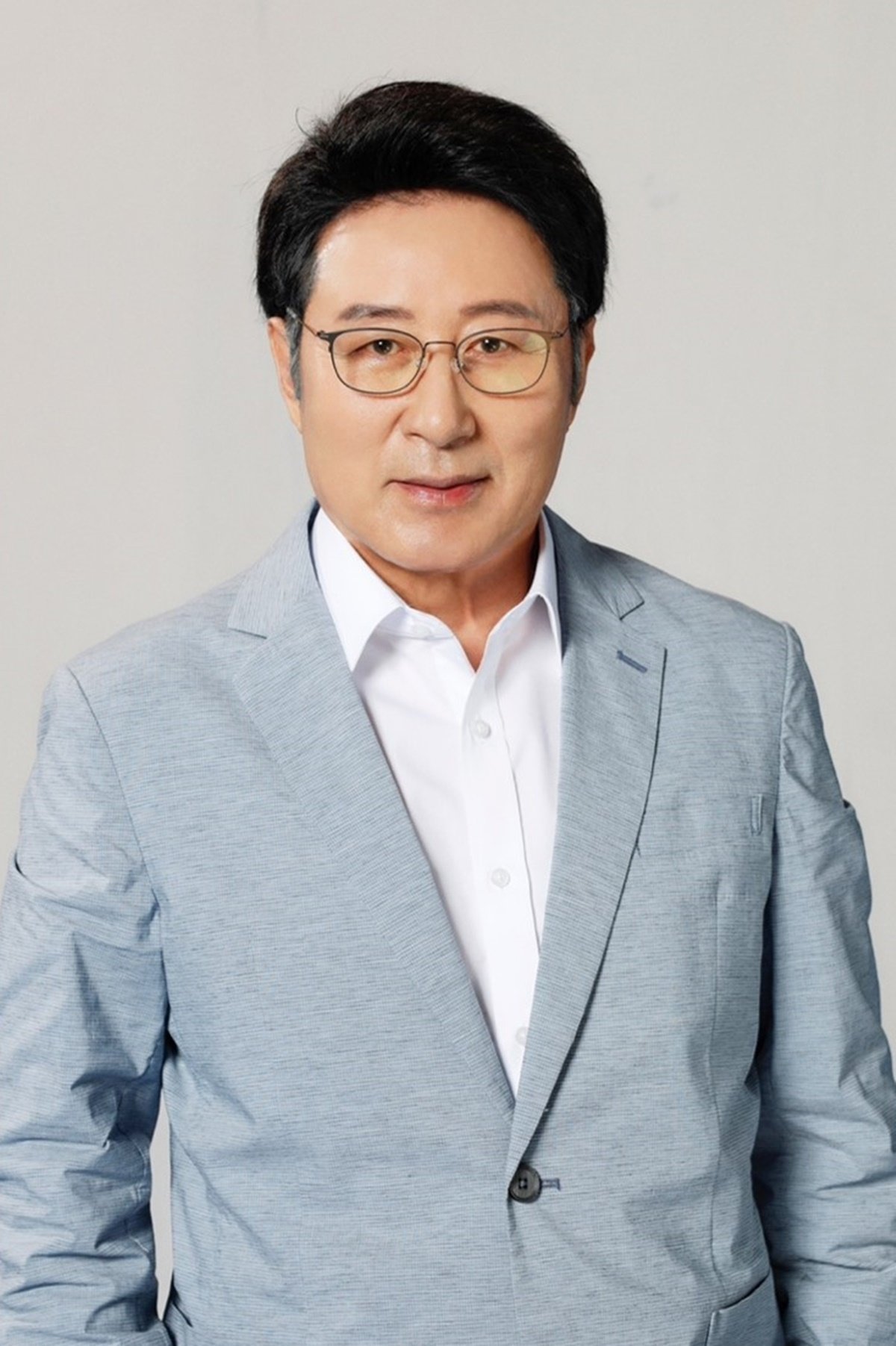 Noh Yeong Guk of KBS' Live Your Own Life died at the age of 75.
On September 18th, the drama representative reported, "Noh Yeong Guk passed away today." Further details on the replacement are to be announced later.
The late actor played Taesan Group's chairman Kang Jin Beom, who also happens to be Jang Sook Hyang (played by Lee Hwi Hyang)'s husband in the drama which has aired first two episodes so far.
Noh was born in 1948 and debuted as a stage actor in 1967. Since his debut, he has appeared in various dramas including The King of Tears, Lee Bang-won, Eyes of Dawn and The Great King, Sejong.
In 1988, he married actress Seo Kap Sook, who is 13 years younger than him. But he got divorced in 1997 and remarried in 2006.
Source (1)