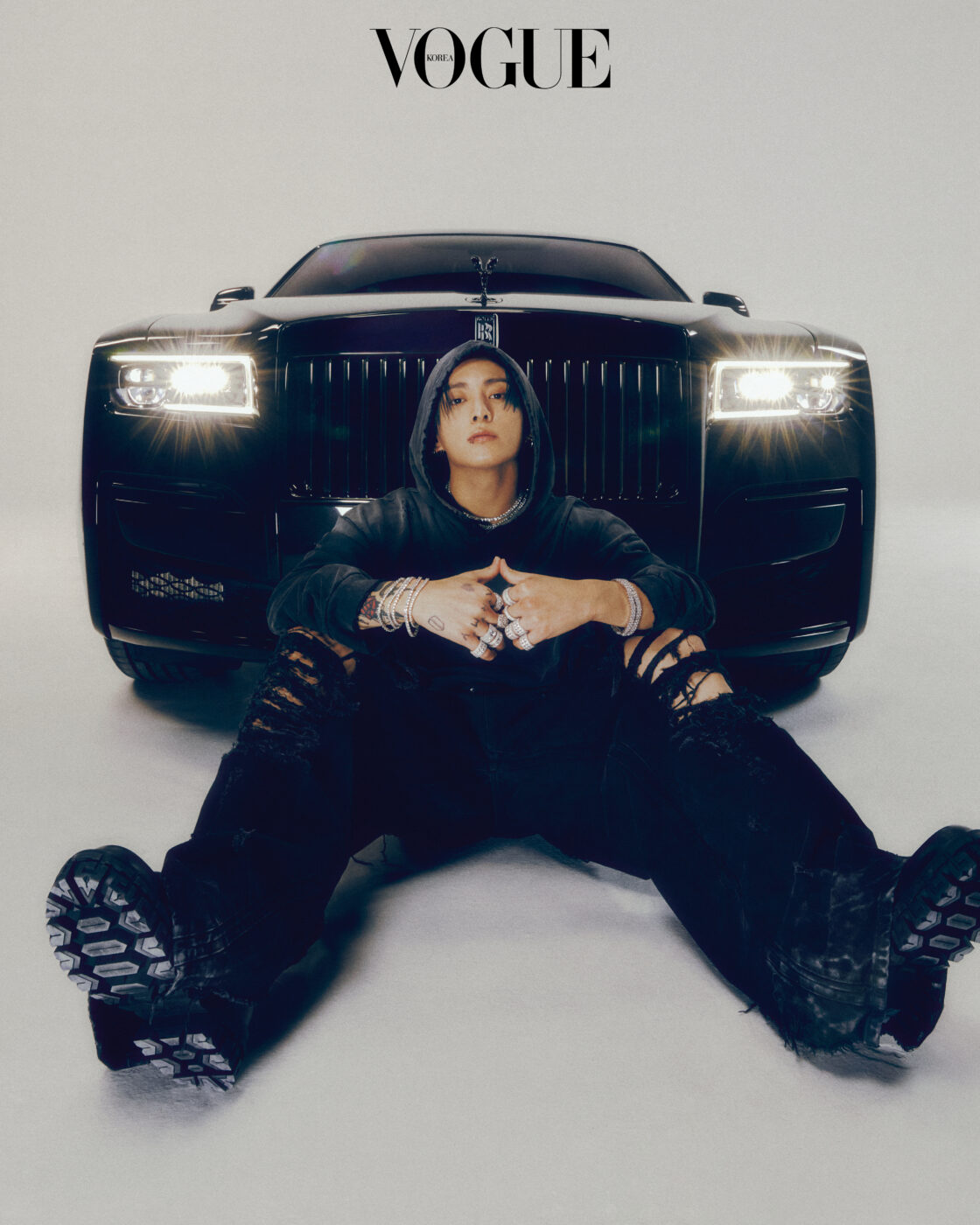 In a rare heart-to-heart with Vogue Korea, BTS's "Golden Maknae" Jungkook revealed his life, style, and musical endeavors.
The charismatic singer, songwriter, and dancer began by sharing the joys of his recent solo debut song "Seven," saying, "It was an experience that really made me happy and gave me confidence. It has had a positive impact on my outlook for future activities." Each member of BTS has been finding their own groove through solo projects, and Jungkook was no different. "Doing everything by myself physically requires a lot of energy. But I've gained so much from the process, including recording," he noted.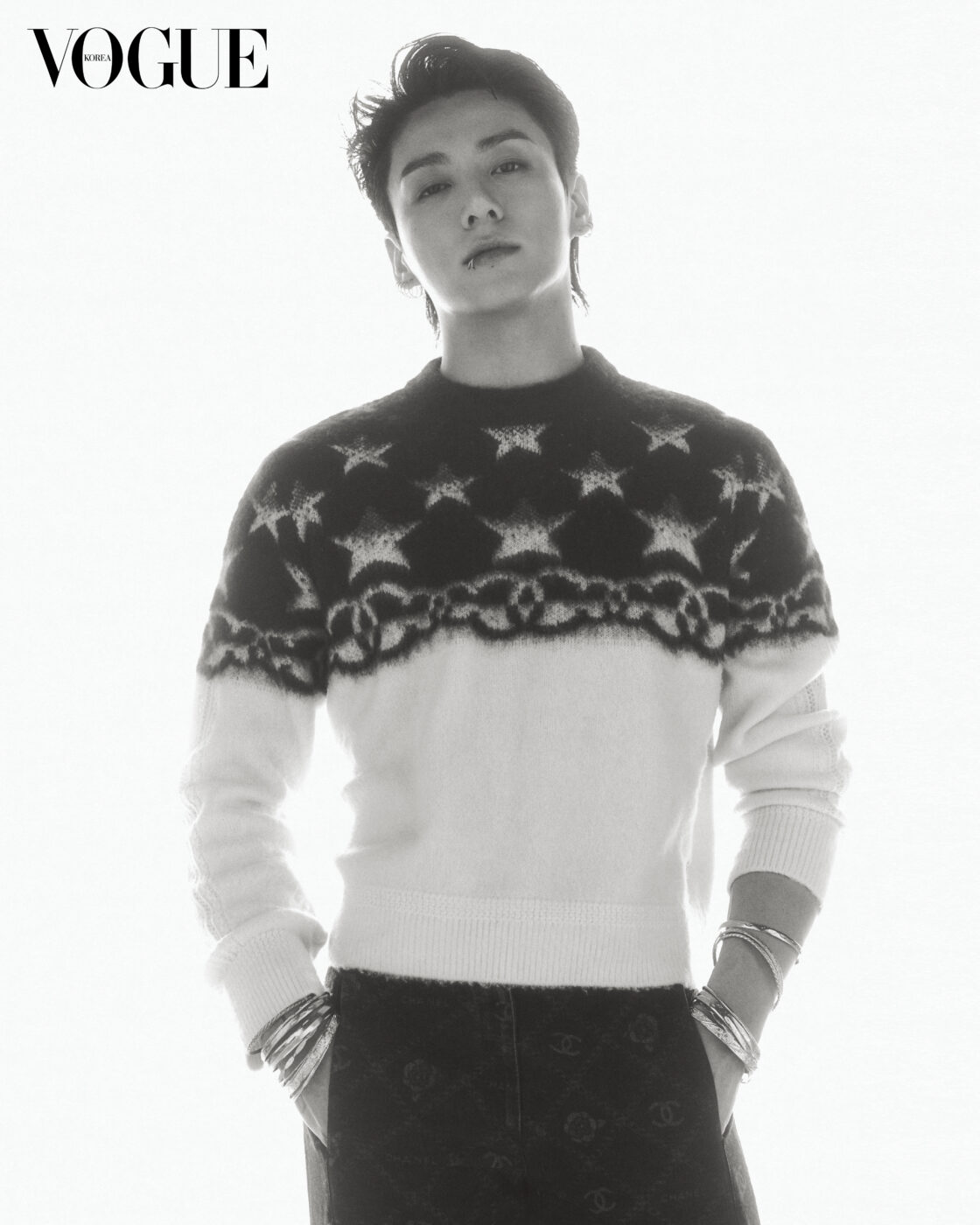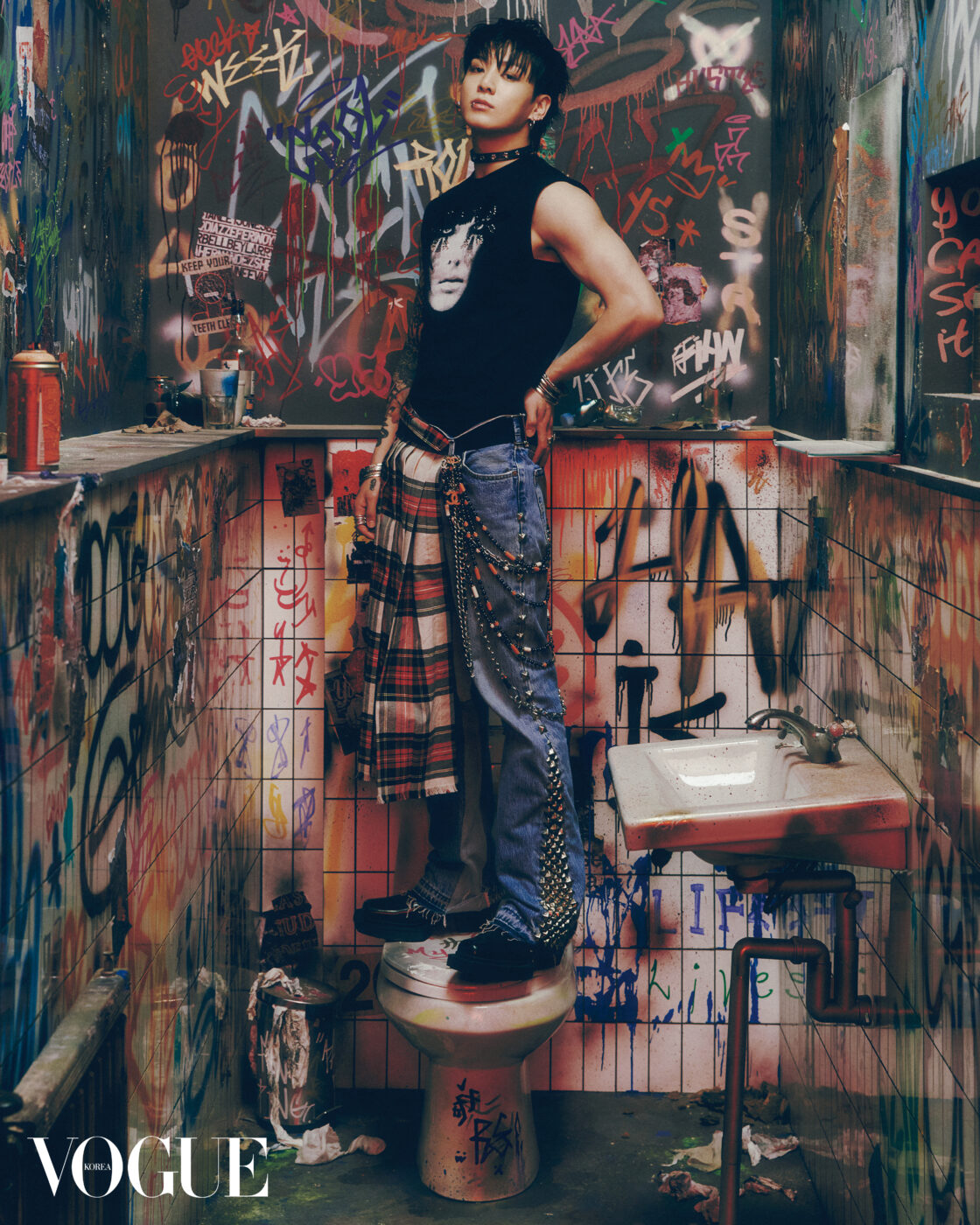 Jungkook also addressed a shift in his mindset, explaining that his ability to genuinely accept love and admiration from fans has evolved naturally. "I can now deal with situations more honestly, whether it's with people or work. I'm truly thankful to our ARMY," he shared.
In a world where artists often feel dwarfed by the immense talent around them, Jungkook has found empowerment in the struggle. "Yes, it's true that I have started to compete more with myself than others. It might be due to an inherent desire to improve," he mused, before cheekily adding, "so I'm living my life trying to be a better person than I was yesterday." When asked what brings him the most joy or healing, his response was instantaneous: "First and foremost, it's ARMY."
Recently, Jungkook's Calvin Klein campaign has sent the fans ablaze. As for his fashion choices, he kept it straight up: "I usually wear black or white. And I like to add a pop of color to my shoes. Or sometimes, I go all black."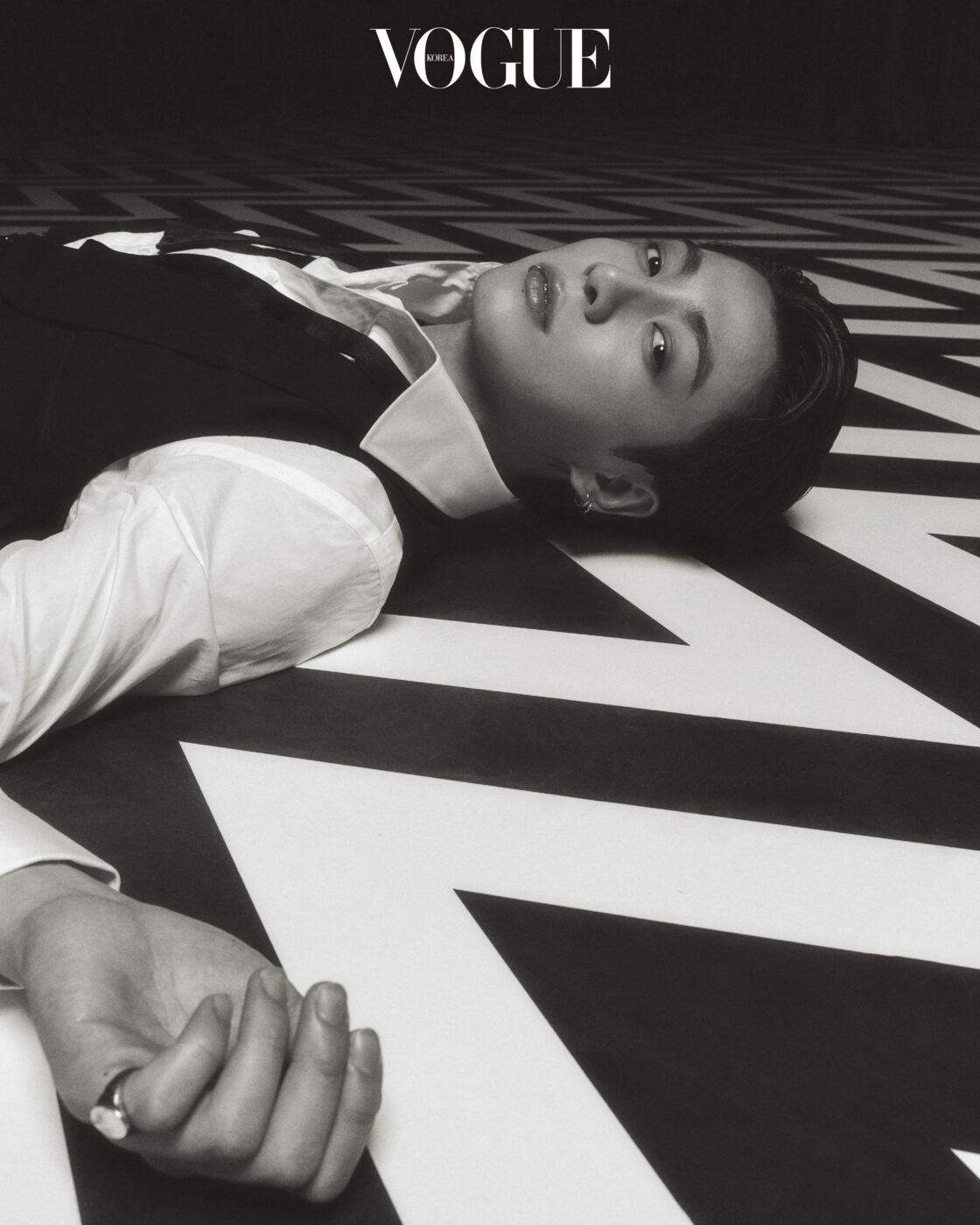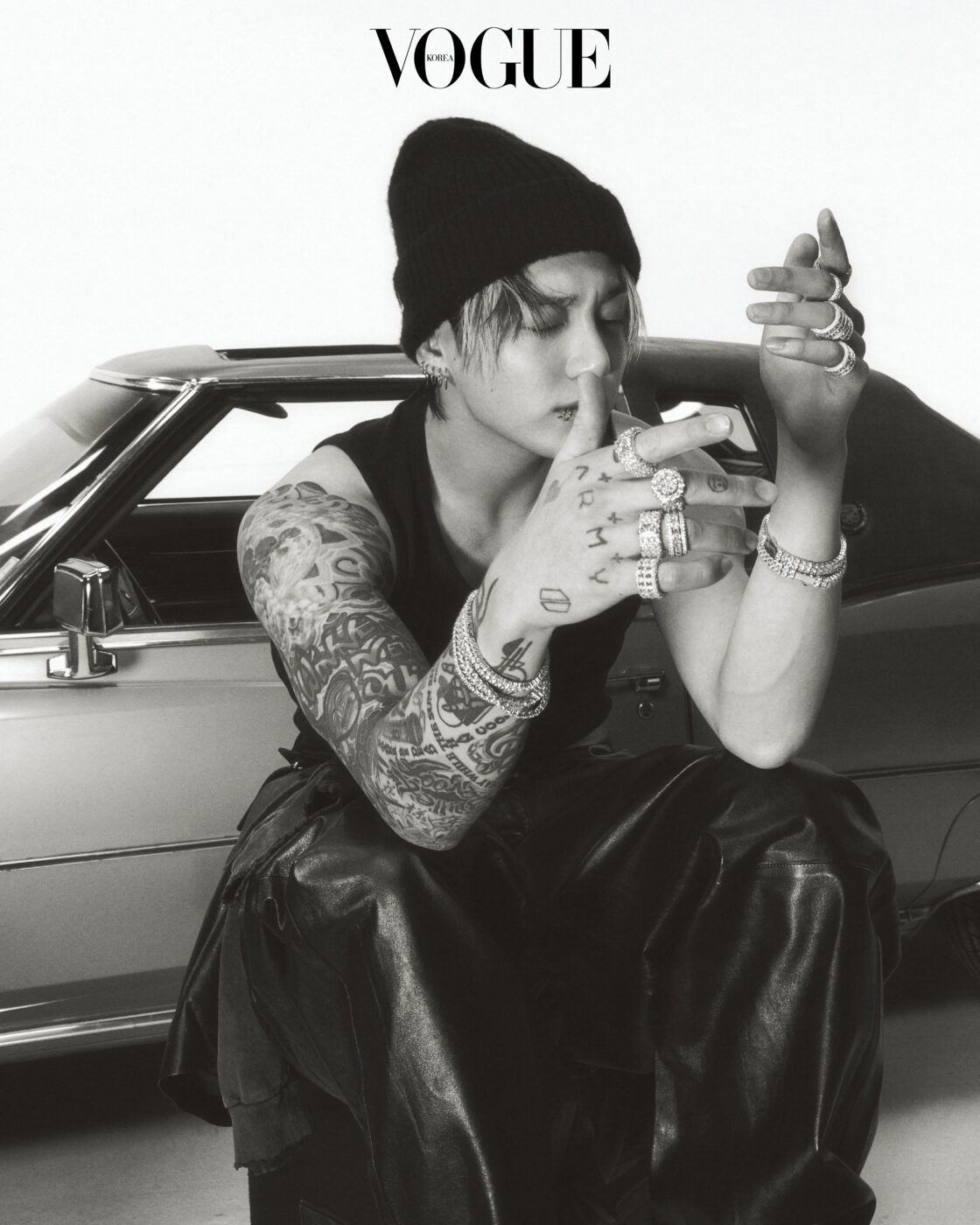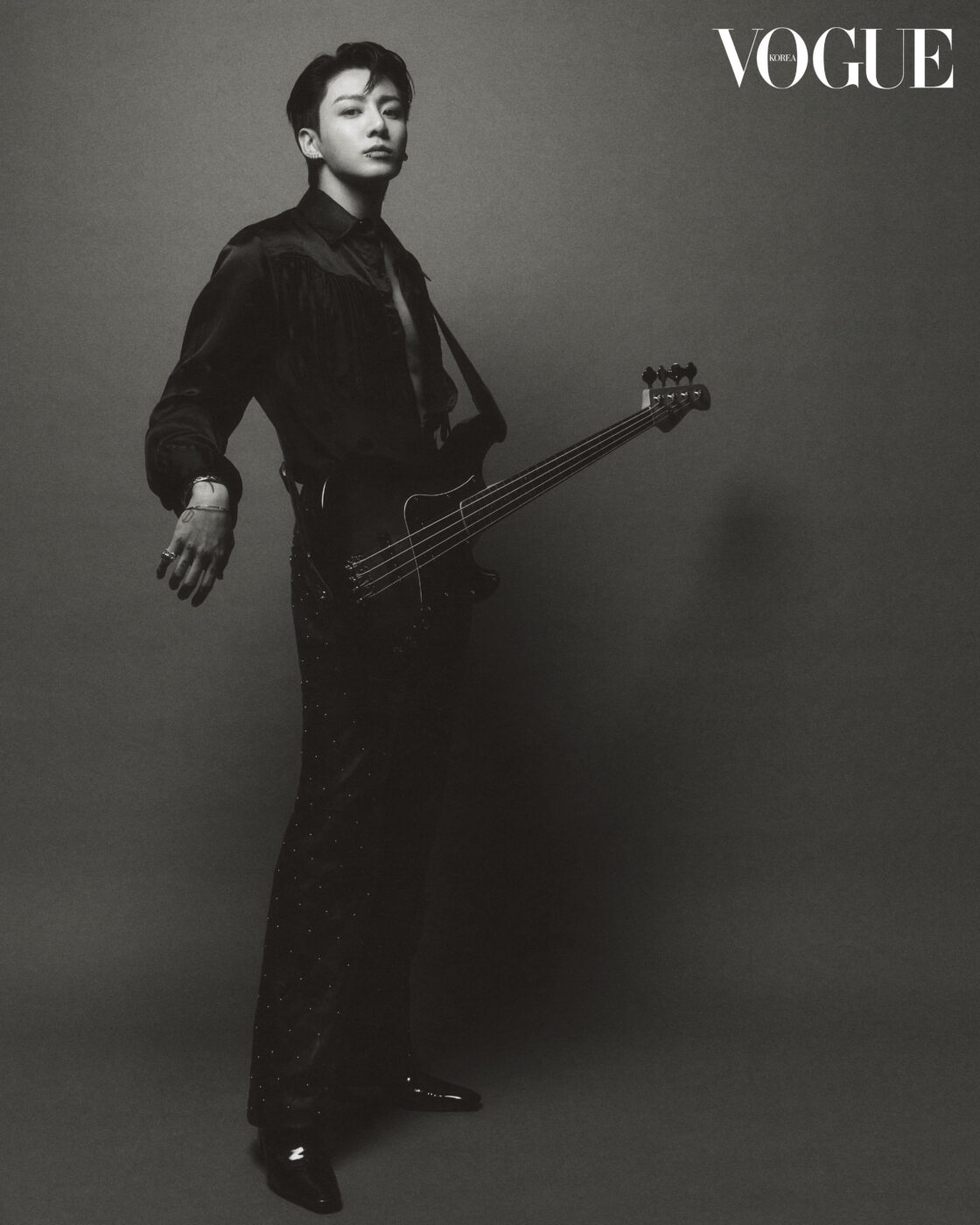 "I was a guest at Suga's solo concert and felt I could've done better," Jungkook said as he recalled the most regretful moment during summer. "But what made me happy was the love 'Seven' received from so many people. ARMY, I love you."
By the end of our time with him, it was clear that the young icon carries the weight of public scrutiny gracefully. "The driving force behind me is definitely our ARMY. I exist for the fans who love, support, and wait for me. While the burden of public expectation is significant, I feel it only pushes me to be more authentically myself."
>> Suga of BTS Reveals Military Enlistment Date
Source (1)