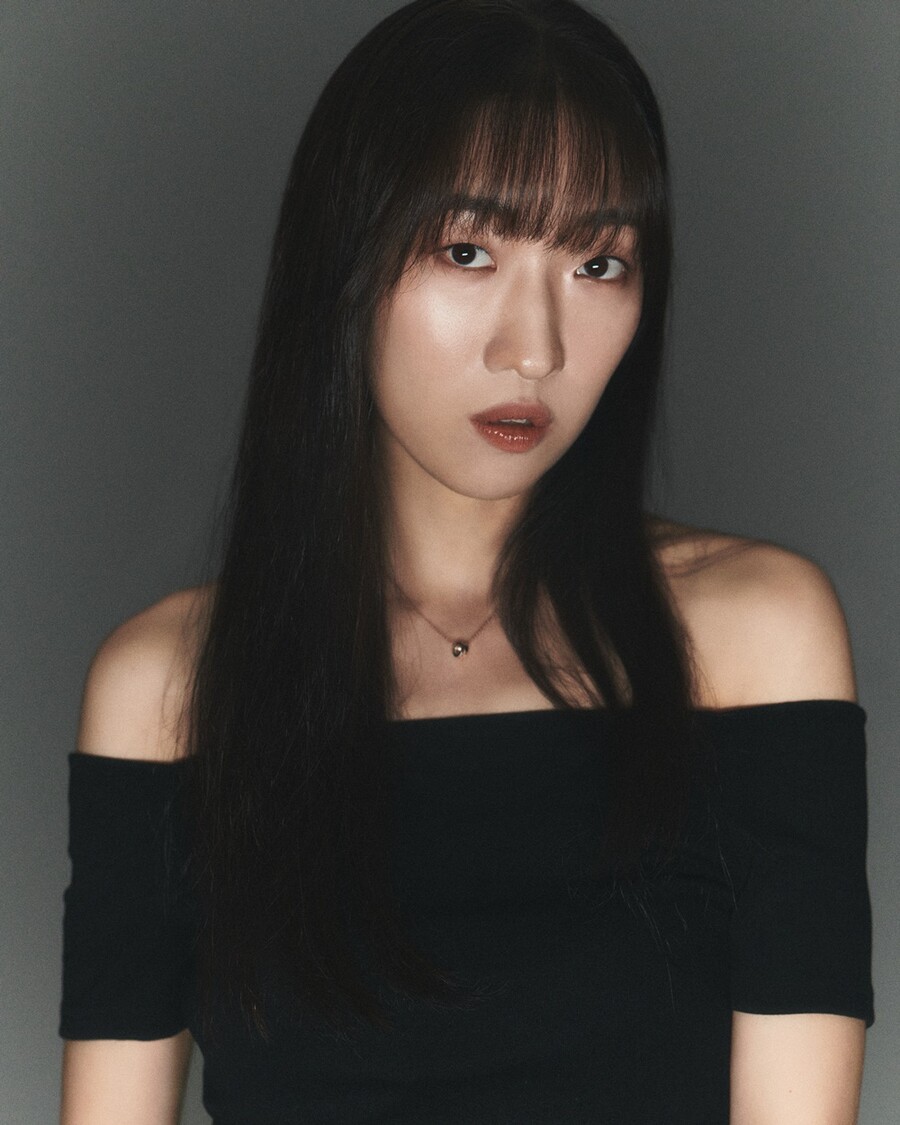 Lee Han Byeol, the breakout actor of the Netflix original series Mask Girl, referred to her newfound fame as "All that glitters is not gold." The show, released on August 18th, skyrocketed to the top spot in global TV (non-English) within just two weeks. It's not just a hit in Korea but has made it to the Top 10 list in a whopping 72 countries, including Canada, France, Egypt, and Hong Kong. Yet, the life of the show's star hasn't undergone a dramatic transformation.
"Before filming Mask Girl, I lived in a house with a 2 million KRW deposit and a 400,000 KRW monthly rent (about $1,710 and $342 USD, respectively). My life hasn't changed much since the drama was released," said Lee.
Lee, who stuck to acting as her only path, seized the opportunity of Mask Girl after a decade of anonymity. It all began when a casting agent from an advertising company came across her resume and suggested an audition. "I spent all my savings during that period," Lee confessed. "The Mask Girl audition came at a time when I was contemplating my financial issues. I had to give up my part-time job for the audition preparation, so I used all my saved money."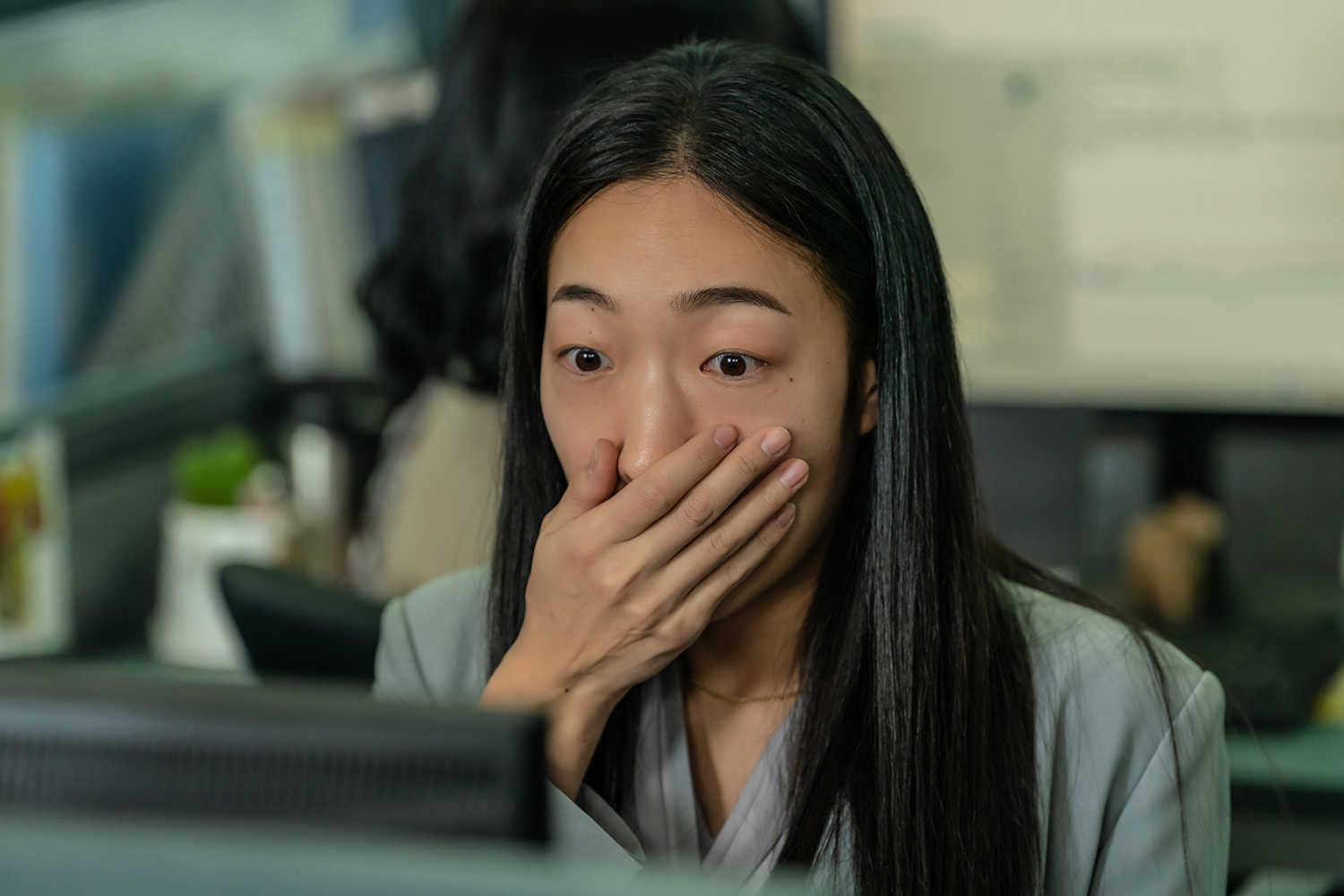 When Lee finally nabbed the role of Kim Mo Mi 1 in Mask Girl, defying 1000:1 odds, some staff members were initially puzzled. However, the actress won everyone over with his uncanny resemblance to the original character. "To look more like the character, director Kim Yong Hoon suggested make-up that emphasized my cheekbones. I was quite surprised to see myself on the monitor on the first day of shooting, but the director loved it. So, I gradually got used to this new look," Lee shared.
Filled with love for her first leading role, Lee admitted, "While reading the script, I felt that Mo Mi was a pitiful character. She has many wounds but can't give up hope. I wanted to portray her as a character you can't help but look back at."
While Lee Han Byeol played the pre-surgery Kim Mo Mi, the characters in their 30s and middle-age were portrayed by Na Na and Go Hyun Jung, respectively. "Both of them were extremely supportive. I was nervous because of my own insecurities, but being on the set eased my worries. Nobody pressured me, but I had my own internal battles," said Lee.
After Mask Girl, Lee steeled herself for various roles and projects. "There are still mountains to climb. My personal goal is to be an actor who provides comfort to many. So, keep an eye out to see what kind of actor I'll become."
>> How Is Netflix Adaptation 'Mask Girl' Different From the Original Webtoon?
Source (1)