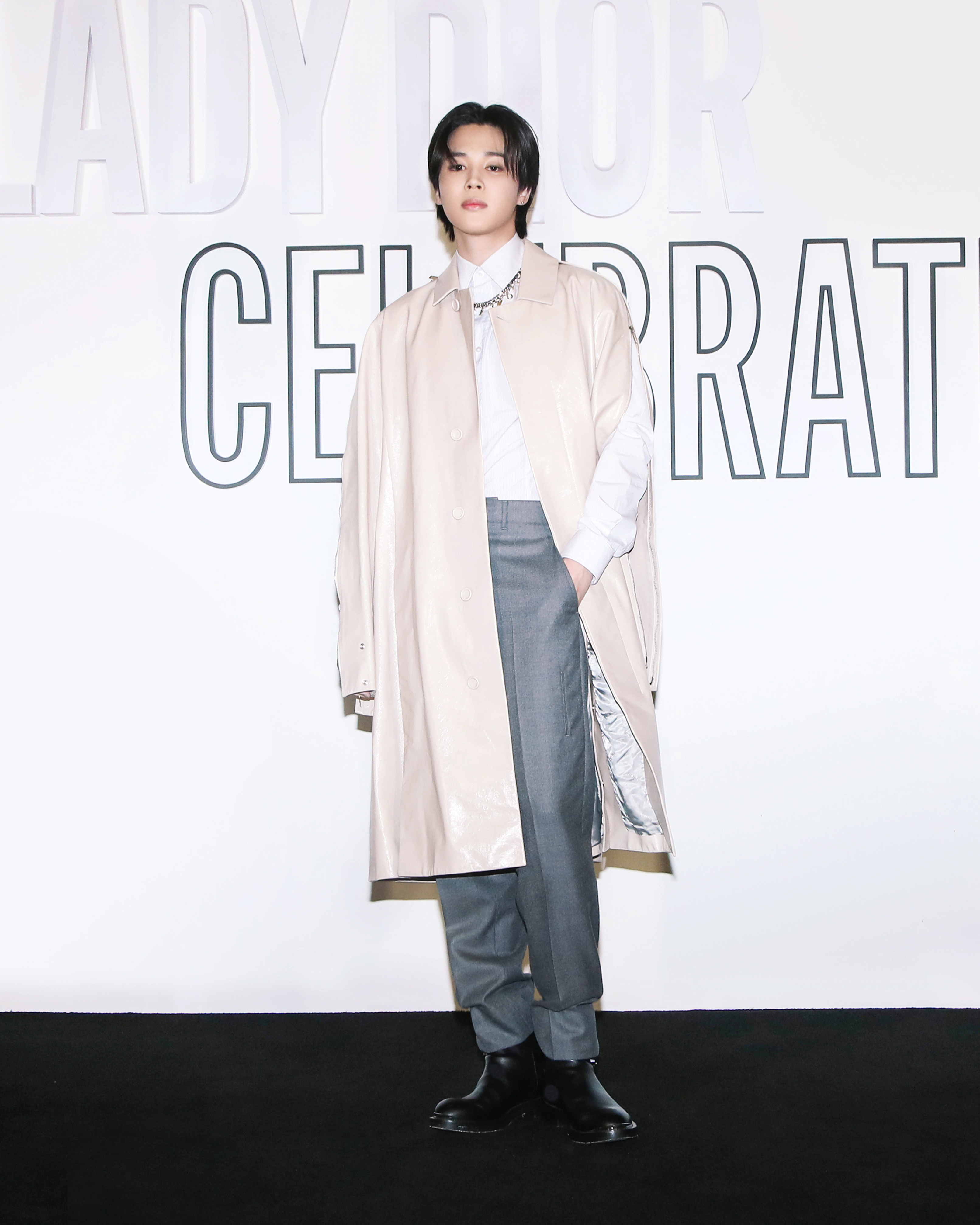 The 'Lady Dior Celebration' exhibition took place in the Dior Seongsu store on September 1st in the vibrant city of Seoul. This extravagant gathering drew a constellation of renowned stars from the entertainment industry, adding an extra layer of glamour to the occasion.In total, 21 celebrities graced the occasion, and some big names were in the mix. Among the notable attendees were Jimin from BTS, Jisoo from BLACKPINK, actress Han So Hee, and Haerin from NewJeans.
Jimin, the heartthrob from BTS, received a constant wave of cheers from the fans at the scene, looking dashing in a white shirt paired with a stylish coat.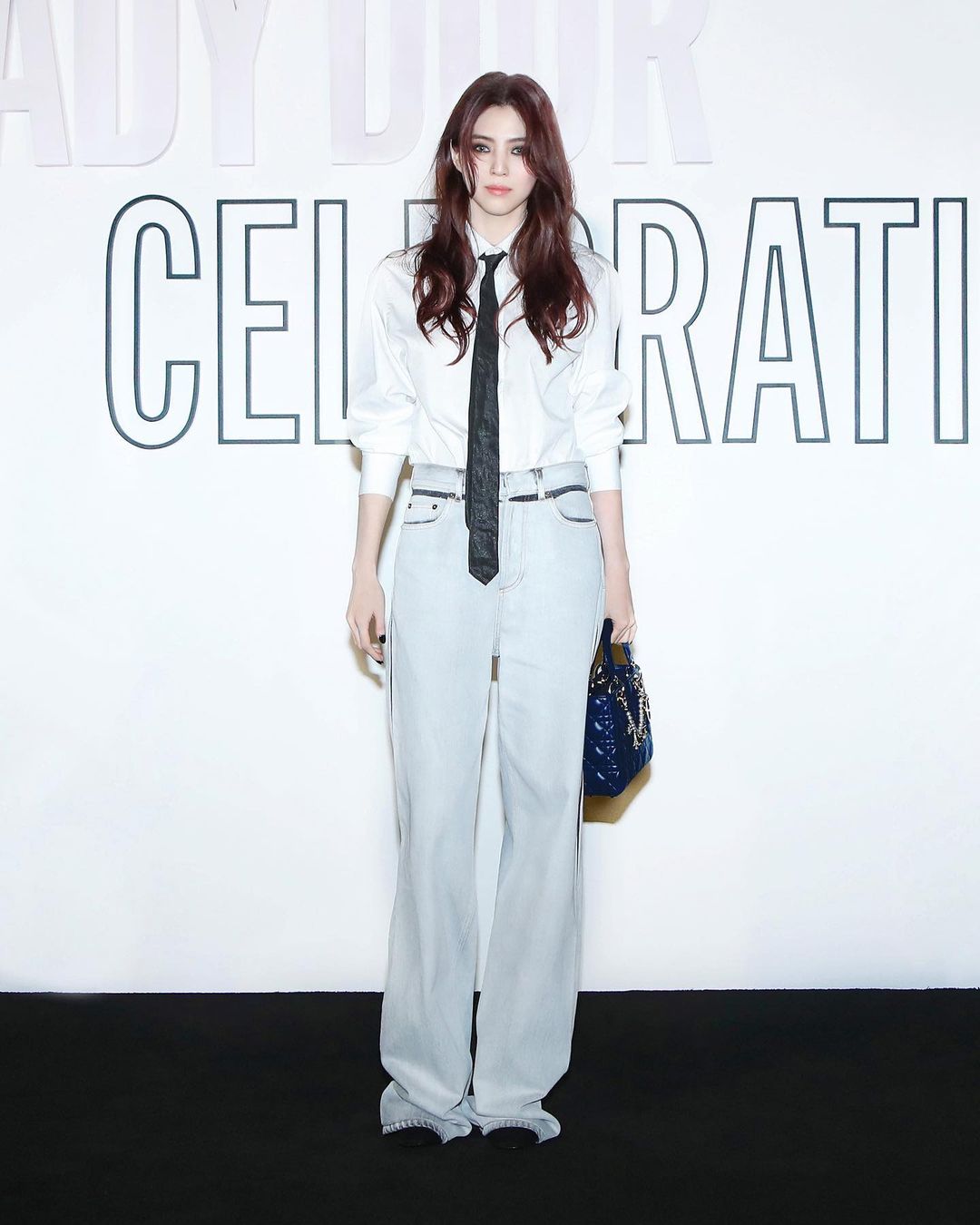 Han So Hee rocked a chic and sophisticated look with denim and a white shirt. She added to the mysterious vibe with her smoky eye makeup.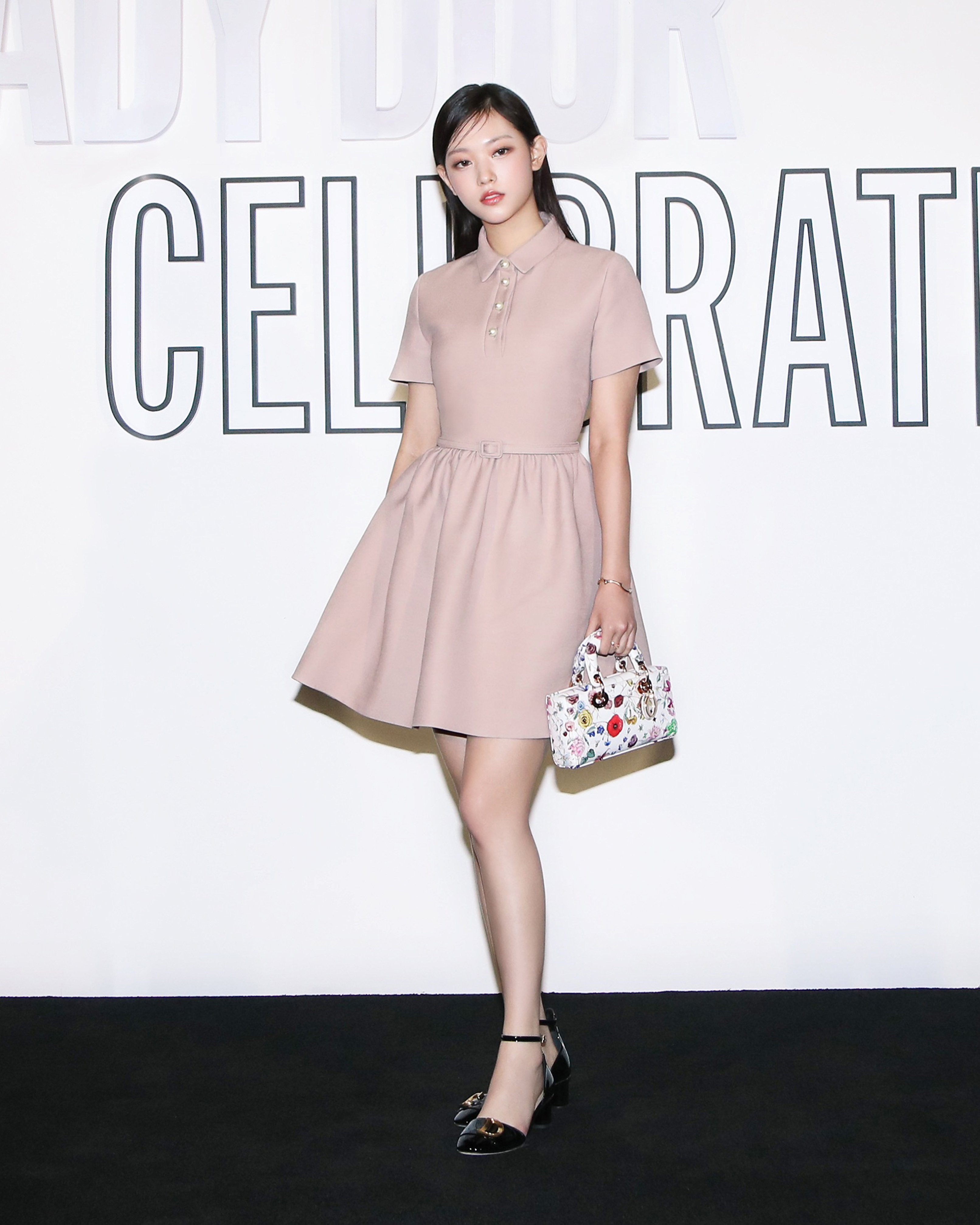 Haerin from NewJeans turned heads with her clean and elegant minidress, paired with a floral mini bag.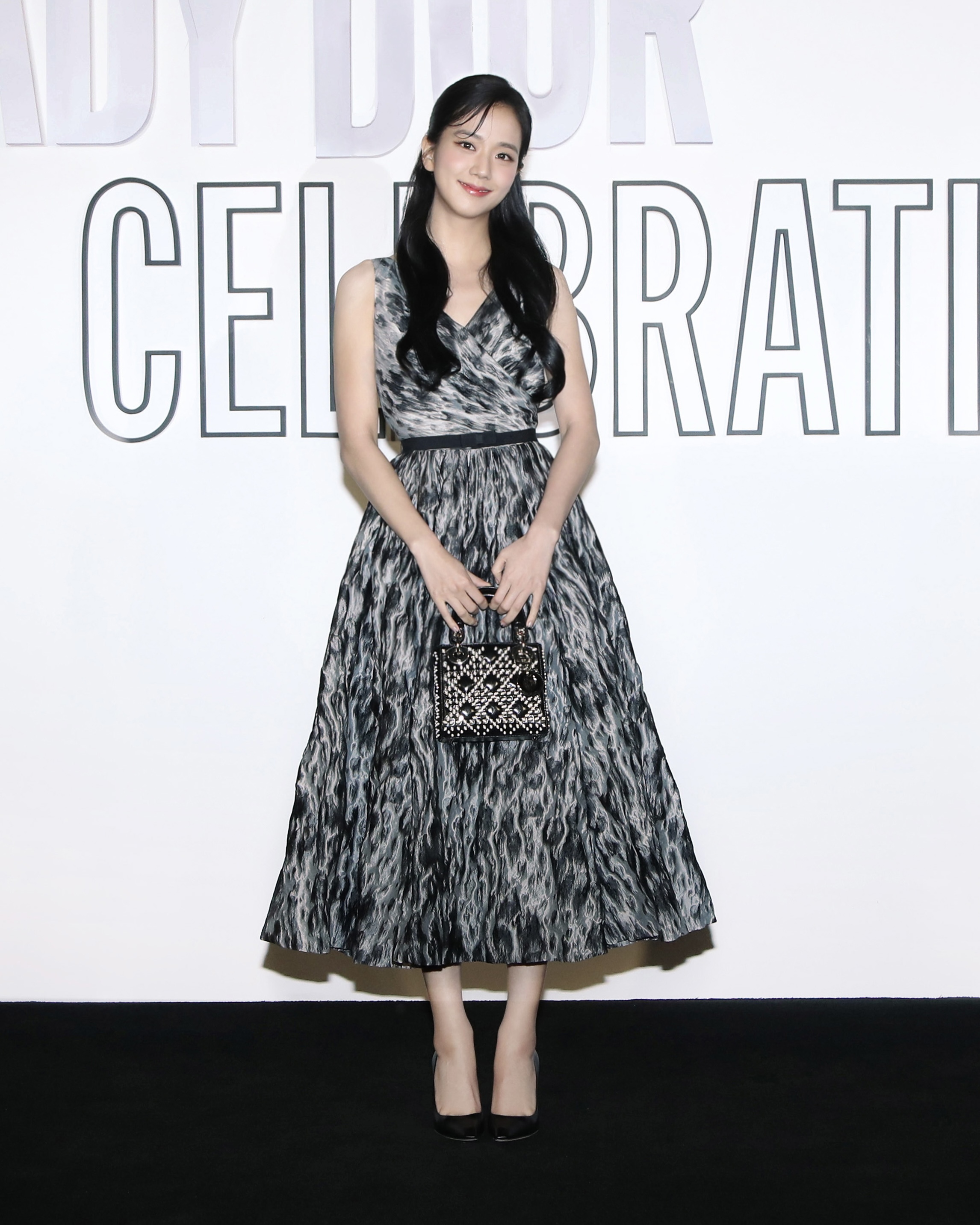 BLACKPINK's Jisoo stole the show, gracing the event with a captivating smile in a vibrant patterned dress.
>> Jisoo's Mesmerizing Beauty Takes Center Stage in Marie Claire Korea x Dior Beauty
But the star power didn't stop there. The event also saw the presence of other superstars like Kim Yuna, Cha Eun Woo, Jung Hae In, Lee Bo Young, Go Min Si, Kim Min Ha, Lomon, Lee Joo Myung, Hwang In Youp, Kim Young Kwang, Hong Suju, Lee Ho Jung, TOMORROW X TOGETHER, model Irene, Choi So Ra, Park Hee Jung, and Hong Tae Jun, who all added their shine to the evening.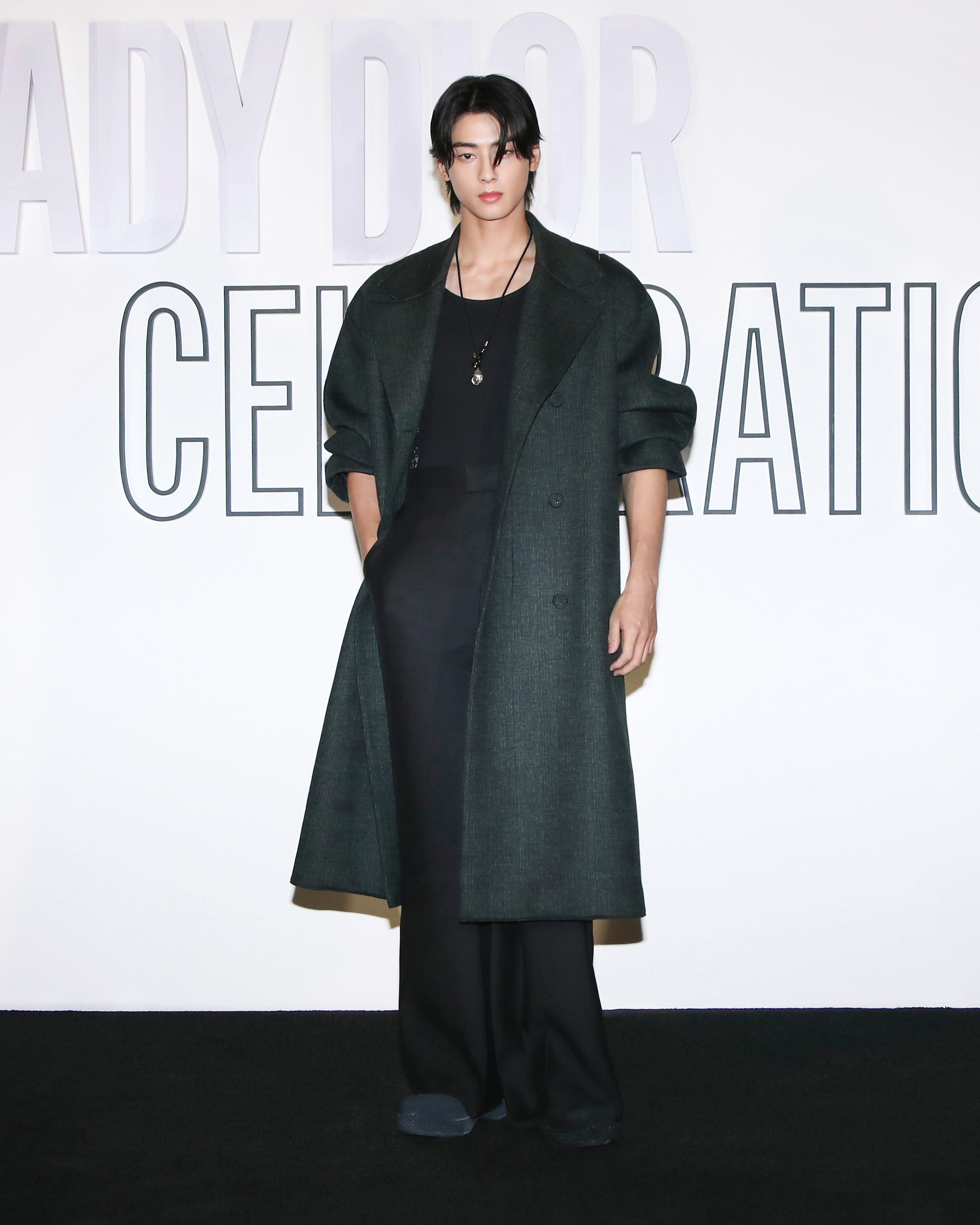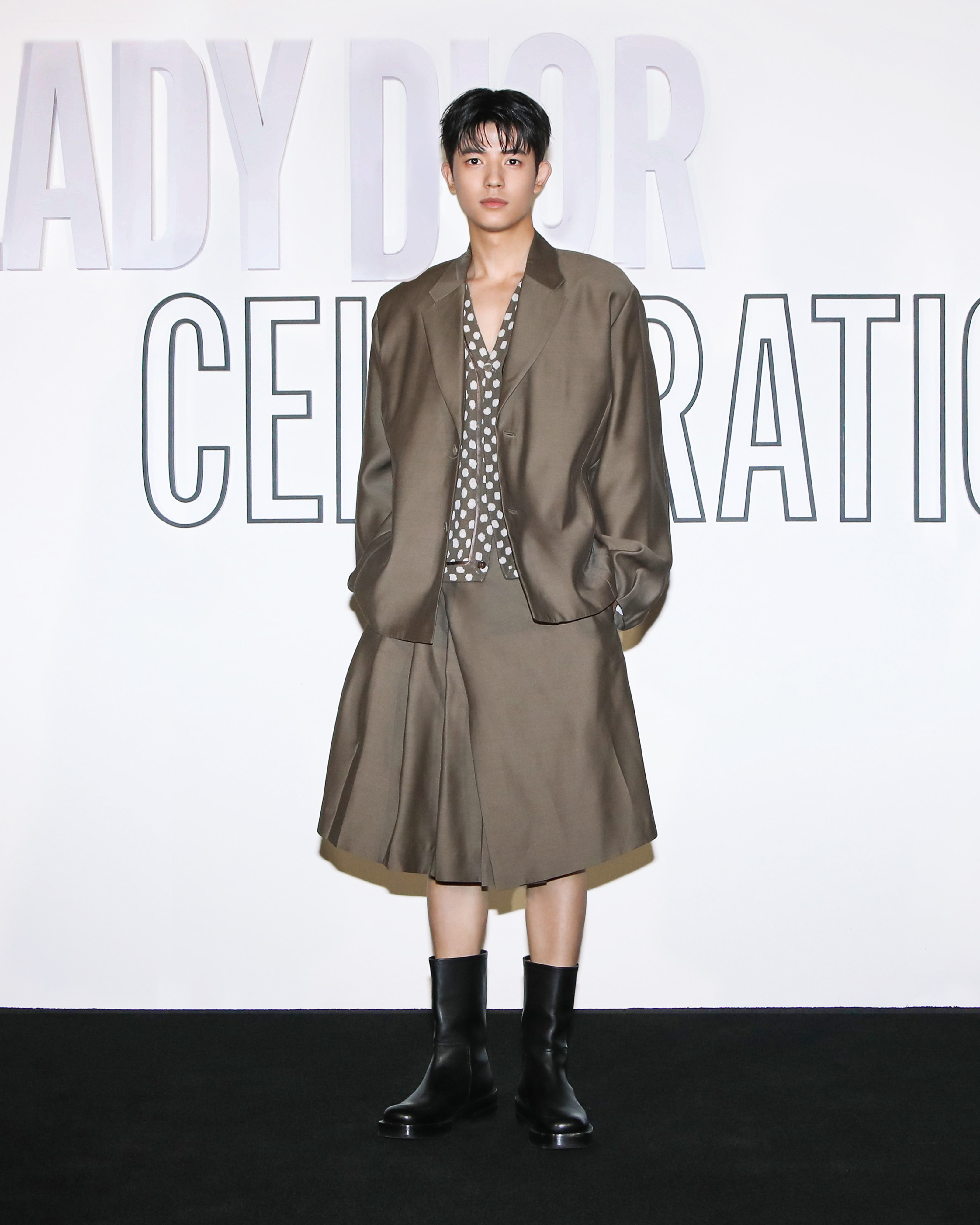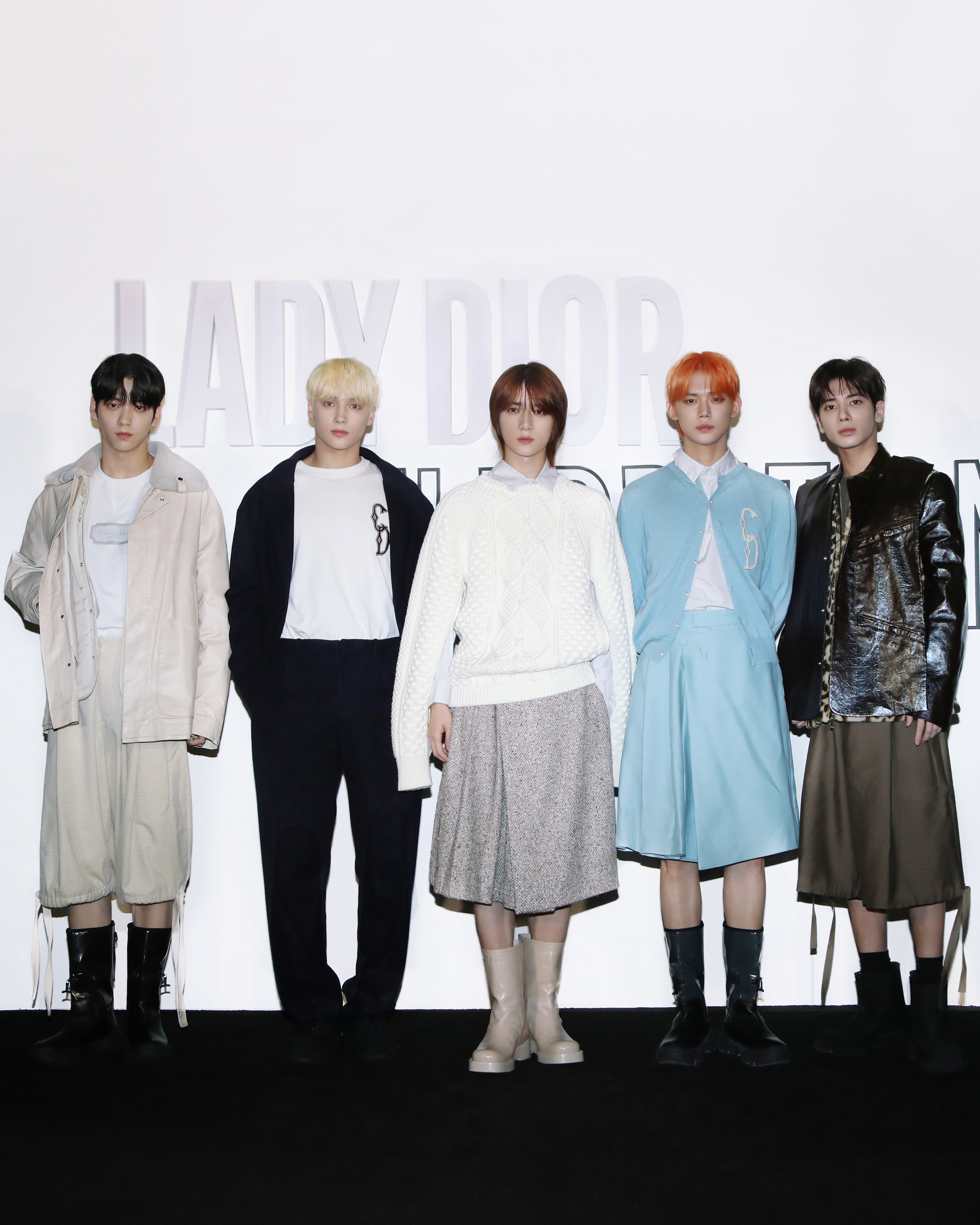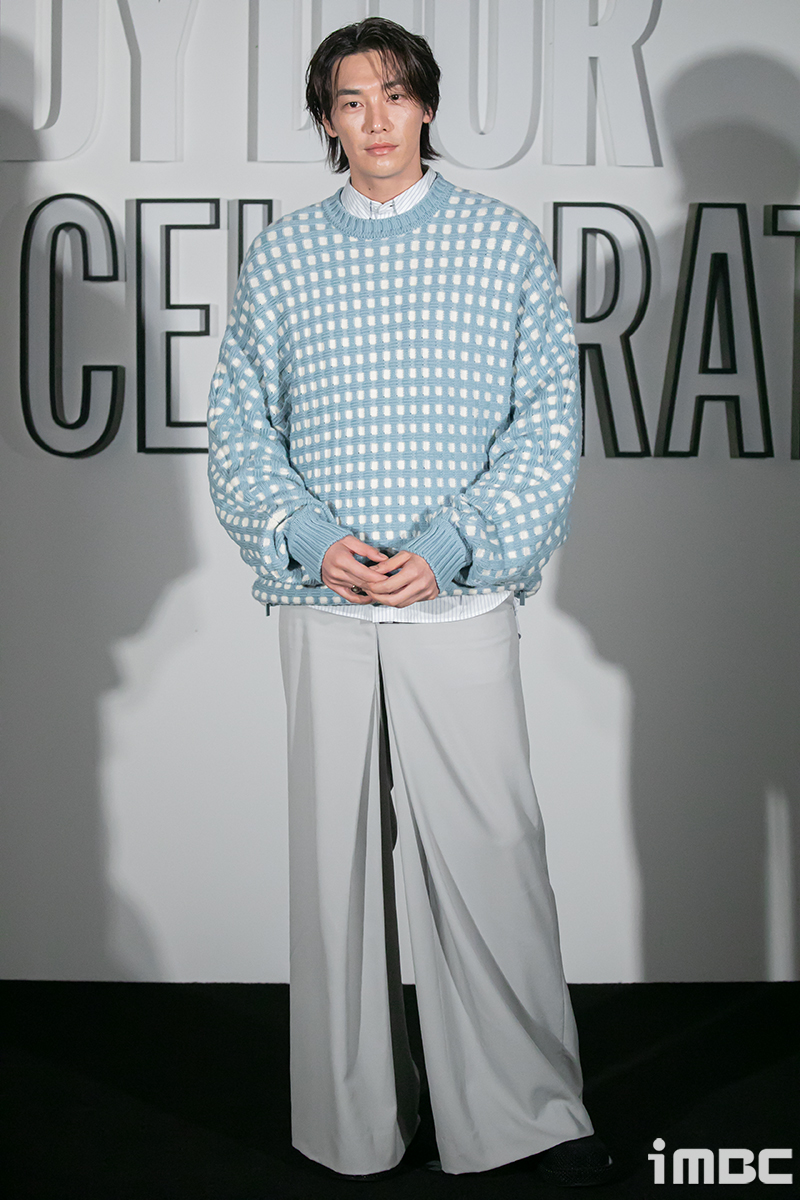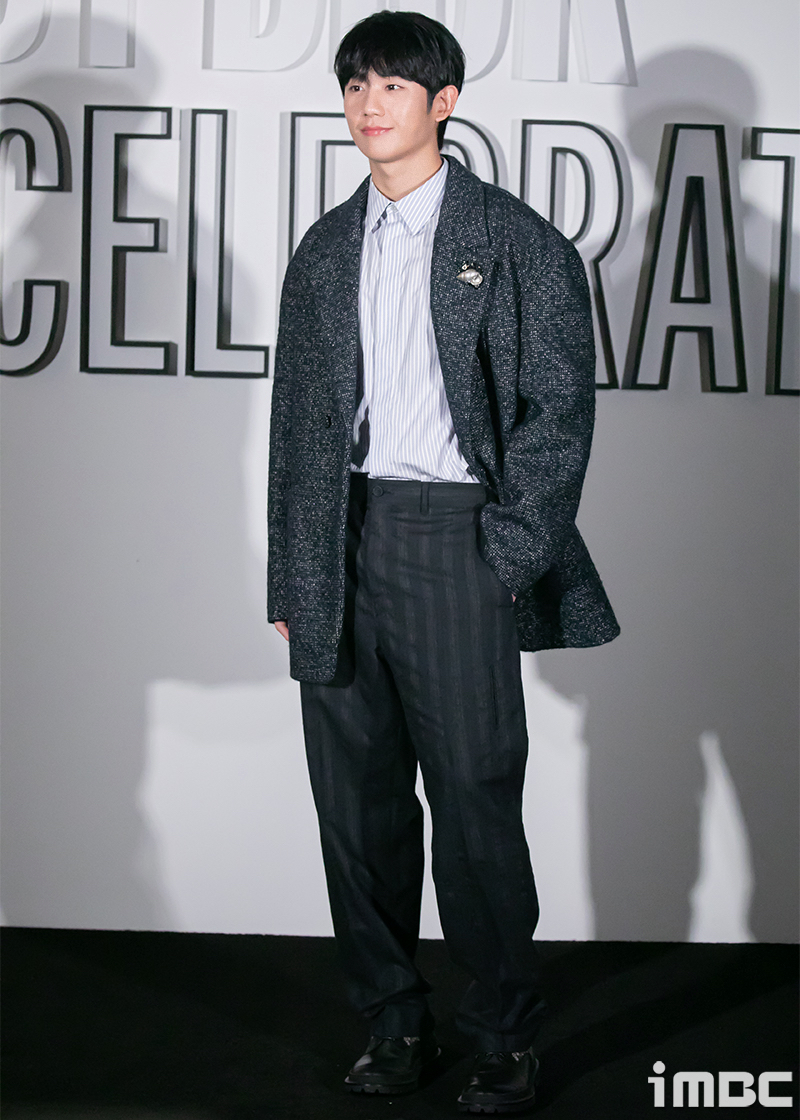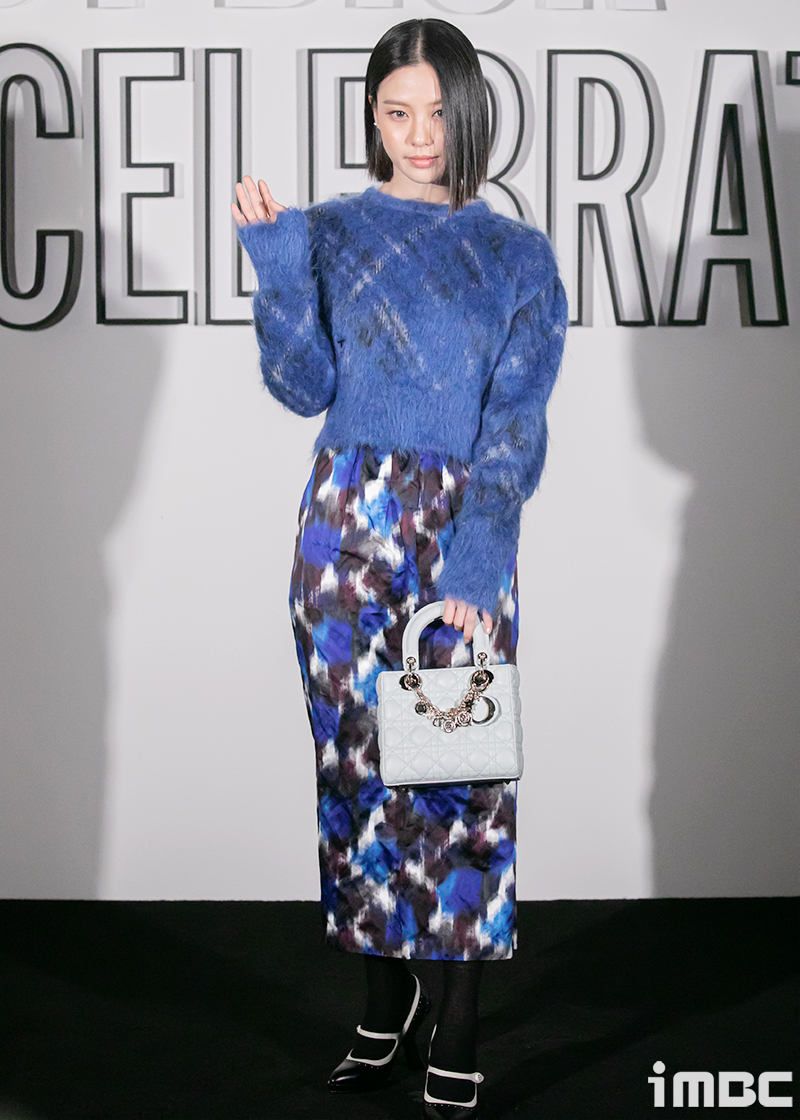 Source (1)