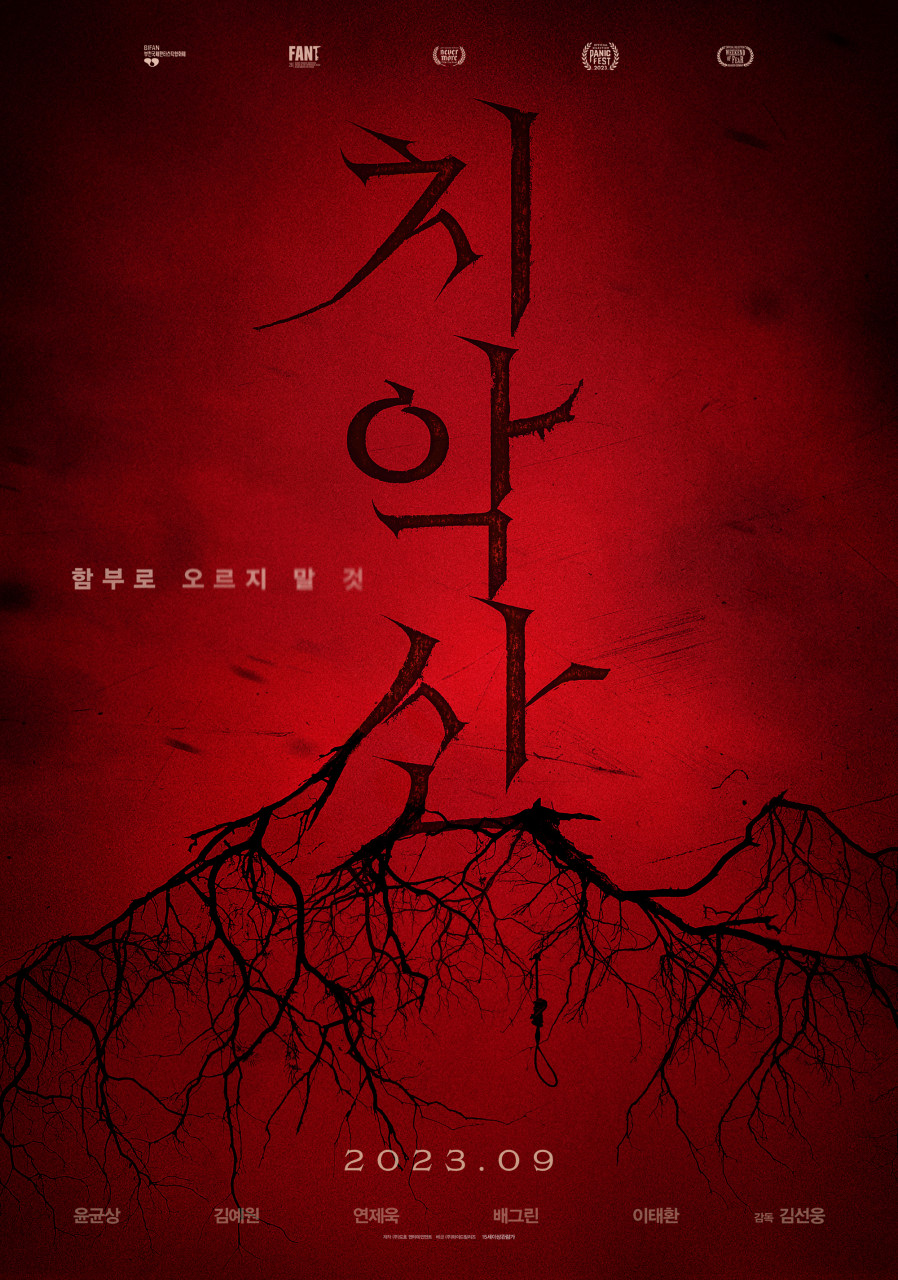 Chiaksan Mountain has responded to the raised concerns about the movie damaging Wonju City's local image.
On the 25th, the production company of Chiaksan Mountain, Doho Entertainment, issued a statment, stating, "We sincerely apologize for any harms caused to Wonju City and its local residents."
They firm summerized the requests from Wonju City into four points:
Changing the title of the film as it directly refers to a real local location.
Removing or reducing any spoken references to Chiaksan within the movie.
Clarifying that the movie's storyline is purely fictional and has no ties to actual events or places in the area.
Taking down unofficial online posters that were circulating, which were created for the director's personal use.
Regarding these matters, the Chiaksan Mountain team addressed that changing the movie's title and muting parts mentioning 'Chiaksan' would be challenging. However, they stated that they would fully consider the other requests.
Lastly, the film production company emphasized, "We understand the concerns of the Wonju city officials and its residents regarding the film and its unsettling imagery of a dismembered body in one of the unofficial posters. We want to clarify that the film has received a PG 15 rating. Furthermore, we have already taken proactive measures to alleviate the concerns of the respected officials and the local residents of Wonju City."
Meanwhile, Chiaksan Mountain is set to be released on September 13th.
Source (1)