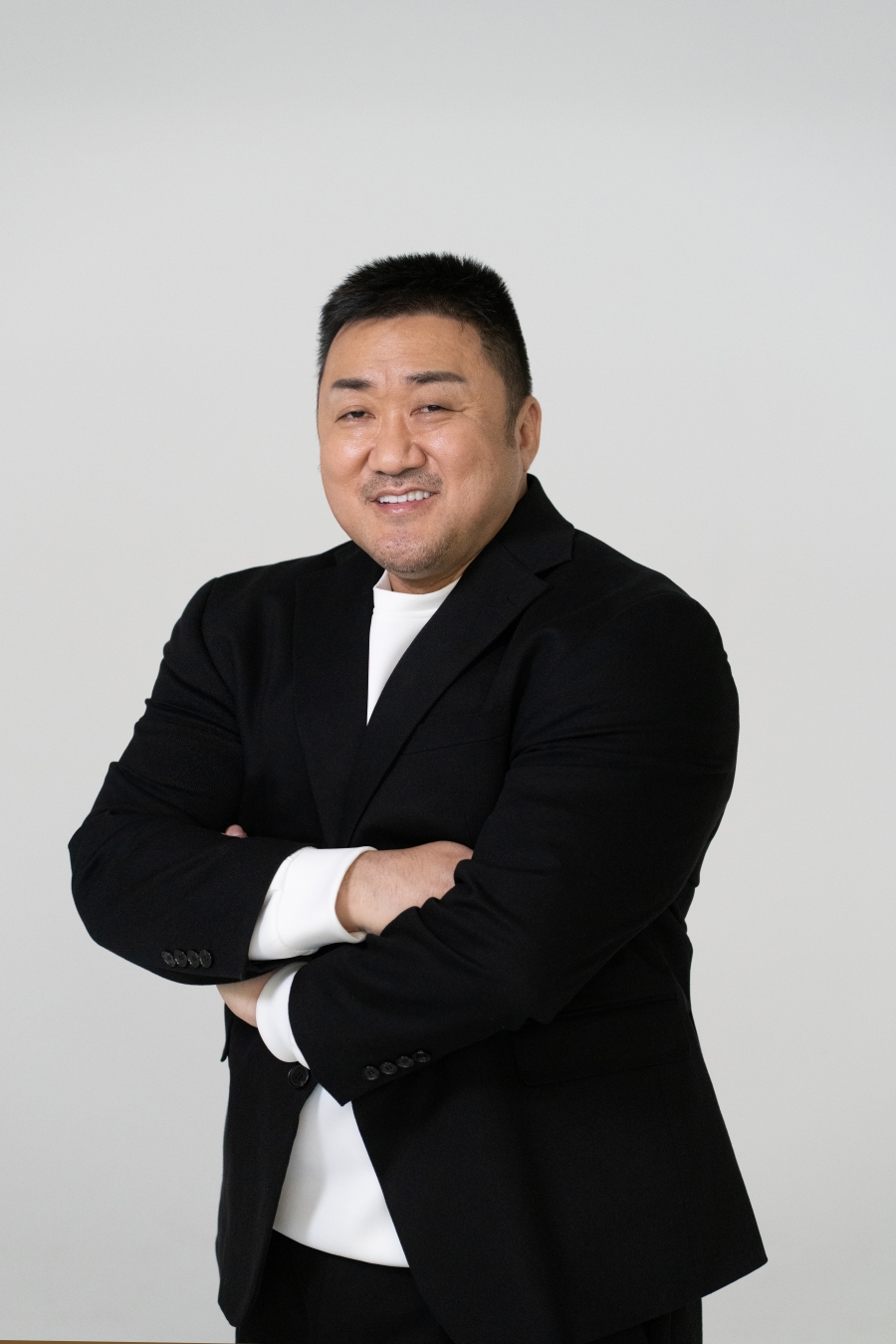 Will Ma Dong Seok join the cast of upcoming Korean series Twelve (literal title) following the feature adaptation of dystopian sci-fi novel series Hell Divers?
As reported by OSEN on August 25th, Ma Dong Seok has been offered a role in Twelve and is currently in the process of reviewing it with a positive outlook.
Twelve follows the challenges faced by several heroes as they fiercely battle to safeguard the Korean Peninsula from evil entities. Ma Dong Seok is in discussions to portray Tae San, the leader of these heroes in the series. Fans are eagerly anticipating how his interpretation of a Korean hero will differ from the American counterpart Gilgamesh in Marvel Studio's Eternals.
Meanwhile, Twelve will be brought to life by producer Gu Seong Mok, who previously collaborated with Ma Dong Seok on films such as Pained and The Neighbor. Gu has directed a number of films including Veteran, Metamorphosis, Project Wolf Hunting and Devils.
Twelve is slated for a release at the end of next year.
Source (1)