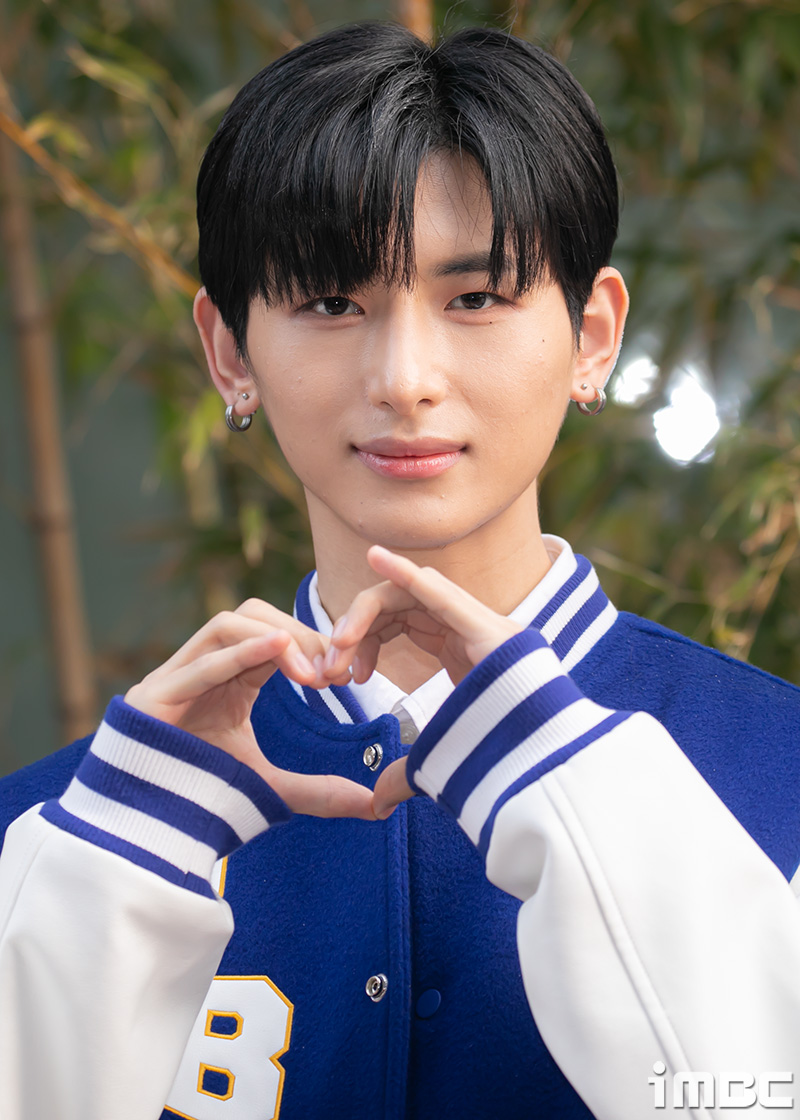 Fantasy Boys will debut as an eleven-member group, but Yoo Joon Won won't be part of it.
On August 23rd, PocketDol Studio revealed, "Yoo Joon Won was initially chosen as a member for Fantasy Boys, but he won't be able to join the group due to his absence from the group training and activities without permission."
The company explained further, "Right after the program concluded, we had multiple discussions about the contract with Yoo Joon Won and his parents. Although the contract was in line with the Fair Trade Commission's standard terms and conditions, Joon Won's parents requested a higher profit-sharing rate, claiming he secured the most votes on the show."
A source from the studio added, "We expressed concerns about fairness, considering potential issues when adjusting the profit distribution rate based on final vote rankings. Despite this, Yoo Joon Won left without permission twice and ultimately informed us he wouldn't be joining the group."
With Yoo Joo Won decision, Fantasy Boys will consist of eleven members: Kim Kyu Rae, Hong Sung Min, Oh Hyun Tae, Lee Han Bin, Ling Qi, Kang Min Seo, Hikari, Soul, Kim Woo Seok, Hikaru, and Kaedan.
Fantasy Boys will make their debut in September.
Source (1)