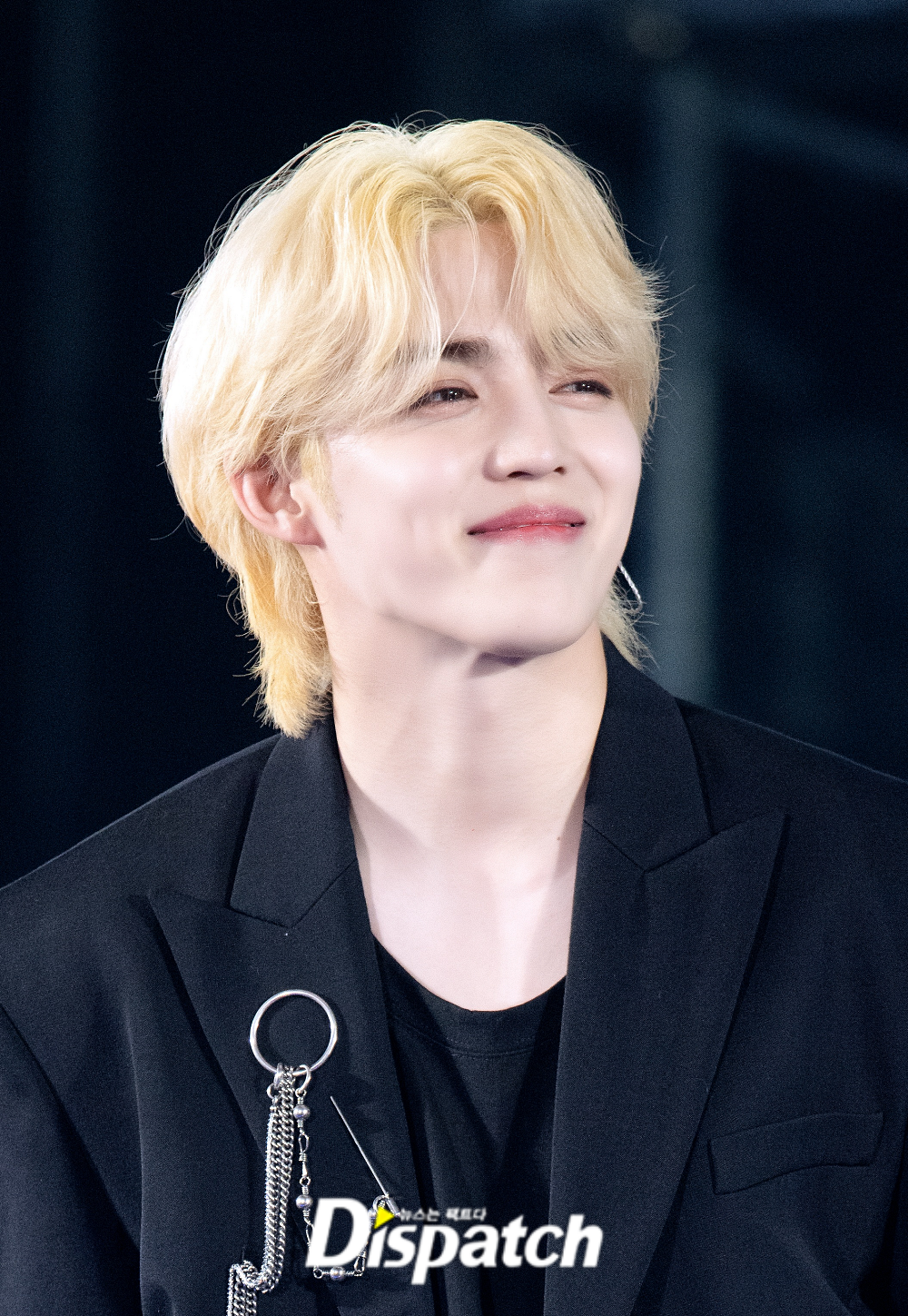 SEVENTEEN's leader is S.Coups. He has narrowed his focus to the group. For him, the most important thing is the team SEVENTEEN.
S.Coups recently participated in a personal photoshoot and interview, where he discussed his plans for future activities and revealed his sense of responsibility as the leader of a 13-member group.
First, he identified himself wholly with his stage name S.Coups and his real name Choi Seung Cheol. "I've completely integrated them. They both feel like part of me. After accepting this, my sense of burden has lessened," he shared.
S.Coups also declared his restraint from individual activities for the sake of the team. "I have no ambition for individual activities. I know myself well enough to focus solely on team activities," he candidly revealed. His faith in his fellow members backed this sentiment. "When SEVENTEEN's activities end, that's when my career in the business will conclude as well. I believe the members will uphold our team activities," he emphasized.
He made a promise to fans that they would be promoted for a long time. "We will release albums as we do now, even as time passes to our 15th or 20th anniversary," he added. He conveyed his special affection, saying, "Maintaining the team is not easy, but we're doing our best. I believe the members feel the same way as I do."
In other news, S.Coups recently suffered a left knee anterior cruciate ligament rupture in a recent shooting. He'll be focusing on recovering from his injury after surgery.
>> SEVENTEEN's S.COUPS Injured on Set and Undergoes Surgery
Source (1)