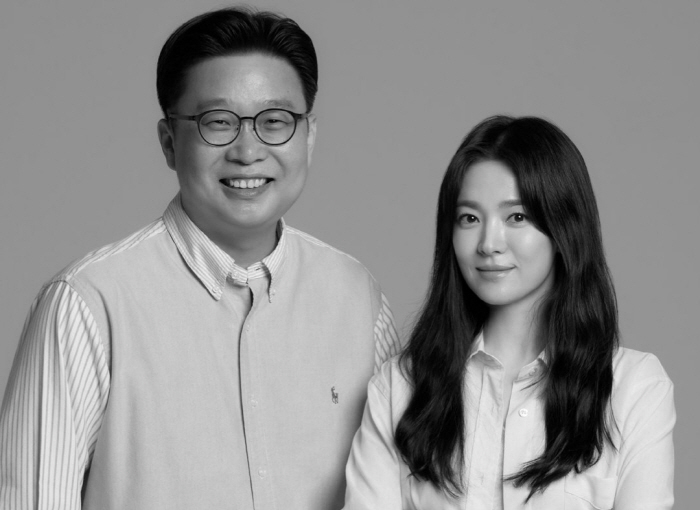 In honor of the 78th National Liberation Day, Song Hye Kyo and Professor Seo Kyung Deok donated guidebooks highlighting historical Korean independence movement sites in Hawaii.
This guidebook was put together in both Korean and English. A batch of ten thousand books was donated to the Center for Korean Studies at Hawaii State University, and people visiting the facility were able to enjoy it at no cost.
The books offer detailed descriptions of key locations, including the General Assembly site of the Korean National Assembly in Honolulu, the Korean United Association site, and the Oahu Cemetery.
Professor Seo, who planned this event, stated, "While it's great to visit famous tourist spots in Hawaii to celebrate the '120th Anniversary of Korean Immigration to the Americas' this year, I decided to publish the guidebook to encourage people to take some time and visit Korean independence movement historical sites."
Especially, he emphasized, "The continued interest and visits from our citizens will be the most significant force in promoting awareness and preservation of the independence movement historical sites that have been forgotten abroad."
In the past 12 years, Mr. Seo and Song Hye Kyo have generously donated Korean language guidebooks, signs, and relief sculptures to 34 diverse Korean historical sites around the world.
Source (1)