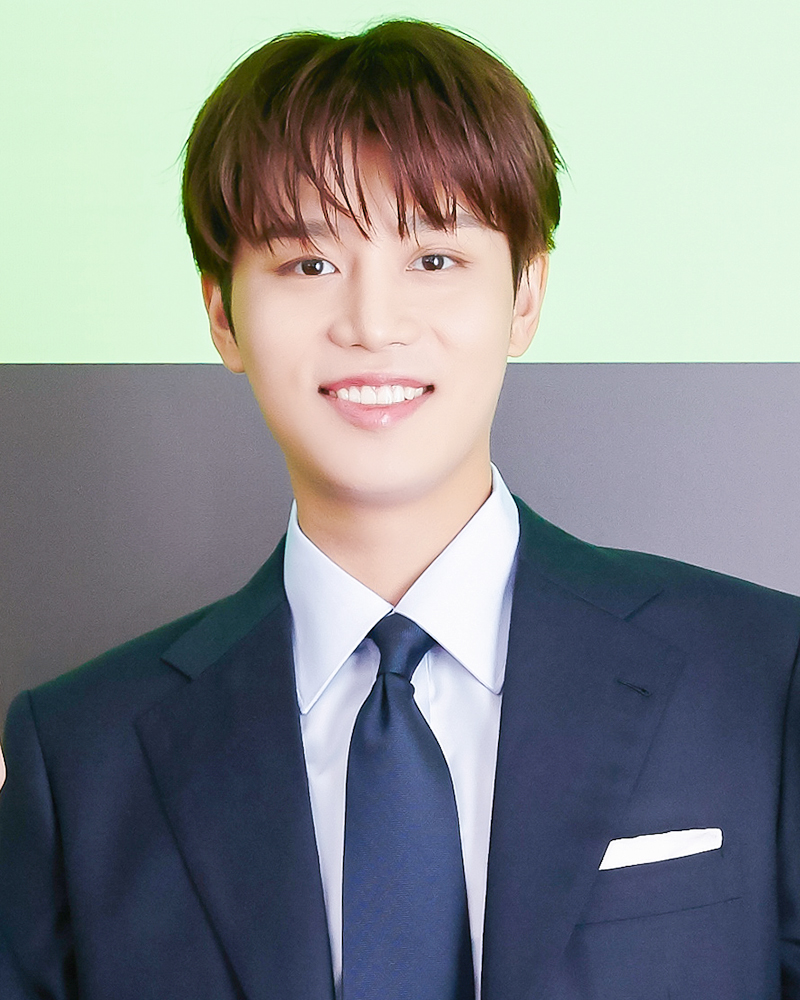 Taeil of NCT has been involved in a minor car accident.
On August 15th, NCT's agency, SM Entertainment, shared news about Taeil's accident on their fan community website. The agency explained, "In the early morning of the 15th, Taeil was in a motorcycle accident on his way home from work. Following the accident, he was immediately taken to the hospital, where he underwent a thorough examination and treatment. The doctor suggested surgery for his fractured right thigh."
According to his label, the idol is currently receiving necessary treatment at the hospital before his surgery. All his activities will be suspended for now, allowing him to fully focus on treatment and recovery. Additionally, he will not take part in the upcoming group concert.
The label expressed, "We sincerely apologize for causing you concern with this unexpected news."
Source (1)