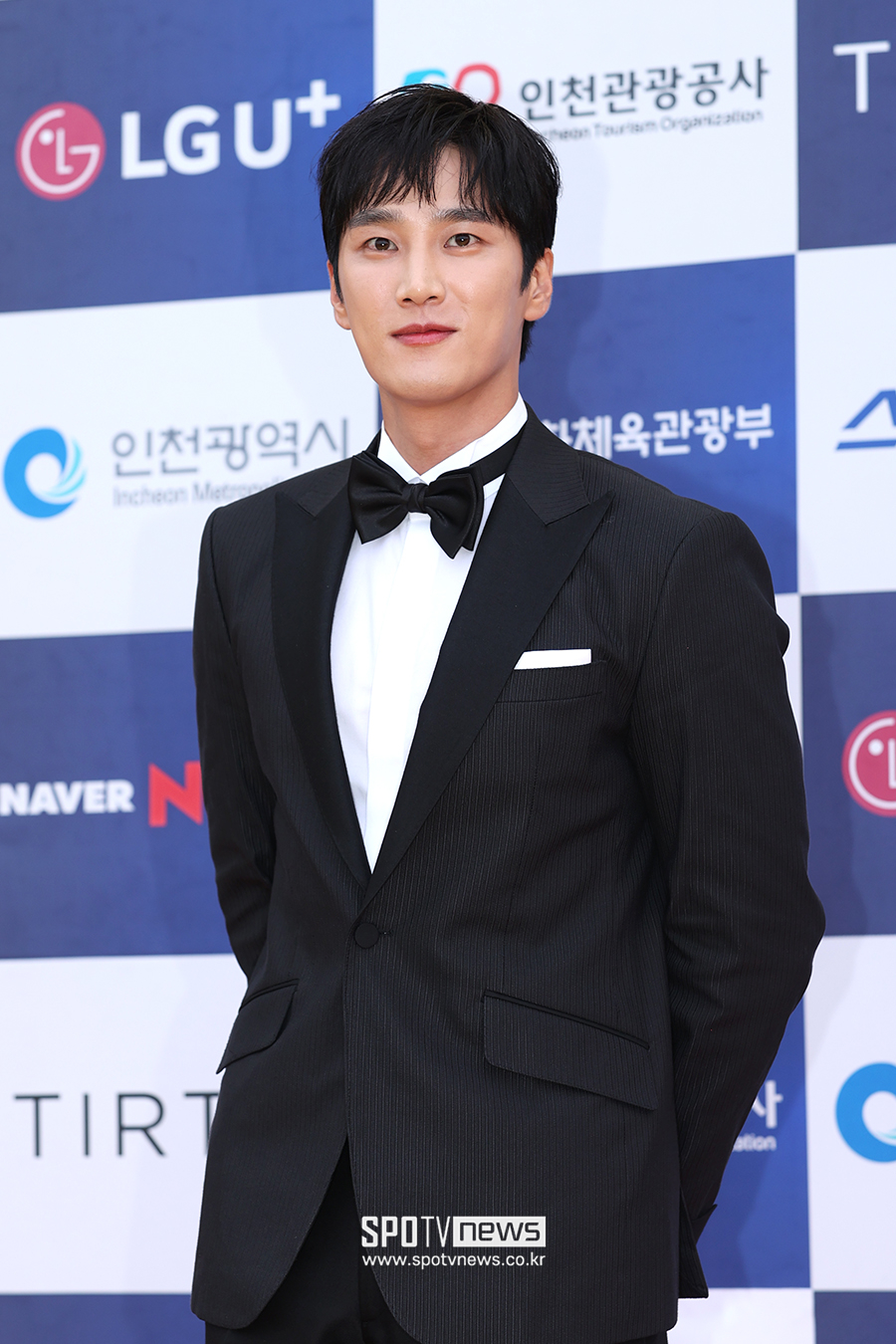 Ahn Bo Hyun has been embroiled in controversy over his attitude during Yumi's Cells' shoot. Recently, the female staff member shown in the controversial clip spoke up about the latest issue involving him.
SPOTVNEWS started to look for the female staff member to find out the fact behind the current matter and managed to have an interview with her.
The staff member was revealed to be Bo Hyun's ex-costume stylist. In an interview, she expressed, "I am very frustrated about the recent controversy over Ahn Bo Hyun's attitude, which seems ridiculous." She described her relationship with him during the drama shoot as "like close family."
She said, "Back then, I was letting him know about some sudden changes in the schedule, which always happens during the filming. I was just letting him know while showing him the script. And that brief moment happened to be captured when I was checking some changes in the schedule with my phone and explaining something about the script to him," explaining what really happened back then.
The staff member expressed how she feels sad about the latest controversy over his attitude. She denied the current issue and praised him, saying,"While working with him for a long time, I realized that he is an actor who always cares for every staff member and has cheerful energy."
Source (1)