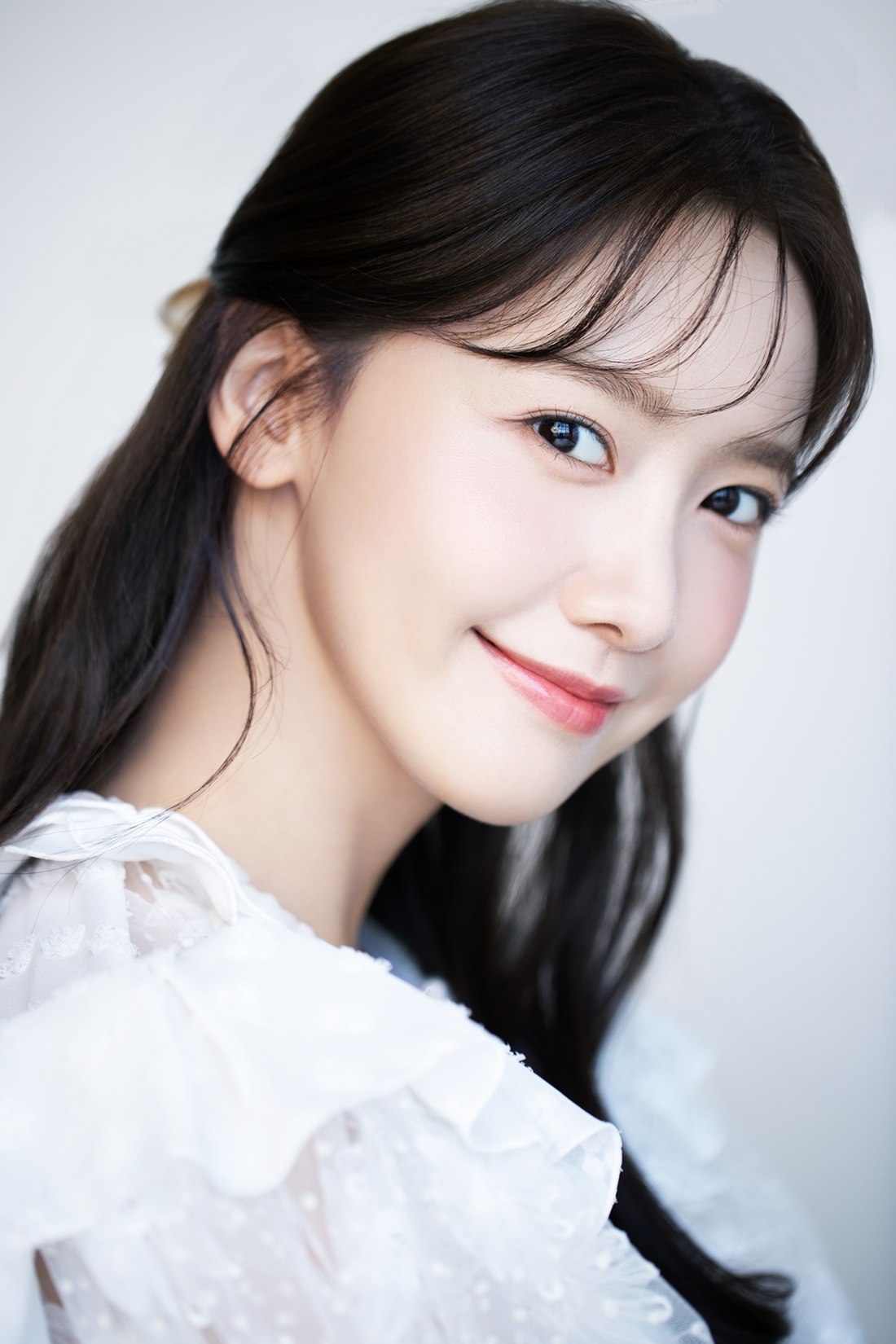 YoonA has masterfully tackled her rom-com challenge with King the Land.
JTBC's King the Land left viewers enthralled and touched as the characters found happily ever after. Yoona, who played Cheon Sa Rang, opened up about her experience on set, stating, "King the Land allowed me to grow by letting me experience the joy of creating something special alongside the director, actors, and staff."
When asked about the preparations she made for the role of Cheon Sa Rang, she responded, "Externally, I cut my bangs to better suit the lovely character of Sa Rang. As for my acting approach, I took special care to balance her professional aspects as a hotelier, her romantic facets, and comedic elements. I also practiced a lot to perfect a smile just like Sa Rang."
Regarding the international acclaim the show received, YoonA shared her realizations of its success. "When people around me called me by my character's name rather than my real name and joked about 'Hermes,' the popularity really hit me," she opened up. "I was thrilled that so many viewers loved it. I shouted 'King the Land becoming the No. 1 show on Netflix worldwide!' when asked what my bucket list was during a shoot, and it actually came true. Seeing our poster consistently at the top on Netflix was also delightful."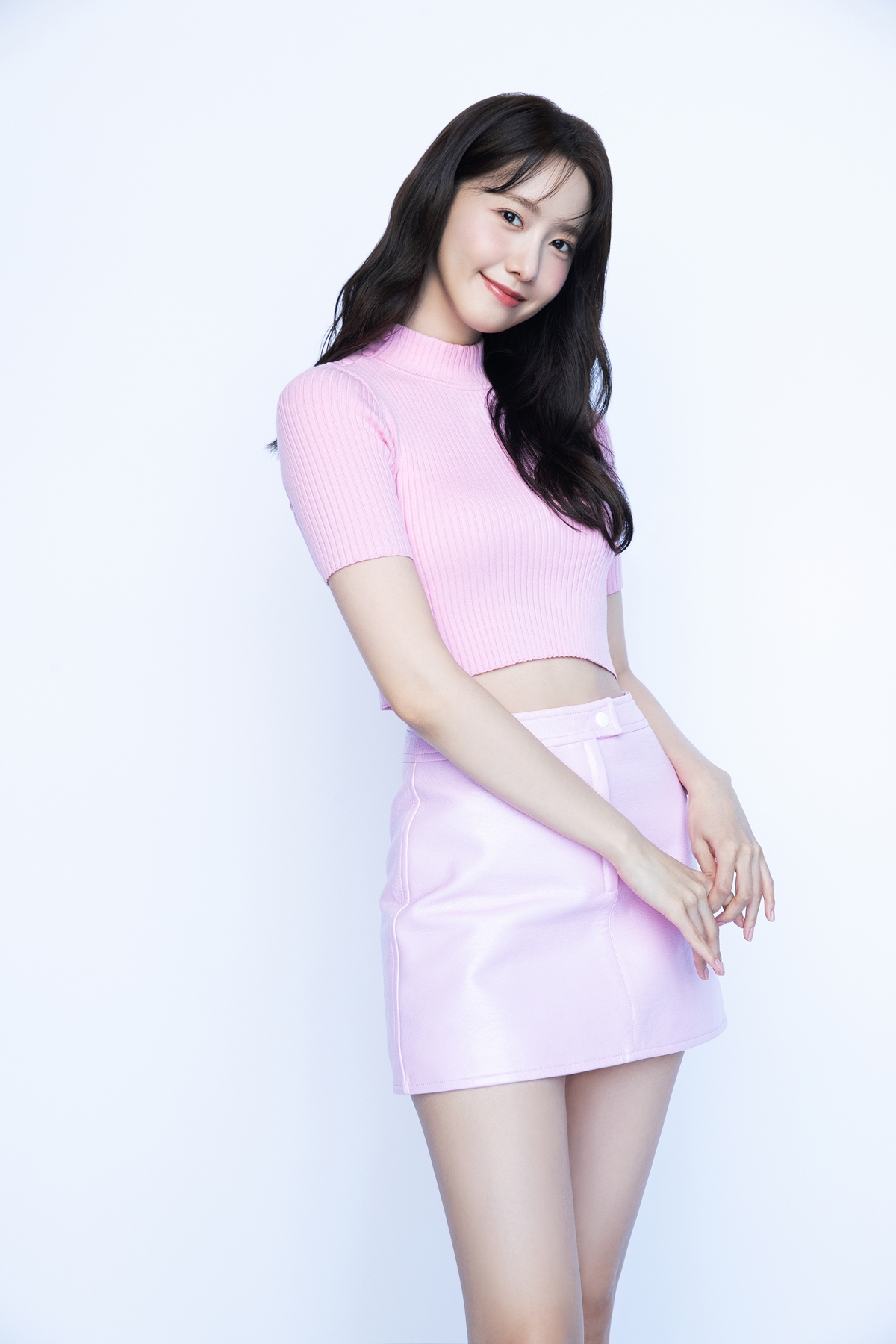 When questioned about her favorite scenes, YoonA didn't hold back on expressing her love for several moments in the series. "In terms of emotional moments, there's a scene in episode 7, the helicopter press conference scene, episode 9, the scene in grandma's house where Won confesses his love, and episode 16, where Won gives up on proposing to Sa Rang and cheers her dream," she commented. "I was also really emotional from the rehearsal for the scene where grandma supports Sa Rang's dream and gives her the bankbook, so that's really memorable."
She also named the scene in the first episode where Sa Rang introduces happy hour in three languages. "It effectively showcases Sa Rang's capability to climb up to King the Land from the very start," YoonA explained.
The on-screen chemistry between YoonA and Junho also garnered much attention. The actress spoke about their collaboration, "Romantic comedy relies heavily on chemistry, and I think our opinions aligned well on key points. This synergy made our communication and expression during filming feel natural and comfortable," she candidly revealed. "On set, during rehearsals, we often improvised on the spot to suit the situation and location. We even spontaneously exchanged improvised lines while filming. Such moments added a delightful touch, and I, too, eagerly anticipated watching the broadcast."
>> 'King the Land' Final Episode Recap: Junho and YoonA Promise to Make for a Happy Start
Source (1)