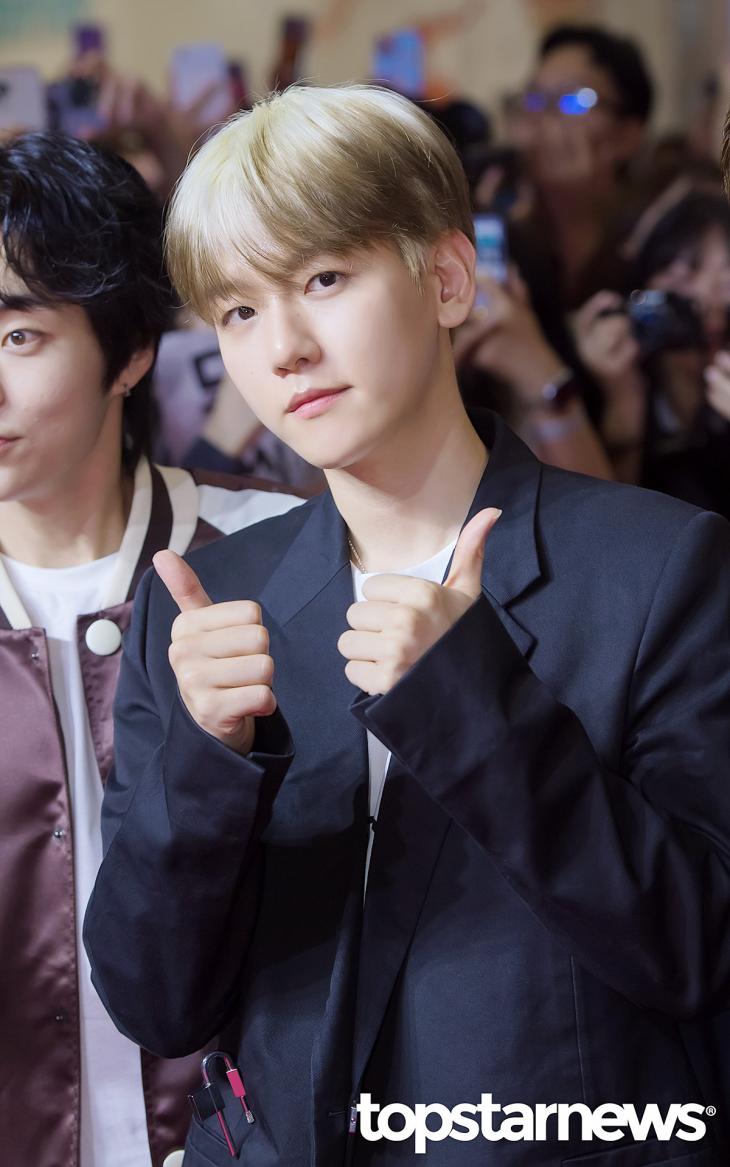 EXO's Baekhyun has recently joined the top-tier celebrities residing in Seoul's upscale Hannam-dong, Yongsan district.
The heartthrob singer has reportedly moved into "LANUVO," a luxurious villa nestled within the UN Village of Hannam-dong. This elite complex is counted amongst the top high-end villas within the UN village. The palatial penthouse Baekhyun now calls home features two living rooms, four bedrooms, a triple duplex structure, and even its own private outdoor garden. Boasting panoramic views of the Han River, the dwelling provides a stunning outlook over the city.
Baekhyun, who debuted as a member of the group EXO in 2012, has since won over a global fandom and emerged as a representative K-pop star, recognized and loved worldwide.
Meanwhile, UN Village is becoming a hot spot for top celebrities and successful entrepreneurs, emerging as a new affluent residential area. It offers not only mesmerizing views of the Han River and Namsan Tower but also high-level security and a private living environment. Notably, several luminaries, including the power couple Big Bang's Taeyang and Min Hyo Rin, as well as Psy, reside in the neighboring luxury apartment "Parc Hanam." Additionally, "Hannam The Hill," well-known as the accommodation for global sensation BTS, hosts residents like Rain-Kim Tae Hee couple, Han Hyo Joo, and So Ji Sub, among others.
Also enjoying the plush residential comforts of UN Village are celebrities, including Bae Yong Joon and Park Soo Jin couple, BTS's RM and Jimin, Big Bang's G-Dragon, and actors Ju Ji Hoon and Lee Jong Suk.
>> EXO-CBX to Continue With SM Entertainment After Settling Differences
Source (1)