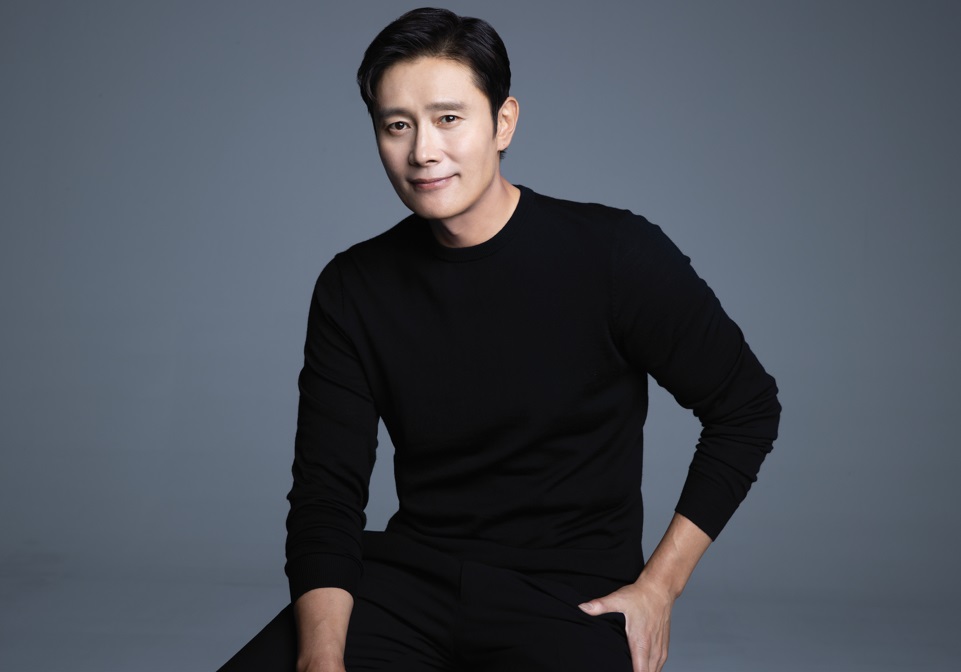 Lee Byung Hun briefly talked about Squid Game Season 2 in an interview for Concrete Utopia.
The actor is gearing up for the release of the movie Concrete Utopia, scheduled to hit theaters in August, and at the same time, he's preparing to film Squid Game Season 2.
He recalled the days when he never expected Squid Game to become a global sensation. "Director Hwang and I had dinner together after filming the series. During the meal, I asked him about what it was like filming the show. He told me he would never ever film it again," he said. However, the director decided to produce another season for the show following its huge success.
Describing director Hwang as an "excellent storyteller," the actor shared, " finally grasped what it truly means to create something out of nothing. And let me tell you, the script for the upcoming season just blew my mind. I couldn't even imagine it would be this much fun!" He expressed his confidence in Squid Game Season 2, stating that none of the speculations about the show from overseas media outlets were right.
>> Netflix Unveils Star-Studded Final Cast Lineup For 'Squid Game 2'
Source (1)