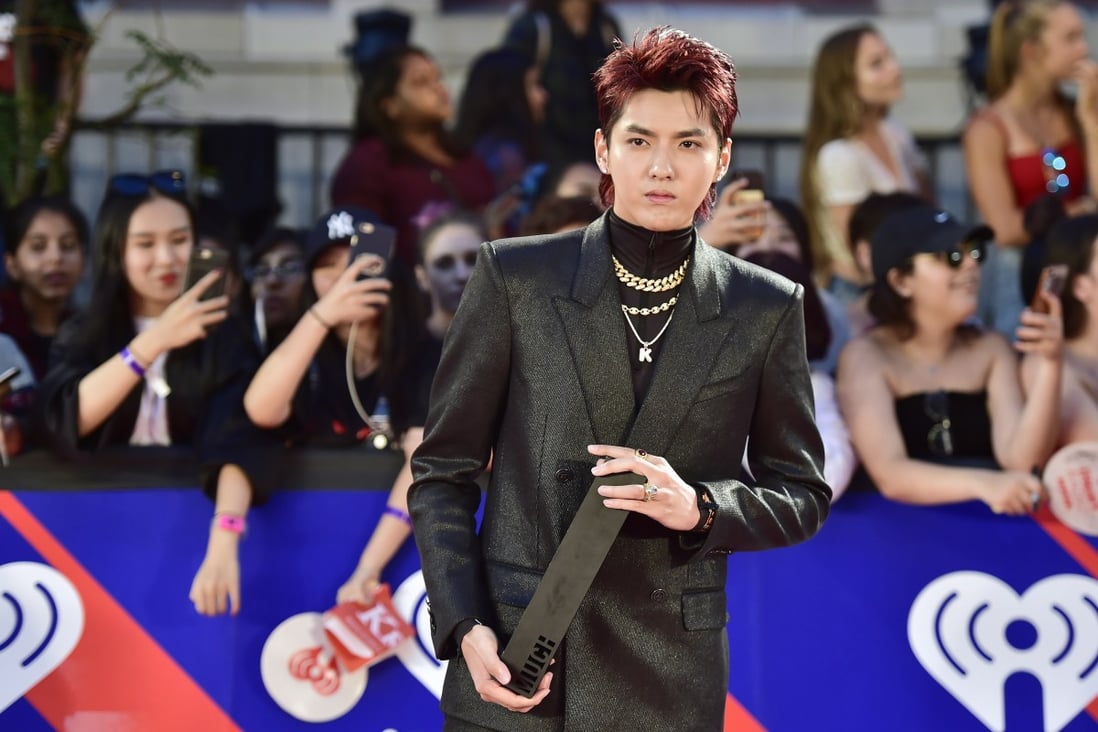 Kris Wu's appeal has been conducted away from the eyes of the media and the public.
According to Yonhap News, China's Beijing Third Intermediate People's Court held the second trial on charges of rape and group "lewdness" against Kris behind closed doors on the 25th.
Details of the trial were not provided by the court, but it was assured that Kris's legal rights were upheld throughout the proceedings.
The court is expected to announce the verdict on Kris's appeal in the near future.
>> Former EXO Member Kris Wu Arrested and Sent to Jail