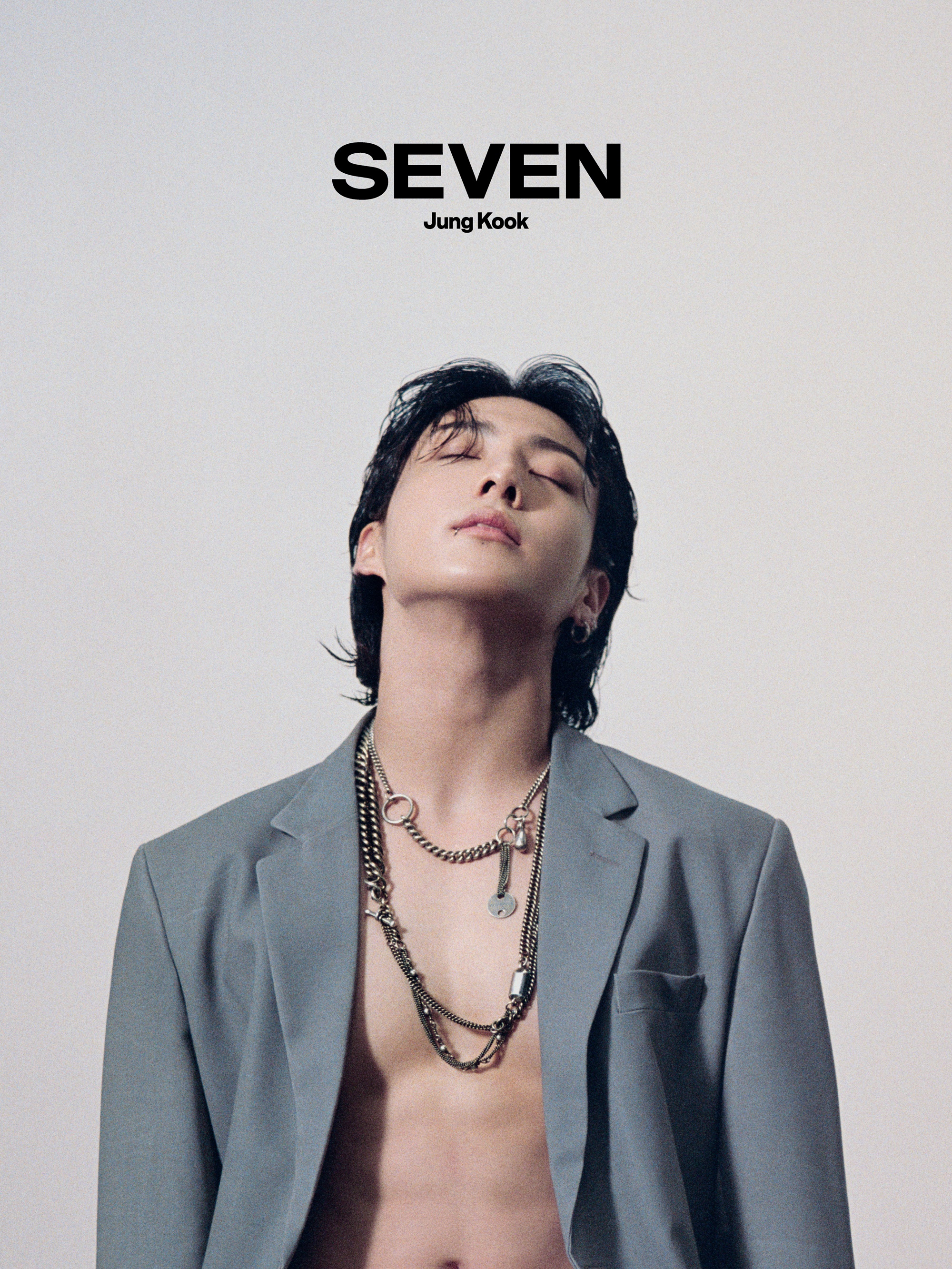 BTS's Jungkook will be appearing on SBS's music show Inkigayo.
According to Sports Chosun, Jungkook is scheduled to perform his solo song "Seven (feat. Latto)" on the SBS music broadcast program Inkigayo, which will be aired live on the 30th.
This will be Jungkook's first time performing "Seven (feat. Latto)" on a domestic music program. Previously, he unveiled his brand-new solo track during the GMA's 2023 Summer Concert Series in New York on July 14th. He also performed the tune live on the popular British talk show The One Show on the 22nd.
As BTS star continues to achieve global success with his official new song, he will now showcase an enchanting live performance for Korean ARMYs on Inkigayo. Especially, it will be his first time standing alone on the SBS show's stage, raising the expectations of fans in South Korea.
>> BTS's Jungkook Conquers the Charts: 'Seven' Tops Billboard Hot 100
Source (1)