Song Hye Kyo issued an apology for causing damage to her neighbor's vehicle during the construction of her new house.
The actress's agency, UAA, stated, "An accident occurred on the construction site of Song Hye Kyo's house, resulting in damage to a resident's car. We deeply apologize," in an official statement released on July 17th.
The agency added, "We sincerely apologize to the owner of the damaged car. We are taking immediate action with the construction firm to address the situation and prevent any future incidents. Our priority is to exercise caution and ensure the safety of everyone involved in the construction process."
The company also shared their pledge to communicate better with the residents, saying, "We will actively listen to residents to minimize any inconveniences from the ongoing construction."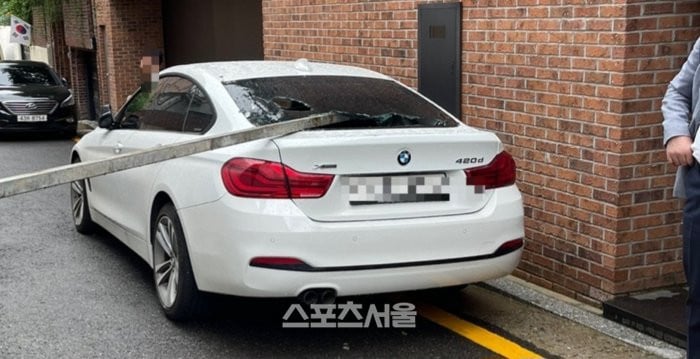 Earlier, Sports Seoul reported an accident that happened during the construction of a building owned by Song Hye Kyo. According to the reports, a large steel bar fell and hit a parked BMW vehicle, piercing through the rear window. Fortunately, no one was harmed in the incident.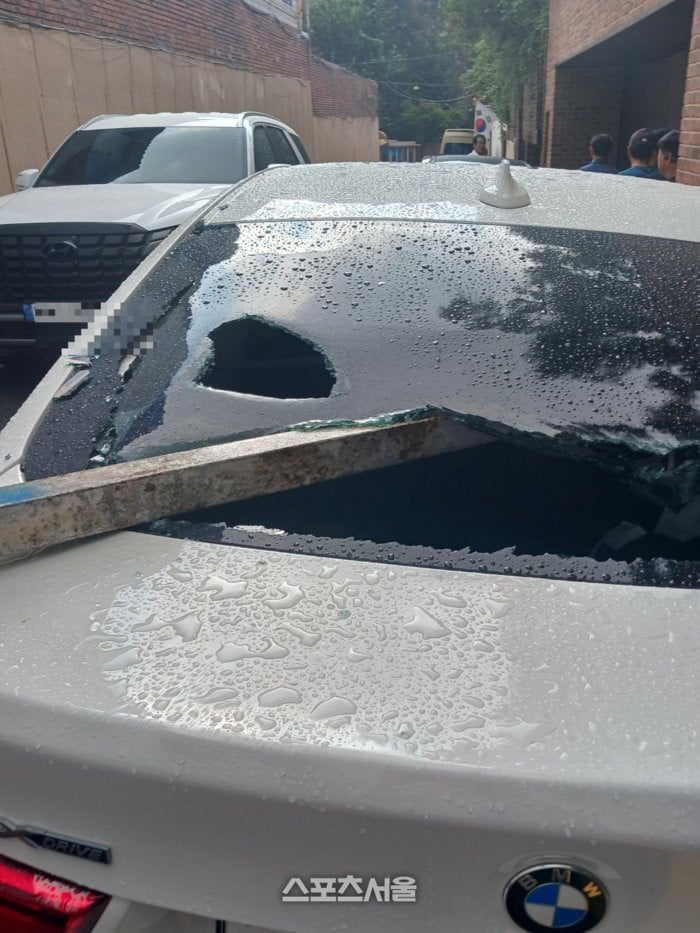 However, the neighbor brought attention to the fact that the workers quickly left the scene following the incident. This raised concerns about the construction process, as there have been numerous complaints filed regarding the actress's house, which unfortunately went largely unaddressed. The neighbor also expressed disappointment with the building owner's failure to extend an apology or take any steps to address the situation.
Source (1)