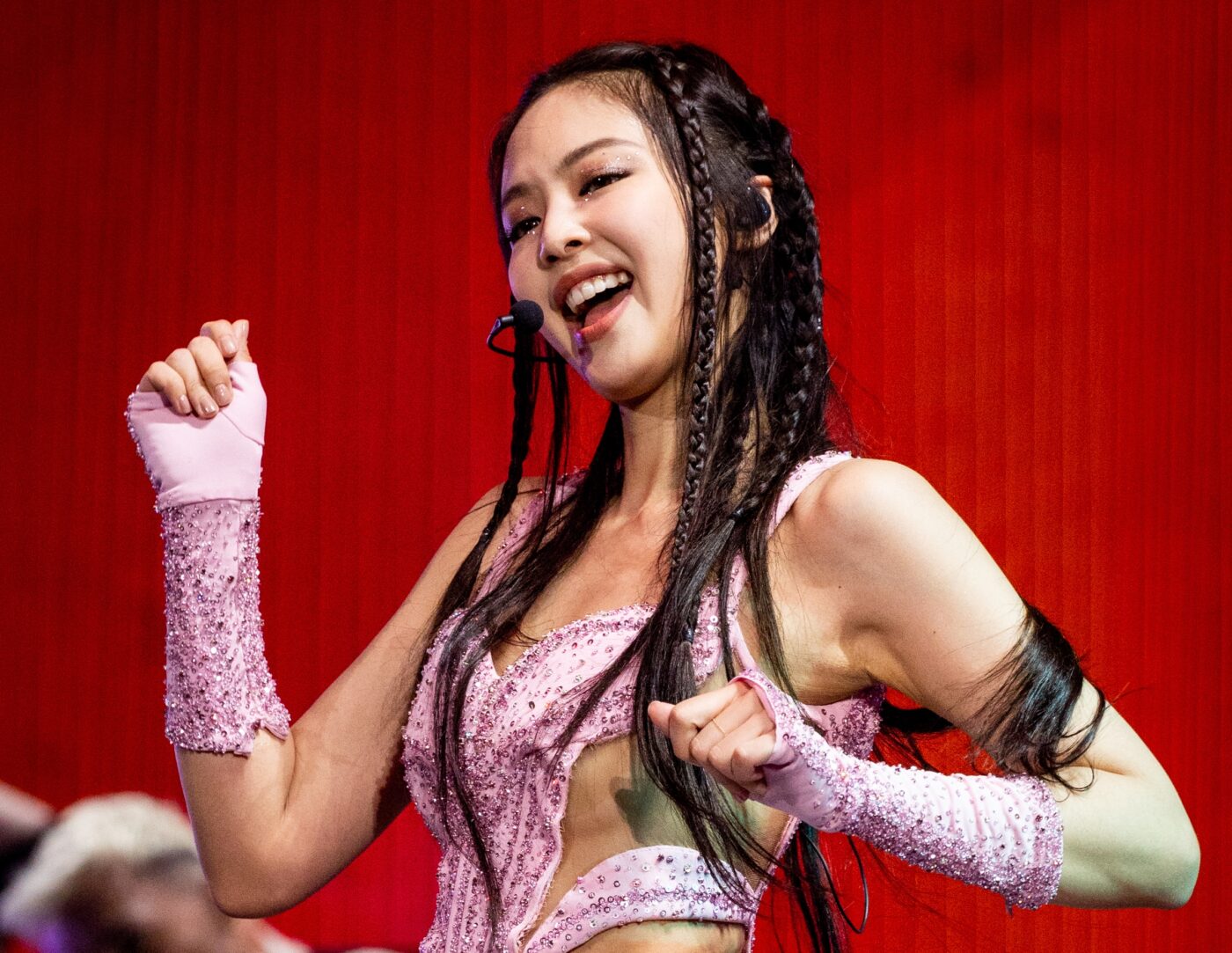 BLACKPINK's Jennie has opened up about the controversy that she's not putting enough effort into her dances.
During an appearance on the BBC podcast hosted by British pop star Dua Lipa, which aired on the 14th, Jennie candidly expressed her struggles with repeated injuries during performances.
"I was so stressed about getting injured on stage. It was like, 'Here we go, start', and then I'd fall over and over again," she opened up. "I feel like I've just disappointed my fans at some point of my life where it seemed like I wasn't giving my best. But I haven't had the moment to say this. But I want to say that I did not know how to control my body. And use my body the way I should."
She added, "I wanted to share with my fans that I'm still at a point where I'm learning about myself. If anything, let me be the person to share me like, from now on."
Jennie also revealed the difficulties she faced when performing in high heels. "Some people dance well even in heels, but that's not the case for me. When I wear heels and dance while my feet are swollen, my stamina drops," she explained.
Prior to this, several posts and related videos spread online, alleging that Jennie wasn't giving her all in the performance. Concerned reactions such as "It looks like she's having a hard time dancing in heels" and "Is she sick?" arose, which were subsequently addressed in Jennie's heartfelt confession.
In response to Jennie's revelations, the BBC commented, "It is rare for one to acknowledge their own criticisms in the K-pop world where standards and controls are high. Jennie has been criticized for being unprofessional, but she is maintaining a higher standard than most Western artists."
Meanwhile, Jennie recently made her acting debut through the HBO series The Idol and is currently on tour with BLACKPINK.
>> Troye Sivan Dumbfounded at How Jennie Casually Introduced Herself: "Oh, I'm in a Band"
Source (1)