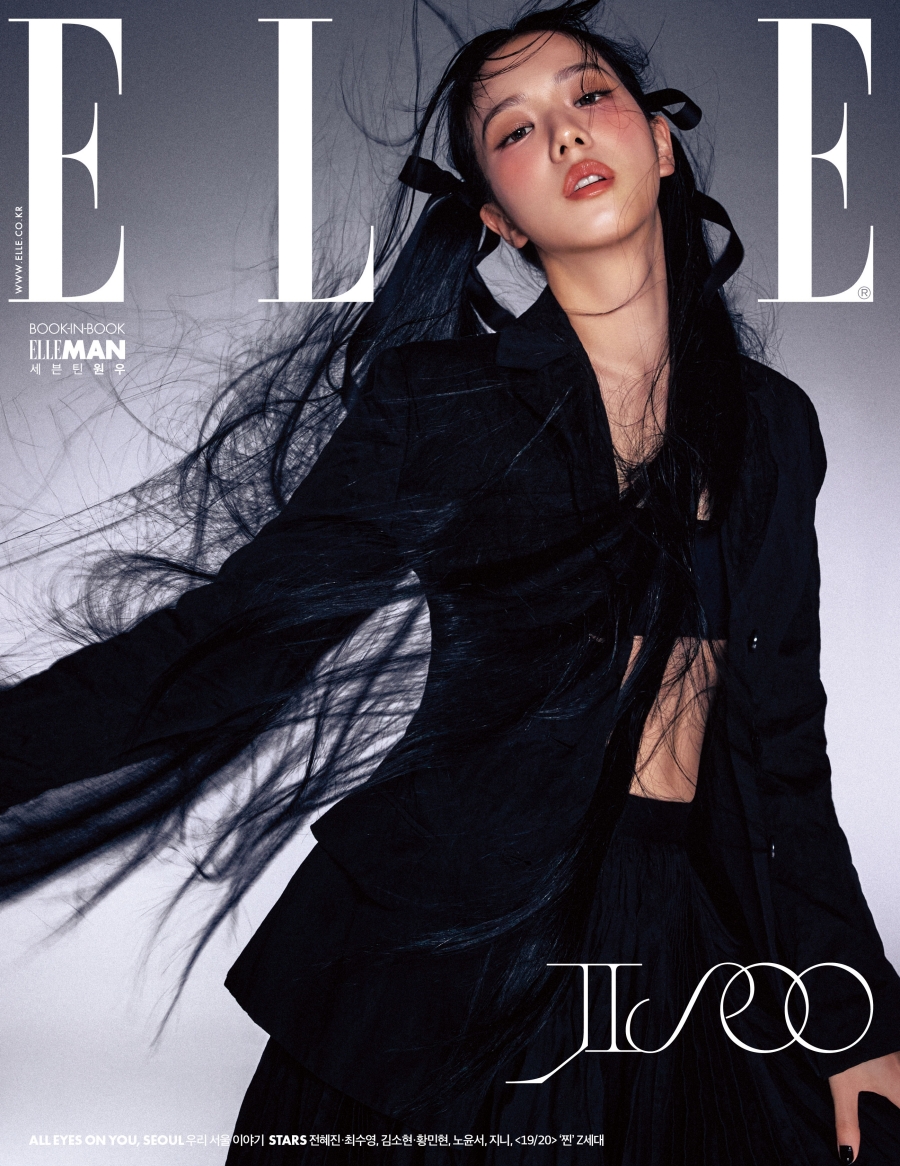 BLACKPINK's Jisoo has adorned the cover of the August issue of Elle Korea.
Donned in Dior, Jisoo described her amazement at trying out the outfits she had admired at the 2023 F/W Paris Show. Post-photo shoot, Jisoo engaged in an interview.
She's been on the "BORN PINK" world tour, visiting more than 30 cities worldwide since last October. "When we started, I wondered if we could pull off all the performances. But as we met fans from diverse cultures and enjoyed our time, before we knew it, only the encore concerts are left. The sense of achievement has ironically recharged me," she responded, showcasing her passion for the stage.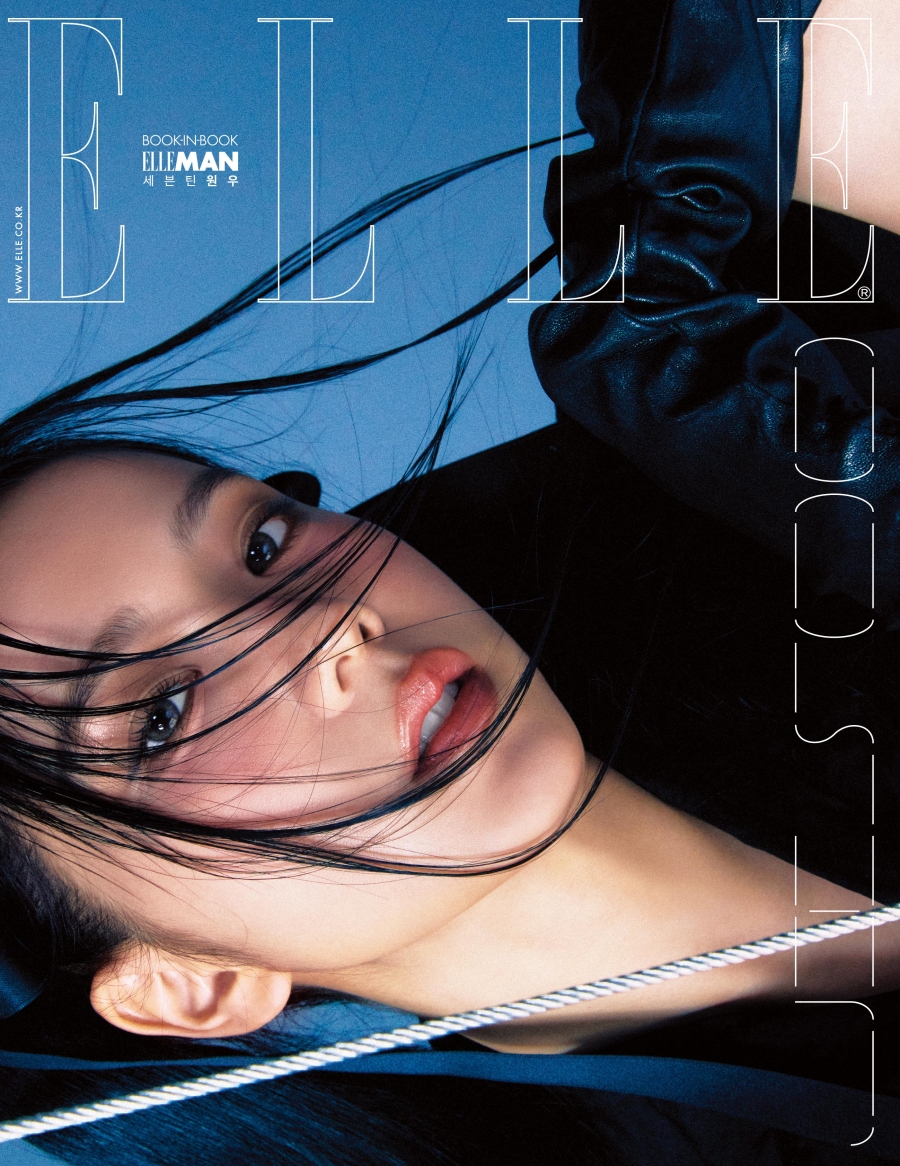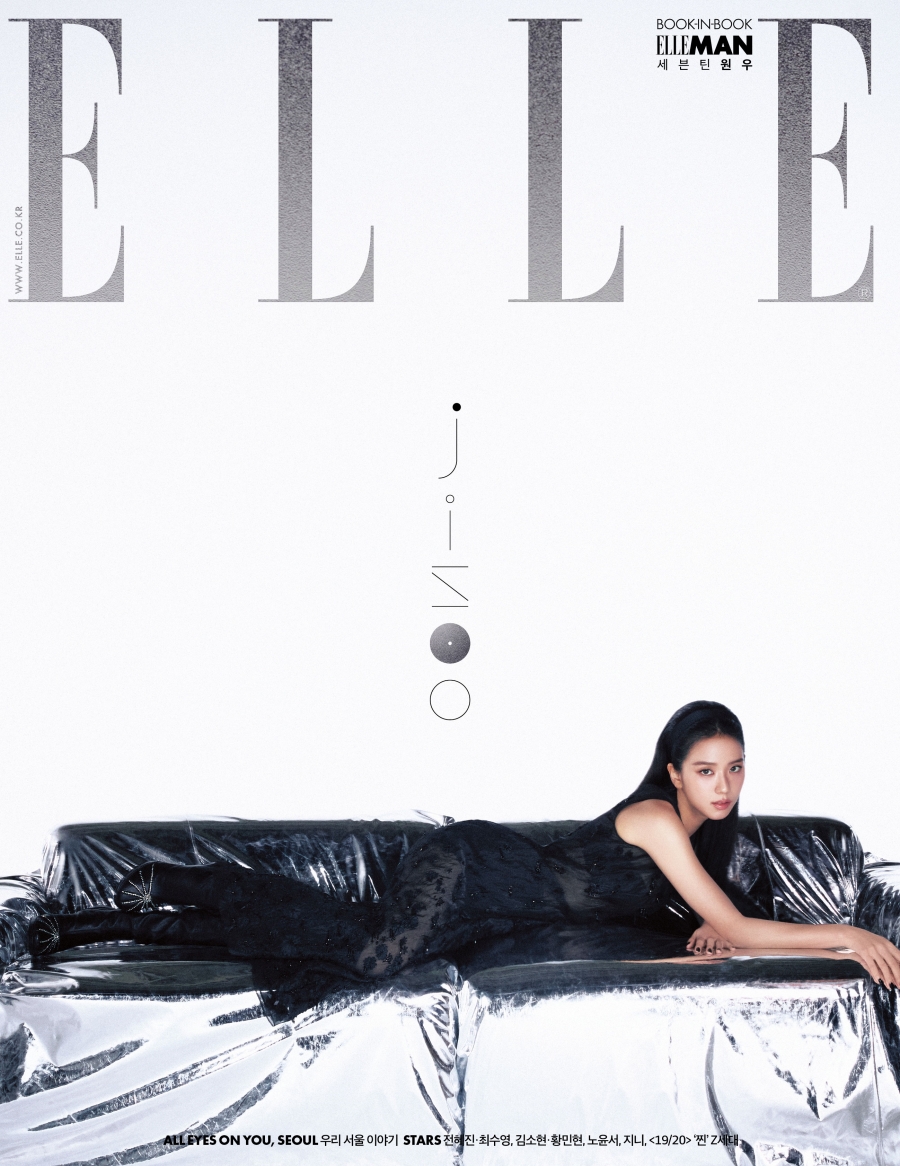 Jisoo showed her love for the fans, saying, "It's overwhelming to see the audience filled with pink light sticks. It's a moment when the love from many people becomes visually evident. It's undoubtedly a precious experience that evokes various emotions."
When asked about her persona on stage, the singer said, "The stage is always a place where anything can happen, so I tend to be more focused and alert than usual. If I think there will be a delay, I quickly look for an alternative," revealing her professional side.
But off-stage, Jisoo was no different from others. "I'm happiest when I lie on the sofa after a day's work before I go to bed. I really cherish that time," she playfully responded.
Meanwhile, Jisoo made her official solo debut earlier this year with ME.
>> Inside BLACKPINK's Exclusive Private Jet: A Glimpse into K-pop Luxury
Source (1)