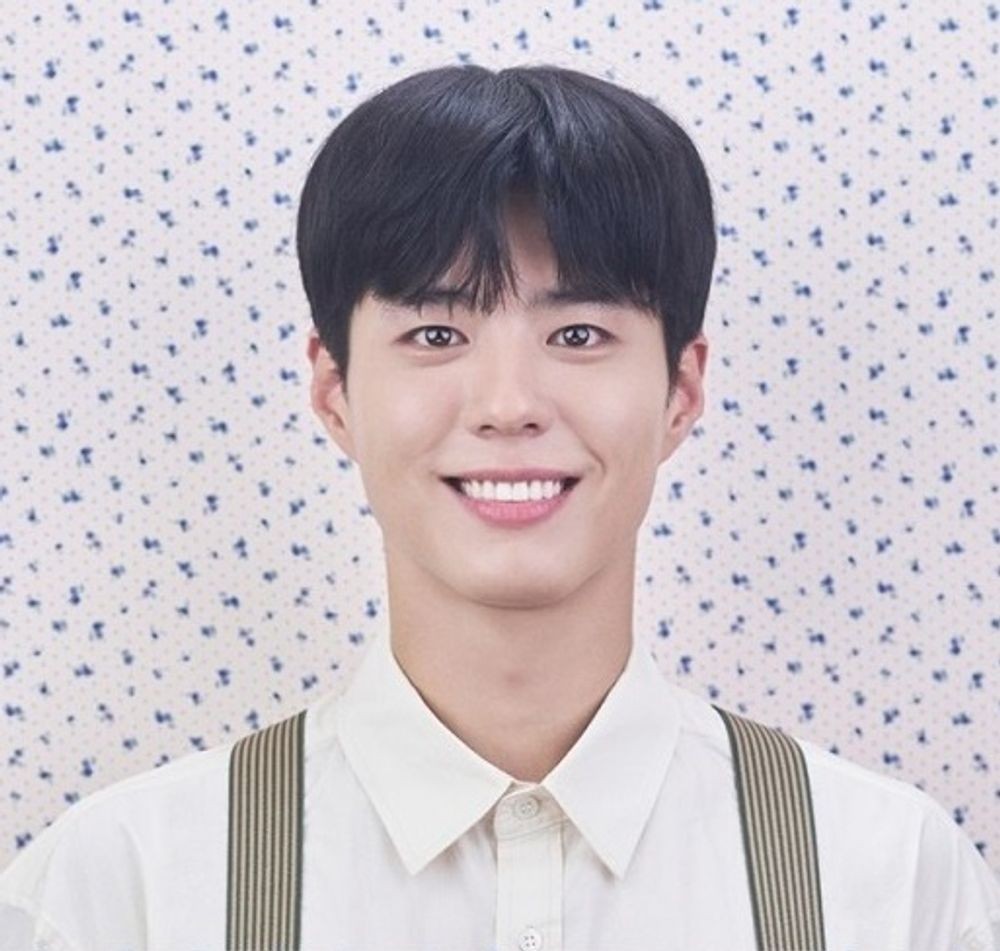 Park Bo Gum is set to take his first leap into musical theater with Let Me Fly.
On the 9th, the producers of Let Me Fly announced the casting lineup for their Seoul performances, commencing September 26th. And Park Bo Gum's name was also included in the list, hyping the fans.
Let Me Fly spins the tale of the comically chaotic life of Nam Won, who turns into a 70-year-old man due to the influence of radio frequencies on a brightly moonlit night in 1969, and his pursuit of a trip back to the past. The story unfolds as the immature Nam Won, Grandma Sun Hee who loves him, and his one true love Jung Bun, reflect on their lives amidst the commotion that transcends time.
This marks Park Bo Gum's first venture into musical theater in his 12-year career. Park Bo Gum gained global adoration for his performances in films, TV dramas, and as an MC since his debut. Besides his solid acting skills, his musical prowess has also captivated his fans. With his role as "Young Nam Won" in this production, the actor is set to expand his acting spectrum.
Let Me Fly will be performed at the Yes24 Stage 1 theater in Daehak-ro, Seoul, from September 26th to December 10th, with ticket sales starting in August.
>> Park Bo Gum Shakes Women's Hearts By Revealing His Wish to Get Married
Source (1)