Han So Hee's agency has officially denied the dating rumors between the female star and fashion model Chae Jong Seok.
On the 4th, a representative from 9Ato Entertainment clarified, "The dating rumors involving Han So Hee and Chae Jong Seok are completely unfounded. They're just good friends."
Recently, some people have raised suspicions about a romantic relationship between the two, claiming that Han So Hee and Chae Jong Seok had been engaging in lovestagram. According to these allegations, the pair were seen wearing matching couple items and were spotted on what appeared to be dates. The rumors gained traction when it was suggested that both had flown overseas on the same day.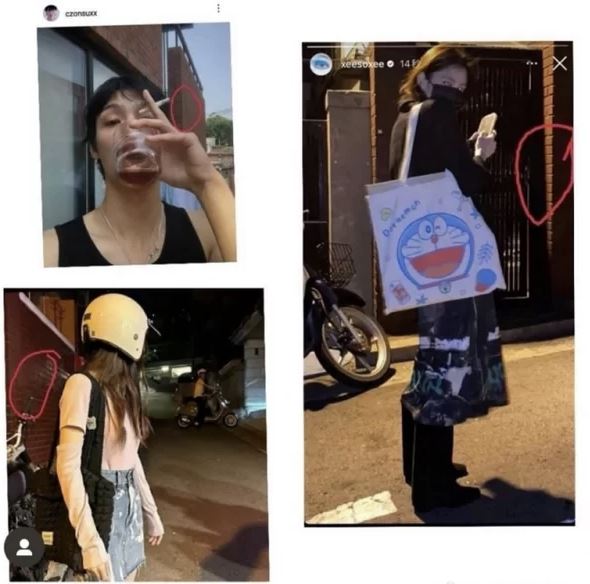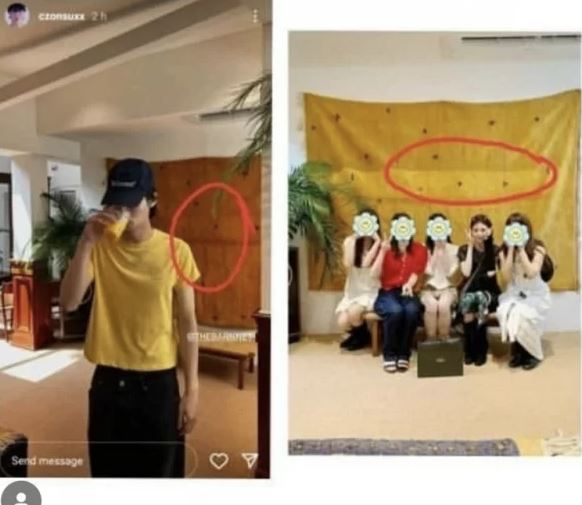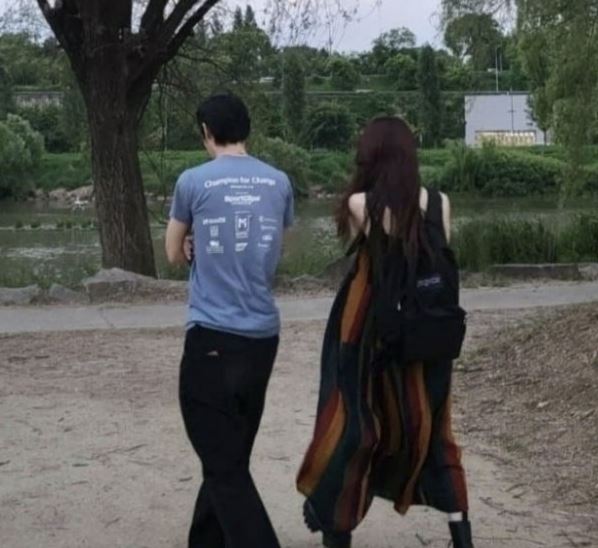 However, following the agency's verification, it was confirmed that the two are not an item. In May, Han So Hee shared a photo with model Chae Jong Seok and others, including Hong Yu Kyung and Hong Tae Jun, showcasing their close friendship.
Meanwhile, Han So Hee is preparing for the release of her Netflix original series, Gyeongseong Creature. Chae Jong Seok, born in 1997, appeared in a music video for singer Goofy in 2021 and subsequently worked as an advertising model. He also participated as a model in the 2022 F/W Seoul Fashion Week Beyond Closet fashion show.
>> Is Han So Hee Appearing in Jungkook's Upcoming Solo Track MV?
Source (1)