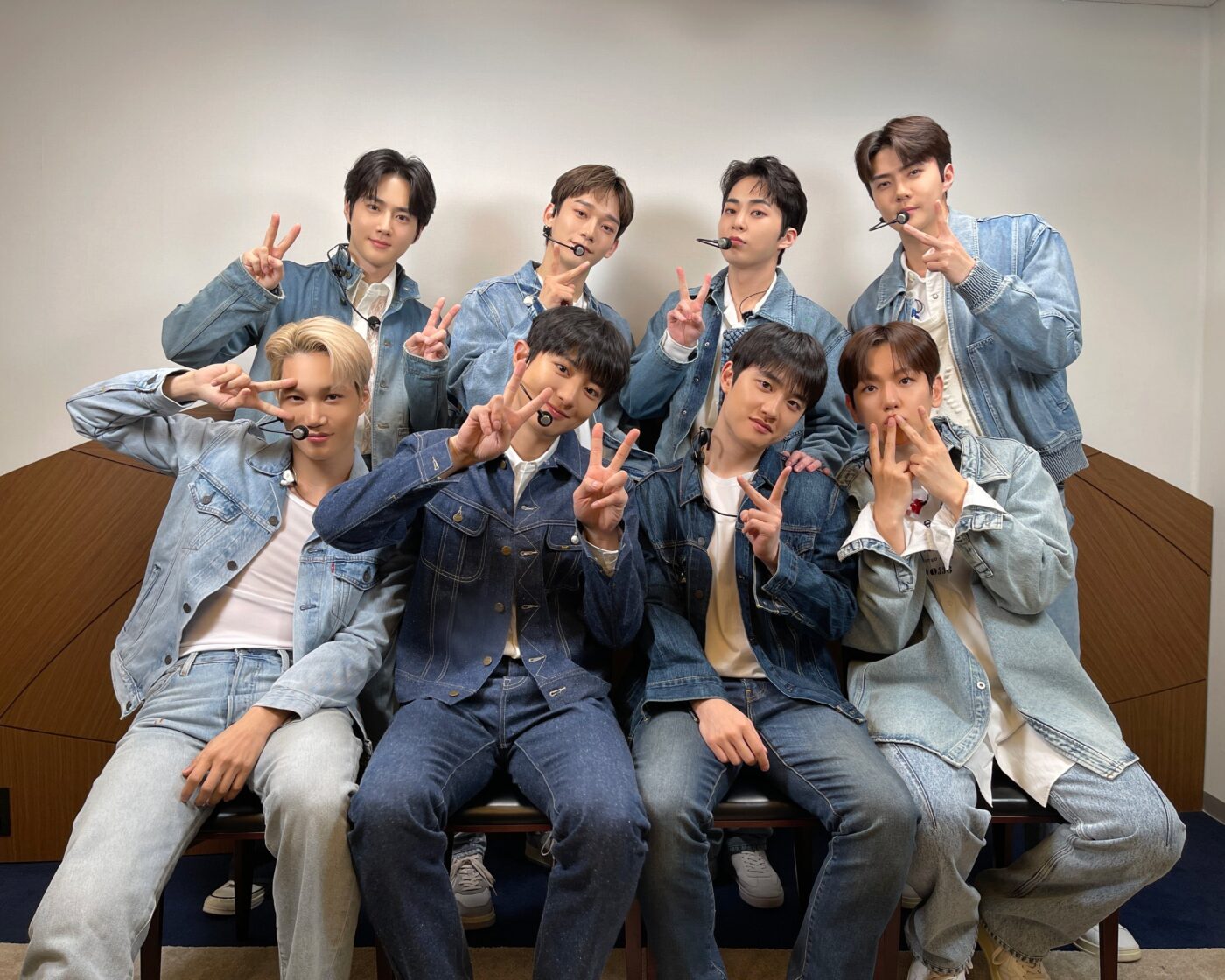 An unexpected hiccup has been detected in the preparations for the release of EXO's seventh studio album.
According to a source, SM Entertainment canceled the recording of EXO's "Killing Voice" on the eve of the scheduled day, the 28th. "Killing Voice" is a popular web variety show that showcases live renditions of an artist's highlight tracks. Many artists choose to feature on it as part of their comeback agenda.
SM explained the cancellation, saying, "The members thought they needed more practice to sound perfect before the comeback. And thus, we changed the 'Killing Voice' schedule a day before recording. We have contacted Dingo about setting up a new recording day."
However, according to an insider, this shift in schedule was inevitably triggered when one of EXO's members, A, decided to opt out of the recording. A is known to be a member other than the trio Chen, Baekhyun, and Xiumin (CBX), who had previously gone through negotiations after showing differences over the exclusive contract with the agency.
The source pointed out, "It is highly unusual to suddenly postpone a recording schedule on the cusp of a comeback," hinting that "It is not unrelated to the recent conflict over EXO's exclusive contract."
Indeed, CBX had faced a dispute with SM over the exclusive contract but had partially resolved and revised the contract on the 19th. However, rumors suggest that the issue of contract negotiations with the remaining members is yet to be resolved.
Meanwhile, EXO plans to release their seventh regular album EXIST on July 10th. The act will pre-release the new song "Hear Me Out" and its music video at 6 PM on the 30th KST.
Source (1)